Guys,

Here are some more photos of our impromptu fun run yesterday. This is Gail Phillip's Alfa and it really is beautifully done. As always, Gail's attention to detail is impeccable (not even a speck of overspray inside his hull!).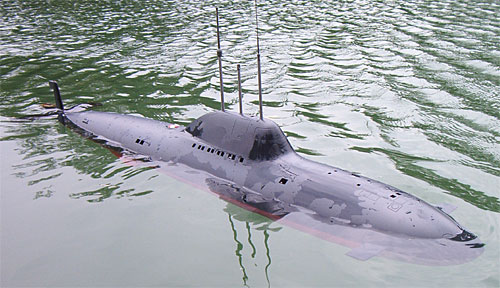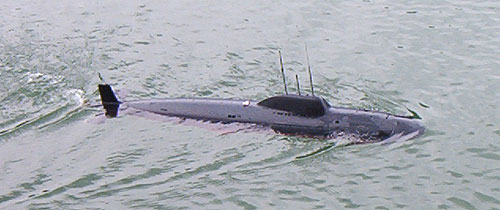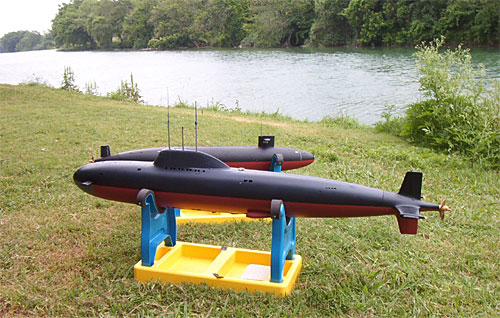 Wayne was the perfect host, greeting us at the door with 3 hours of incredible 1:1 scale submarine video. He opened up his home to us and drove my Thresher like a pro for 15 - 20 minutes.

All the site particulars are set for Sun N Fun 2004. The water was wonderful. And by a quick head count, we currently have around seven running boats coming and several more under construction. More details will be sent to all SubRon commanders soon but act now and set the date on your calendar!

Once again it was a great trip spent with two great guys.
Edited By PaulC on 1085951334