UPDATE 110
Greetings Again Everybody!
The next thing I was planning on doing was the wood deck for Part 5, but I had an unexpected diversion. The image below shows Part 5 with the deck tracings in red.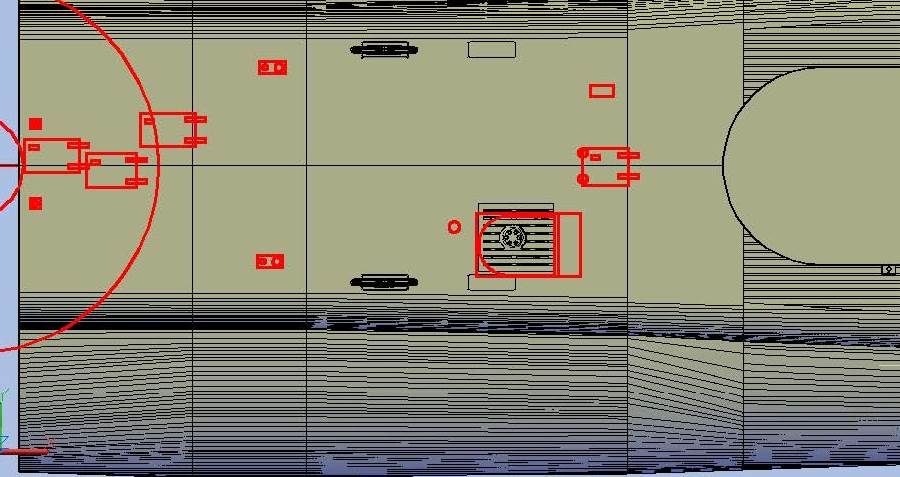 Notice that the hatch cover is not square, but rounded on the aft end. I had noticed this in several pictures of various fleet boats but since the pictures of the ones on Batfish were square, that's the way I designed mine. However, looking through pictures on the Submarine museums.org site I found the pictures below (two pictures shown as one on the site). The covered hatch is clearly shown in these photos and it is round as round can be on the aft end.
So, I decided to make mine like that. It looks cooler anyway. Starting with the current design…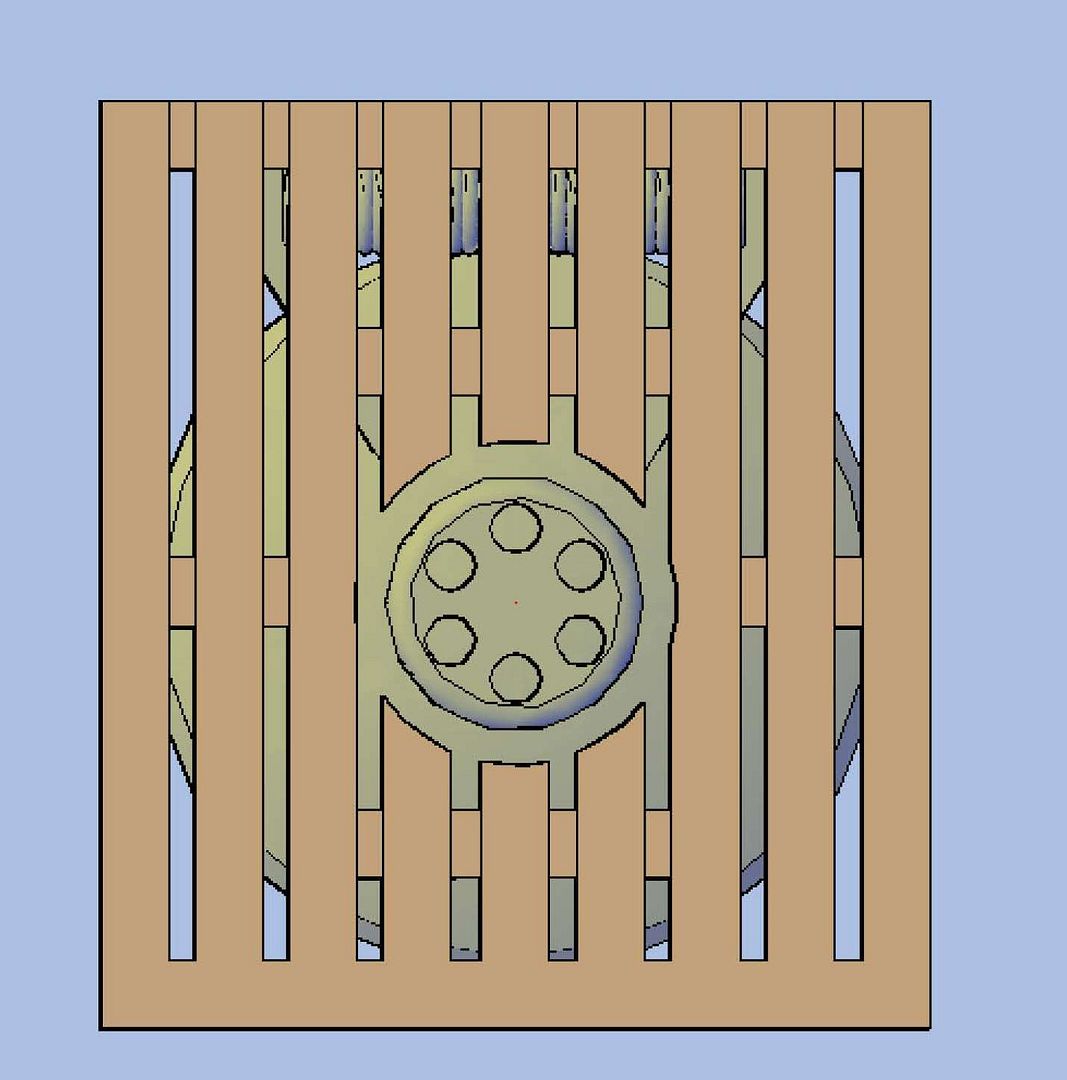 The first thing I did was draw a circle to intersect the sides and end then siced the part along the center line of this circle.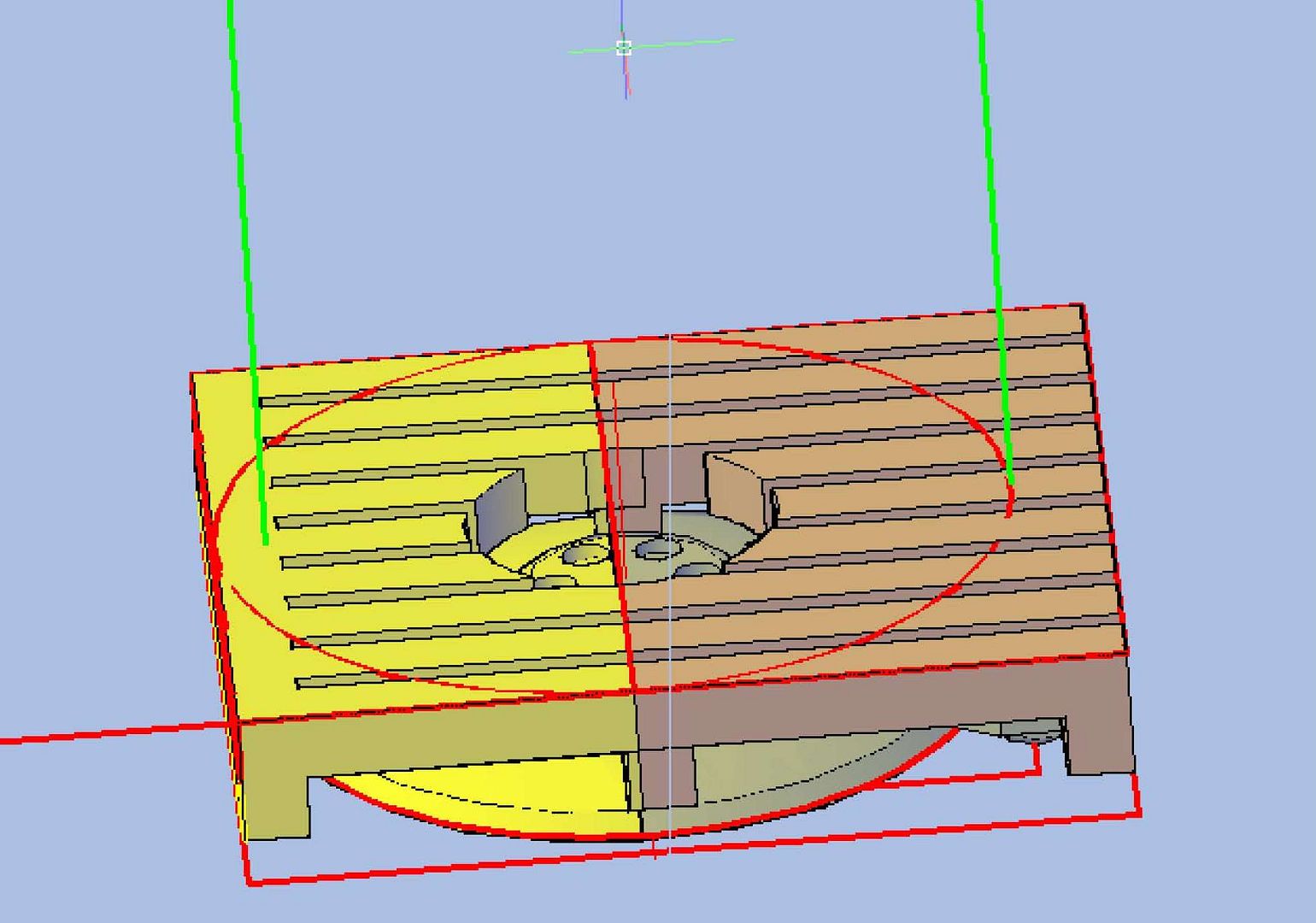 I then sliced it the other way, at the bottom of the battens.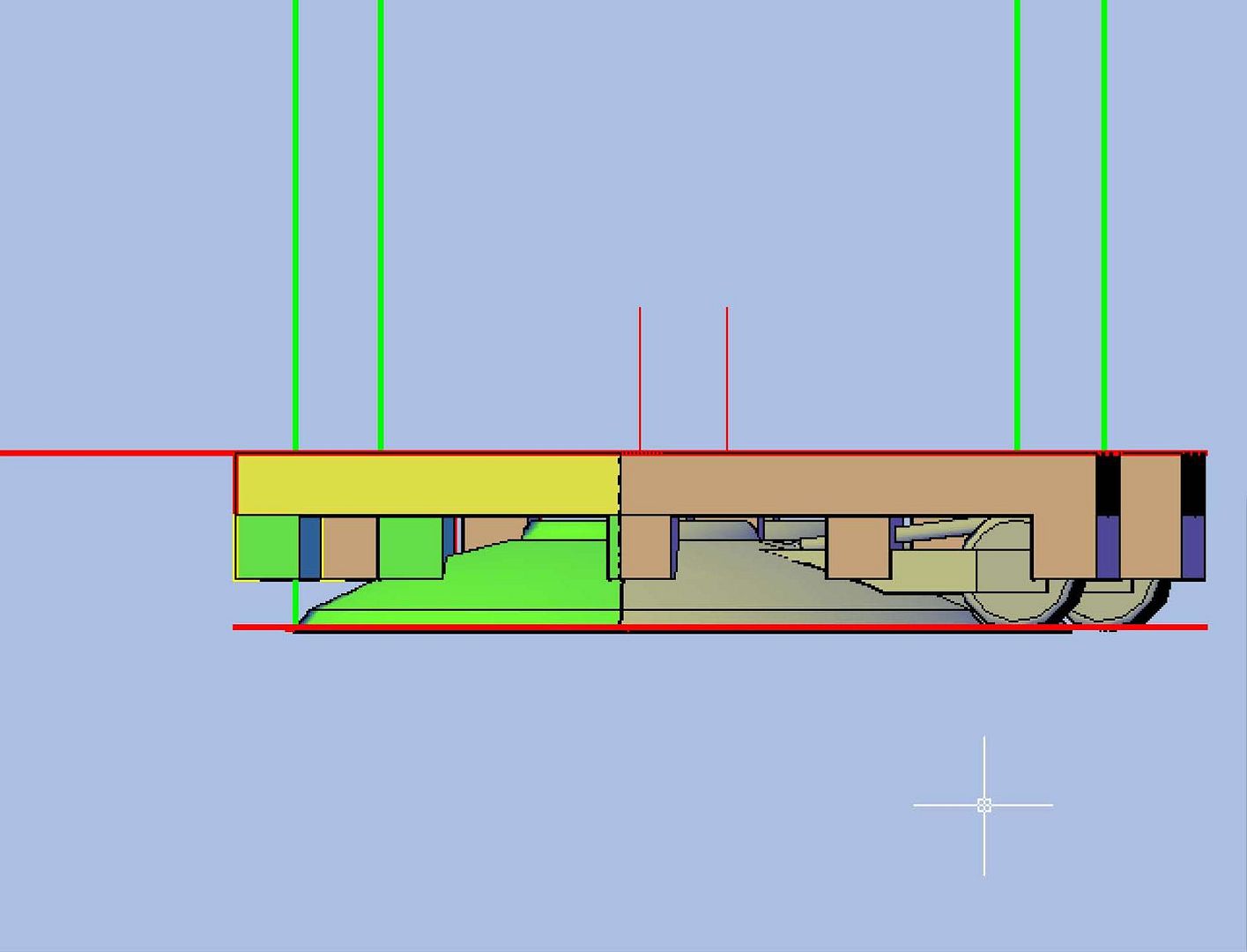 I used the separate command to isolate the aft support beam…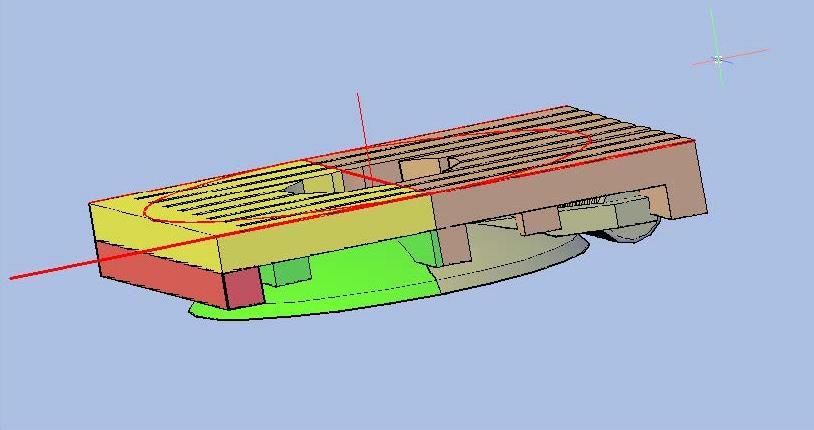 …And deleted it.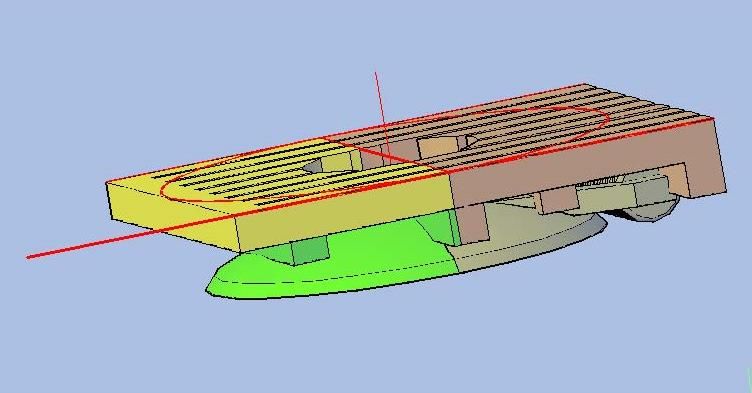 Next, I opened the hatch file (the one without the pivot guide)…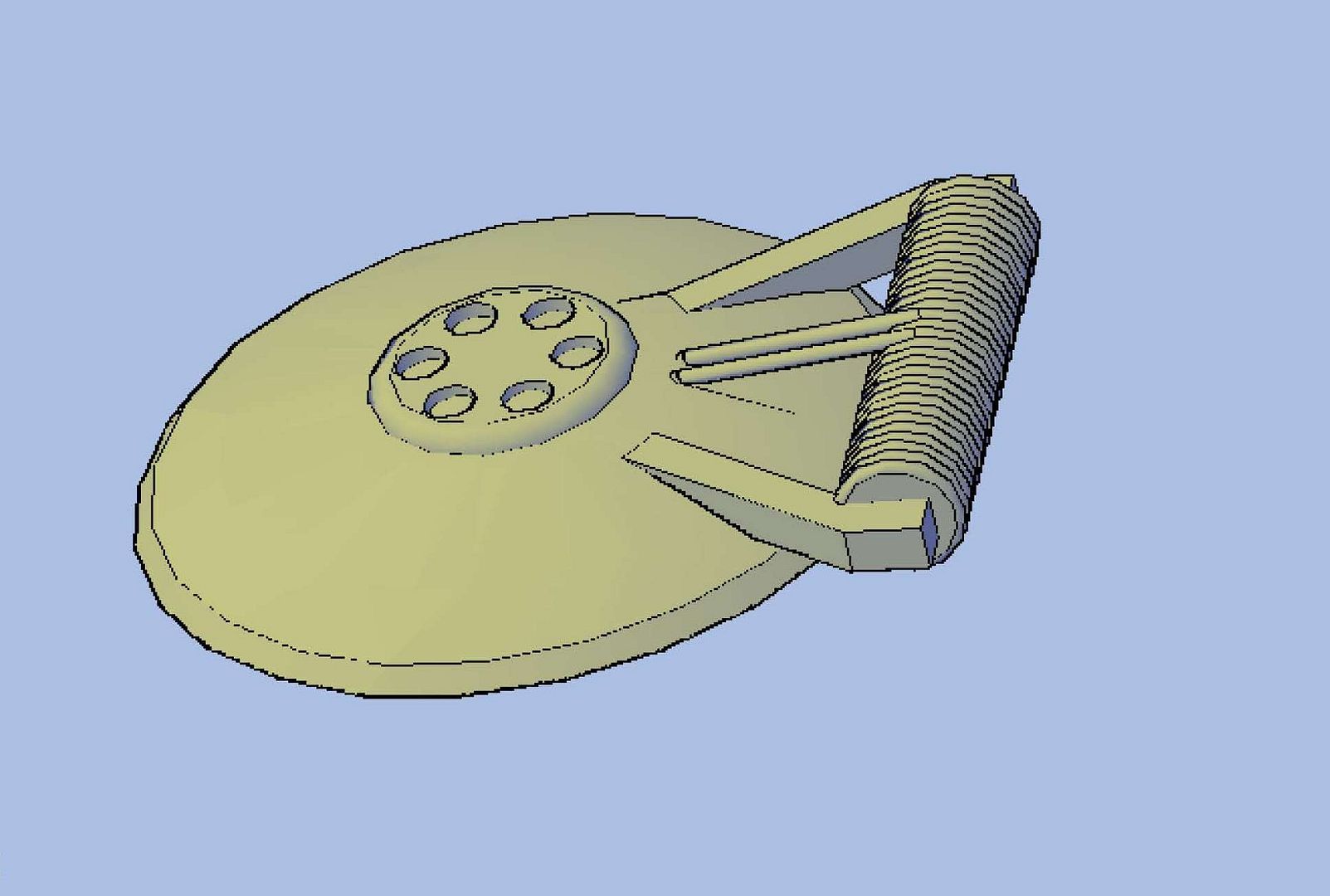 …Copied it to the position of the existing hatch…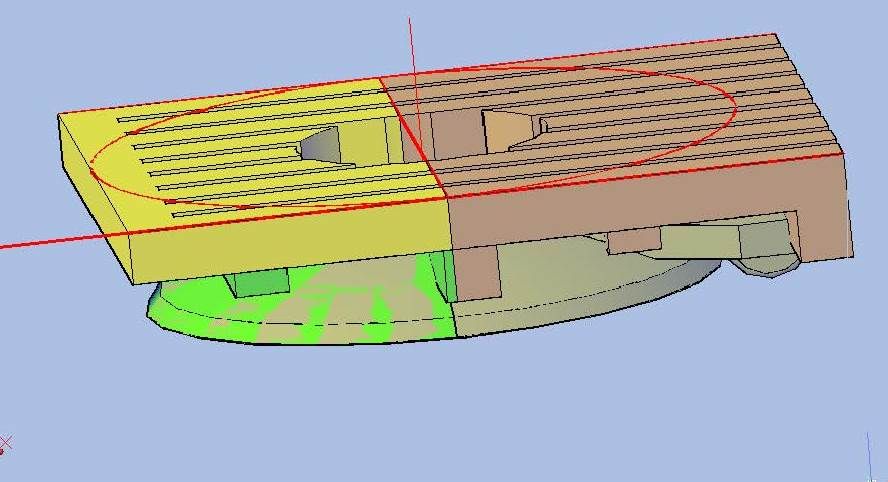 …And subtracted it from the aft (yellow) section of the hatch.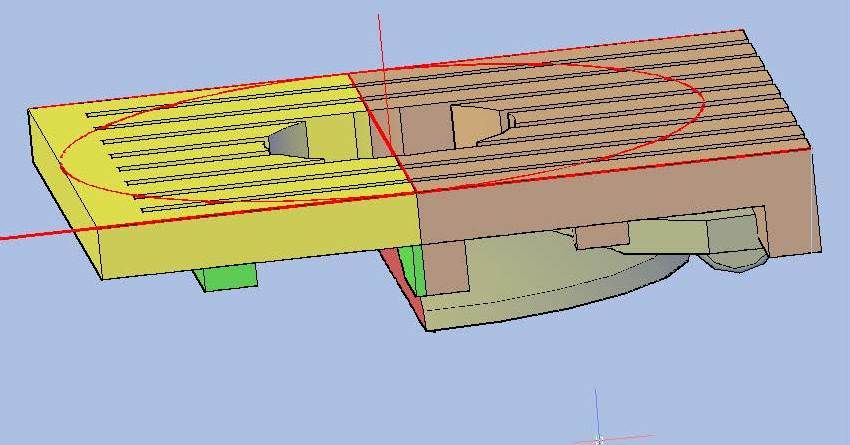 I copied the hatch from the file again, this time joining it to the forward part of the hatch.
Next I moved the circle I drew up and lofted it down through the hatch…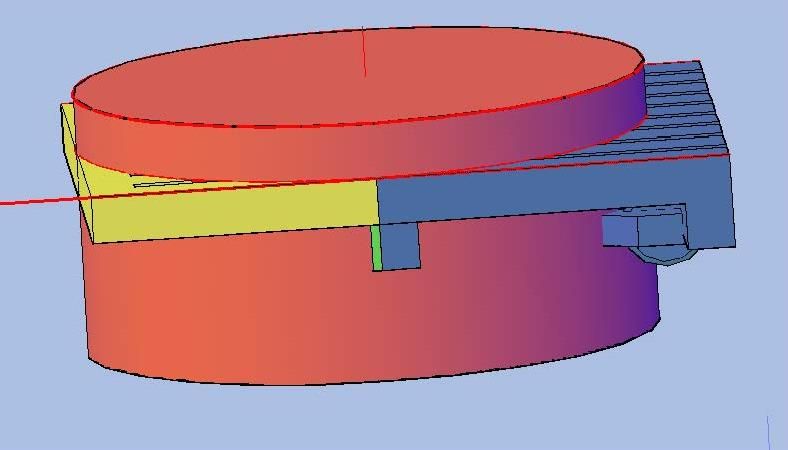 …And did an intersect command with the extrusion and the aft (yellow) part of the hatch.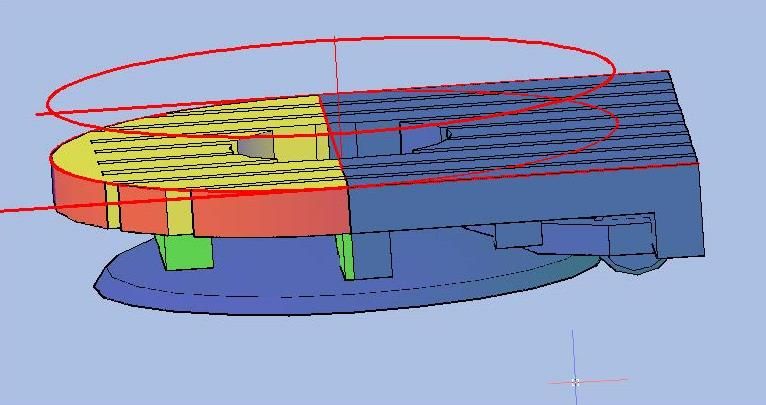 Then I traced the end of the end batten and extruded it along a half circle to form the new end support.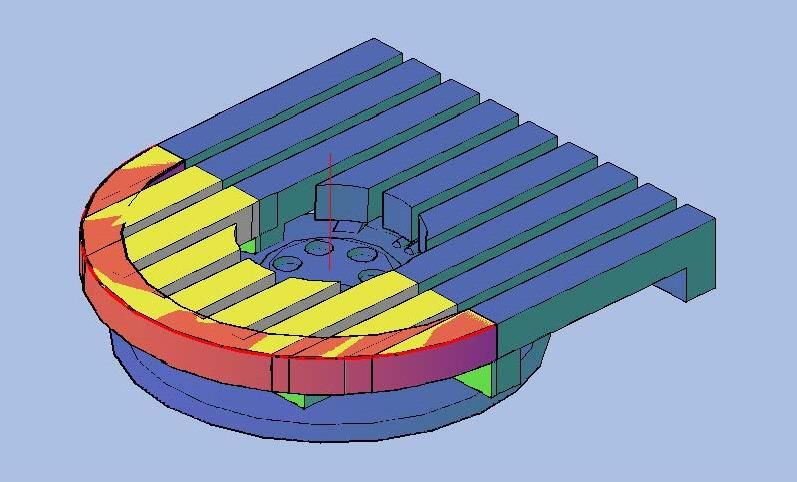 To redo the braces on the underside of the cover, I first separated the two bars that were still "joined" even though they weren't in contact.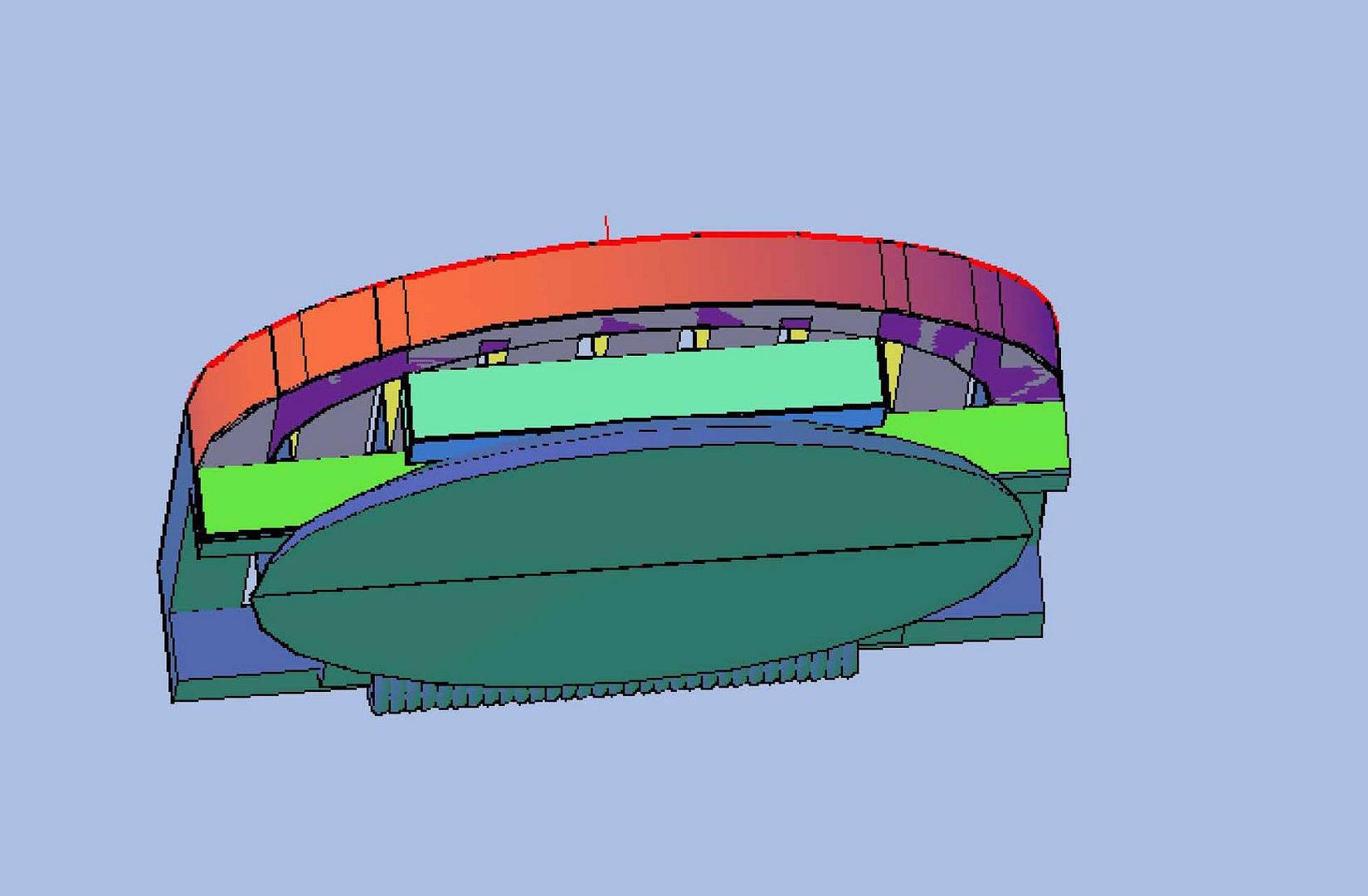 I then moved the aft brace to the port side of the hatch cover…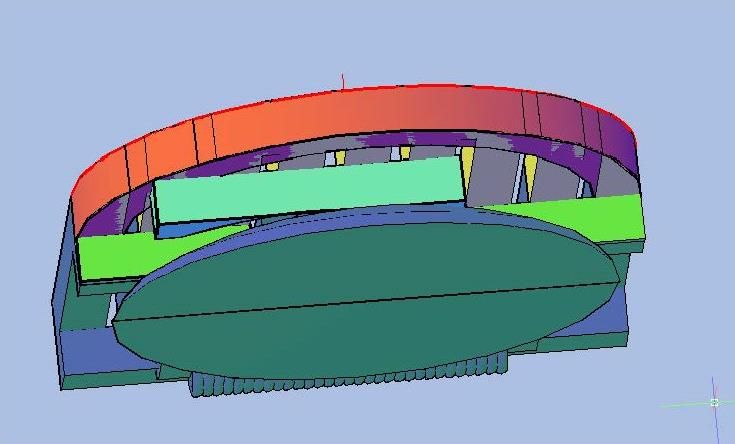 …Traced the end and extruded the resulting rectangle to the other side of the cover…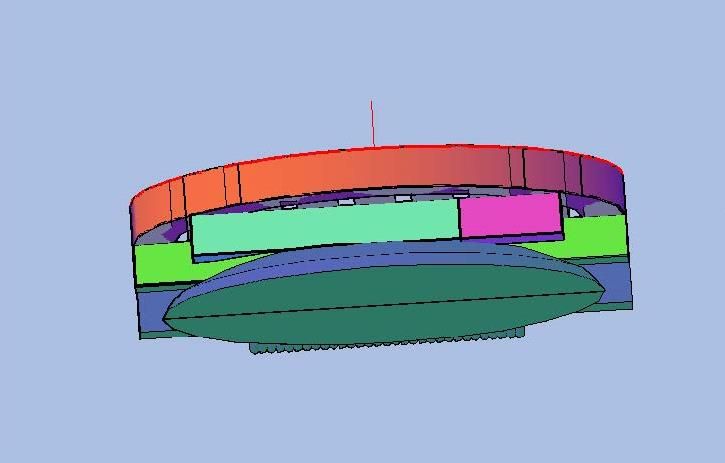 …Then joined everything together and recolored it.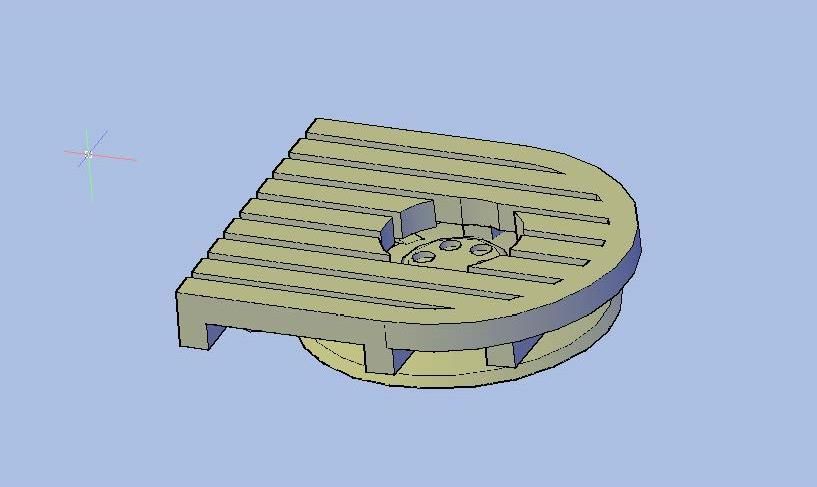 Now for the Part 5 wood deck…