UPDATE 86
With the pre-proposals prepared (I decided to submit 2), I returned back to the important stuff… fixing the aft hatch padeyes.
Here is what I wrongly had…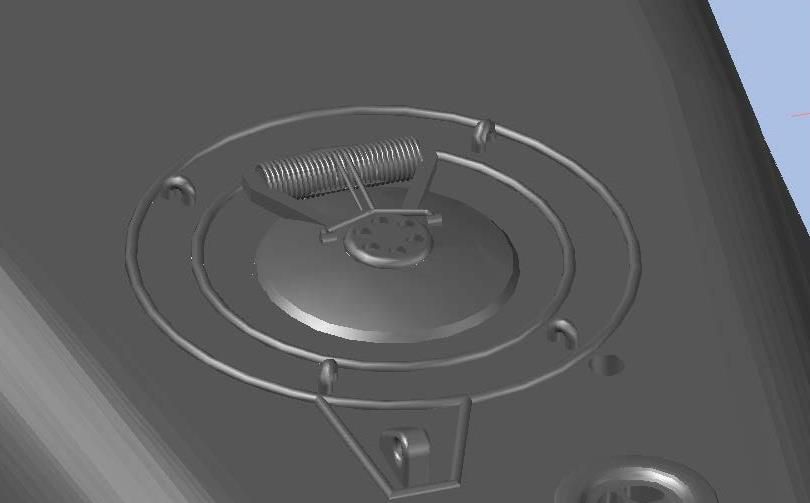 …And as Scott pointed out the padeyes are in the wrong place. So, the first thing I did was draw a circle around one of the existing padeyes…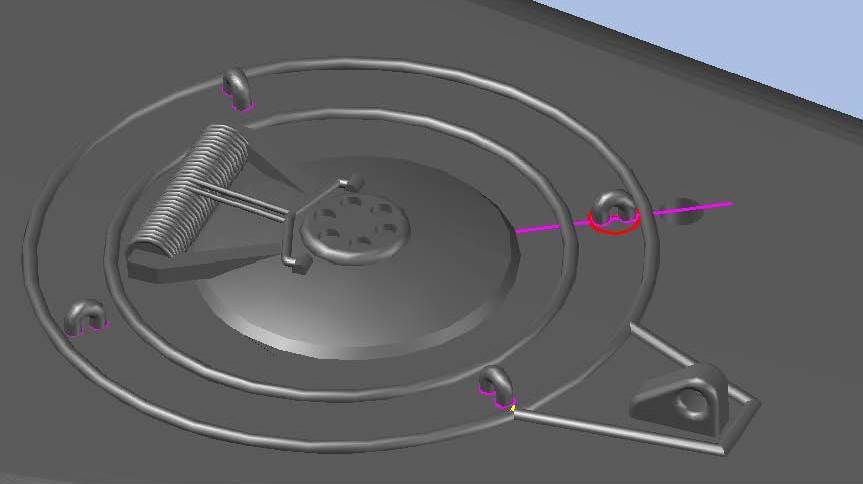 …Then I copied the circle and the part up out of the way.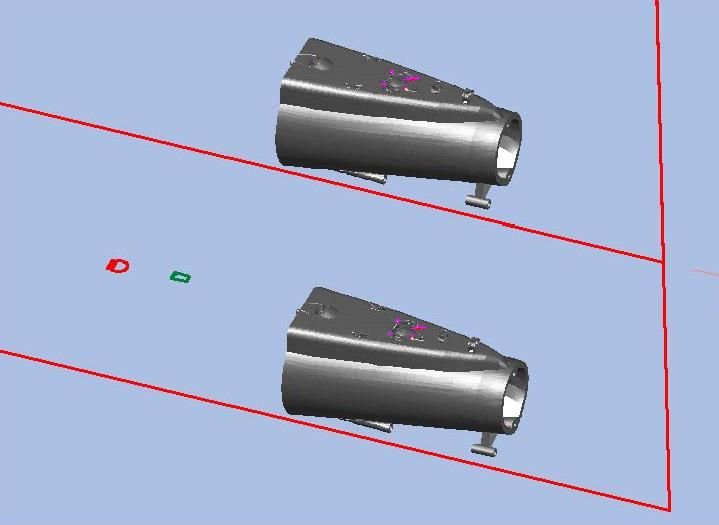 … Extruded the circle…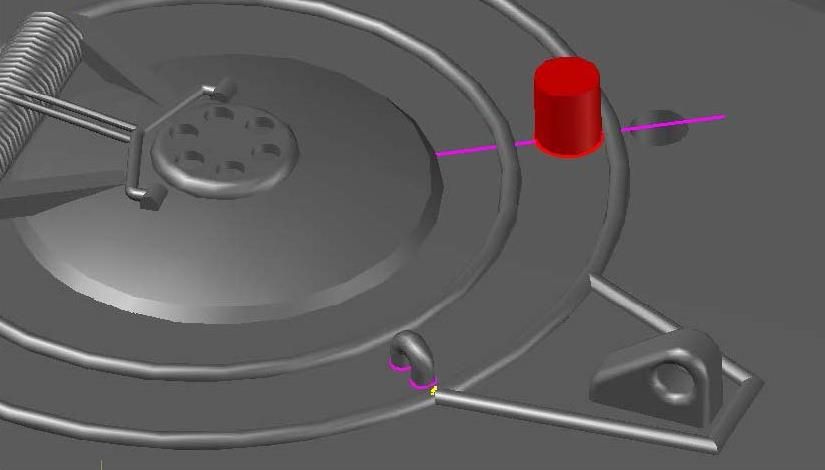 …and used the intersect command to create a new padeye.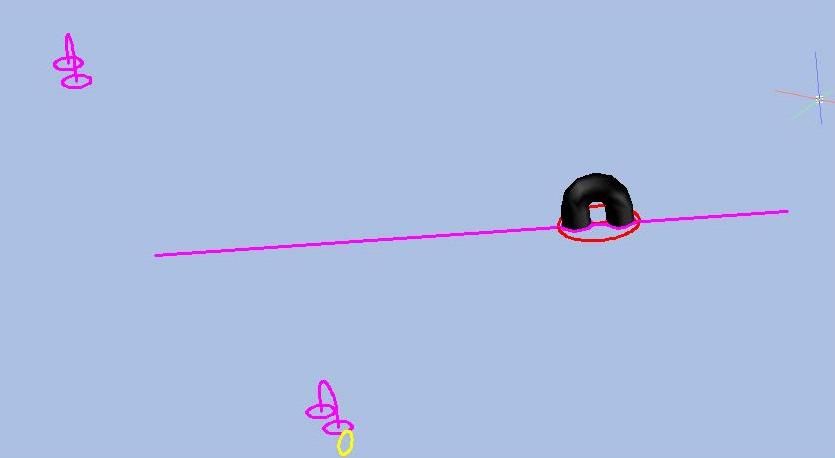 I then did something I should have done before and created a separate drawing file for the padeye, because I will need it in the future.
Next, I extruded circles around the existing padeyes…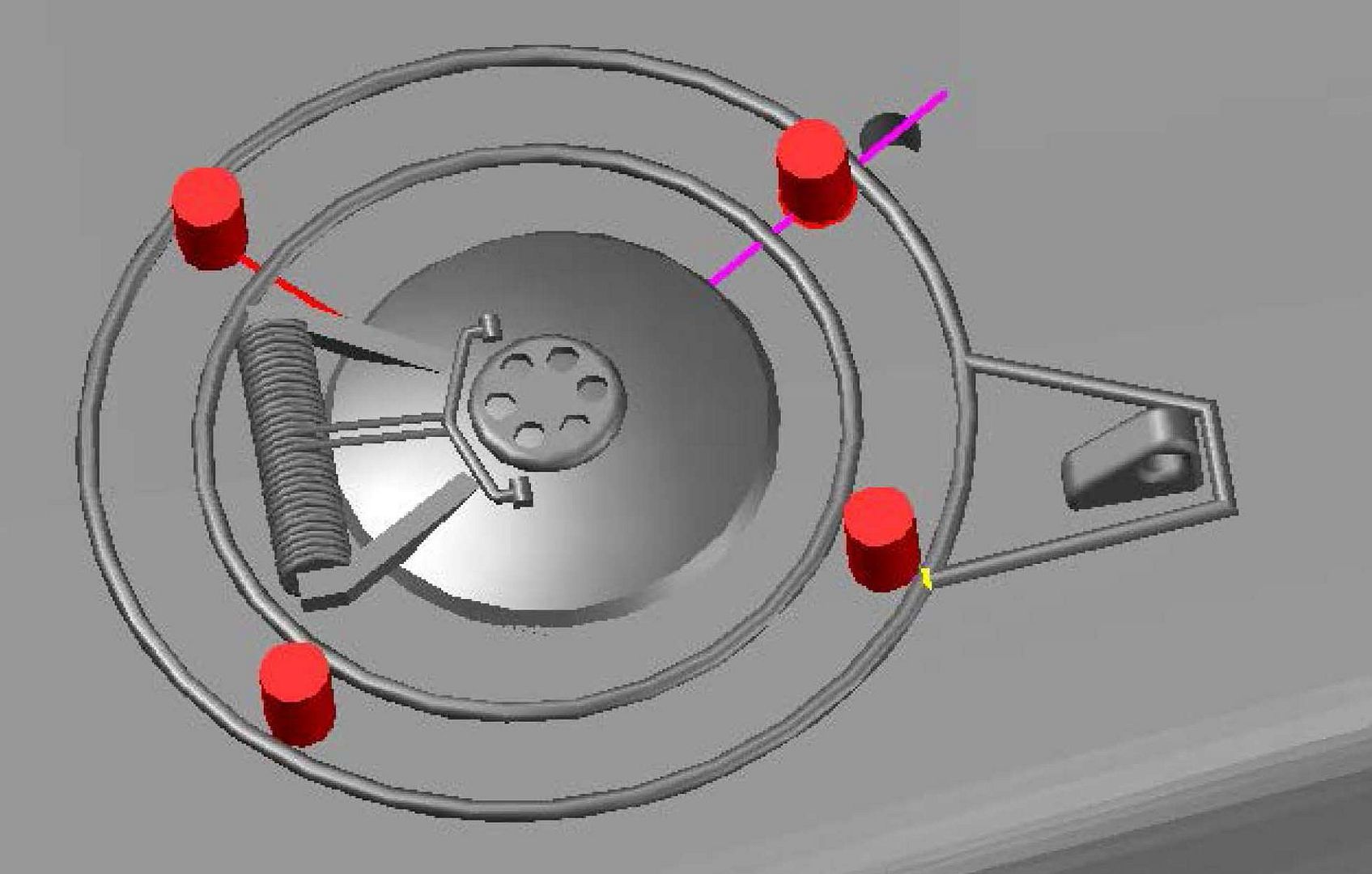 …And subtracted them, leaving a clean slate.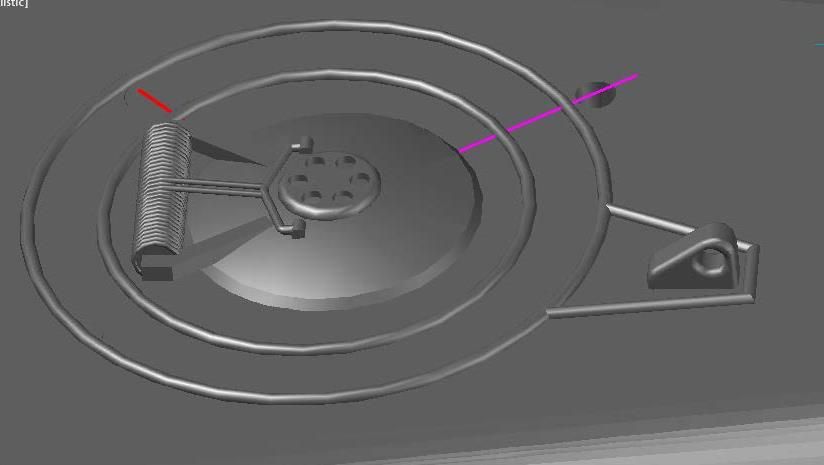 At this point I moved the padeye created earlier to inside the inner ring, where it should be…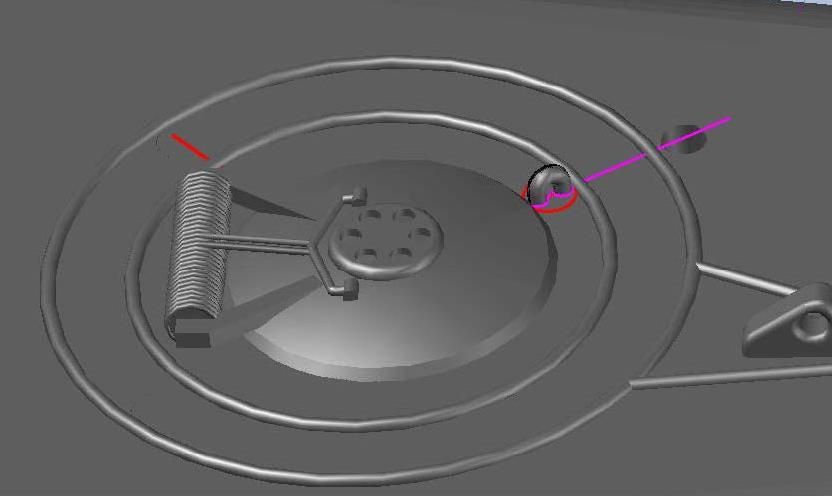 …And rotate/copied and mirrored it to the other locations…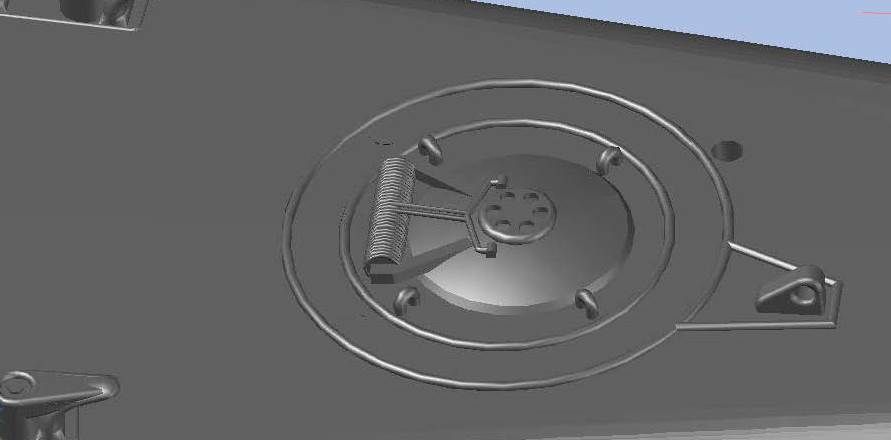 I then decided to add the grab seen in the pictures as well. It is slightly oversized but with a radius of 0.005", I can't make it any smaller.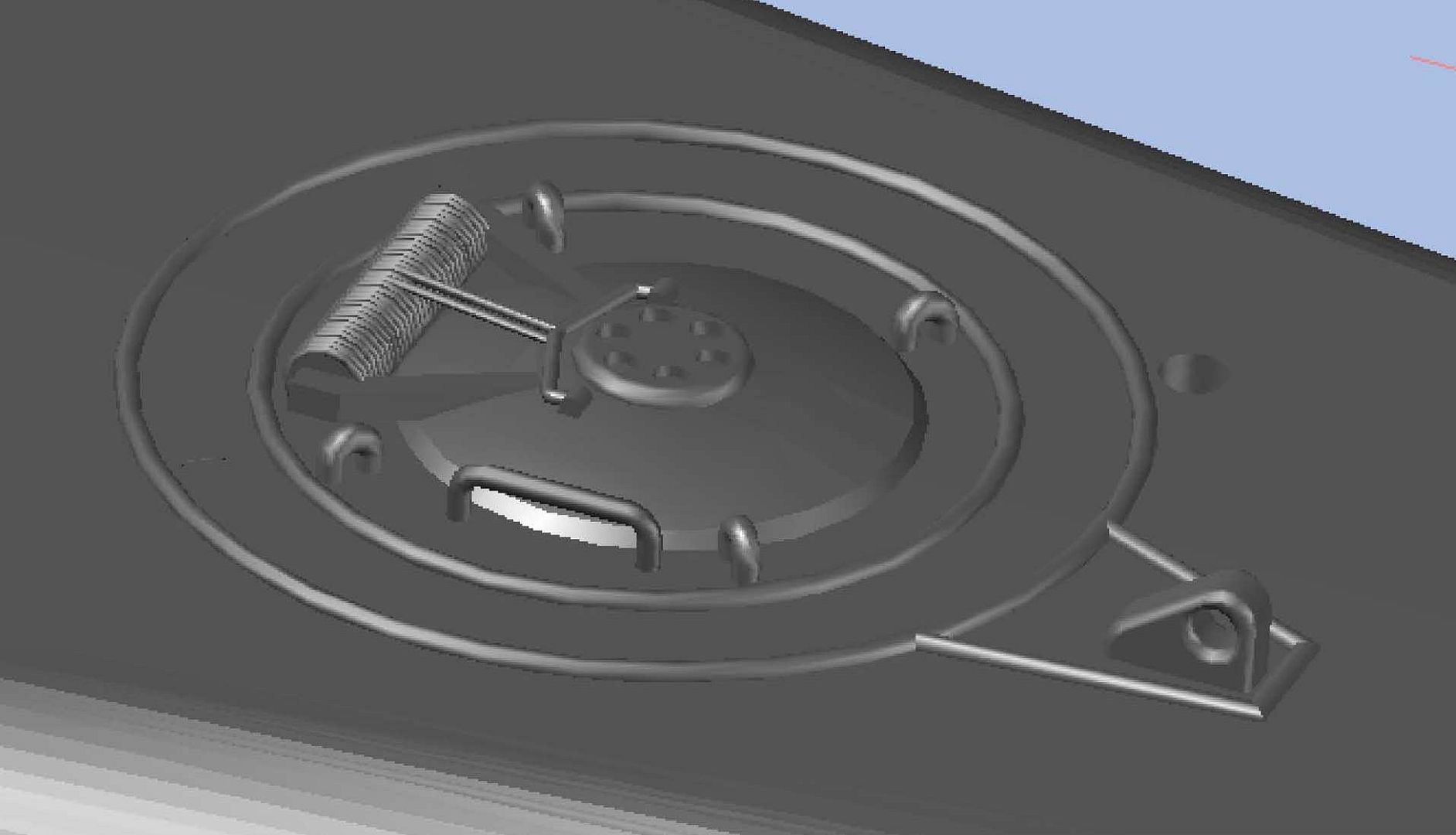 Thanks again Scott for keeping me straight!
And Tom, I know you are busy now, but I would love to hear your thoughts on the part, since you have seen them in person and held them.
CHEERS!!!