I'm going to concentrate efforts on getting my 2 Type XXIIIs done (Bronco and OTW), so I'm gauging interest on the sale of two other boats that I have.
One is a 1/48 scale Type XXI hull from Matt Thor, with conning tower and other kit bits from Doug Badgely's original. This kit is not started. Asking $200 for this kit; shipping to be determined.
The other is OTW/Bob Dimmack's Type VII kit. Conning tower has long been completed, the rest of the hull is partially done. I have tons of the bits and pieces that come with the kit including the running gear, extra guns, fittings, etc. The conning tower is the fiberglass one; the metal version is unbuilt. Asking $800 for this kit, with shipping to be determined.
Models are located in Richmond VA area, and I have no bloody idea what it would cost to ship the Type VII. I can check with a carrier on a box for the XXI.
If someone is interested that is somewhat local, we can talk about meeting to do the sale.
One other quick note: These are "modeler's models", not beginner's models. It will take some effort to get them complete and in the water. Just so you know...
PM me for questions.
Sam
Type VII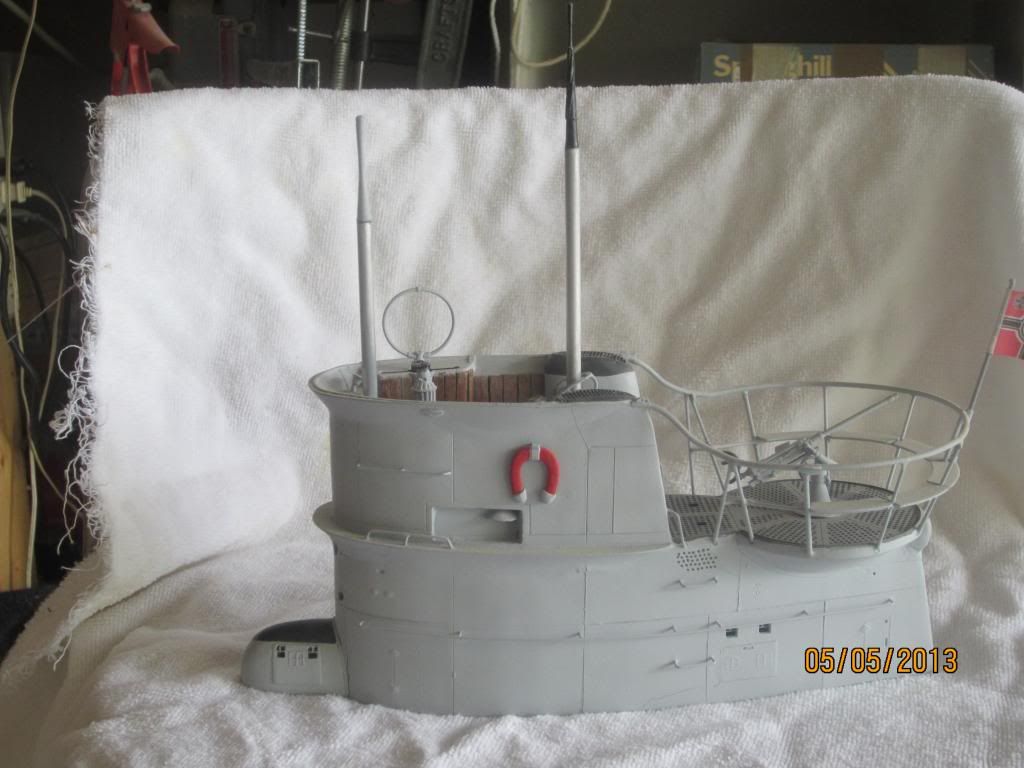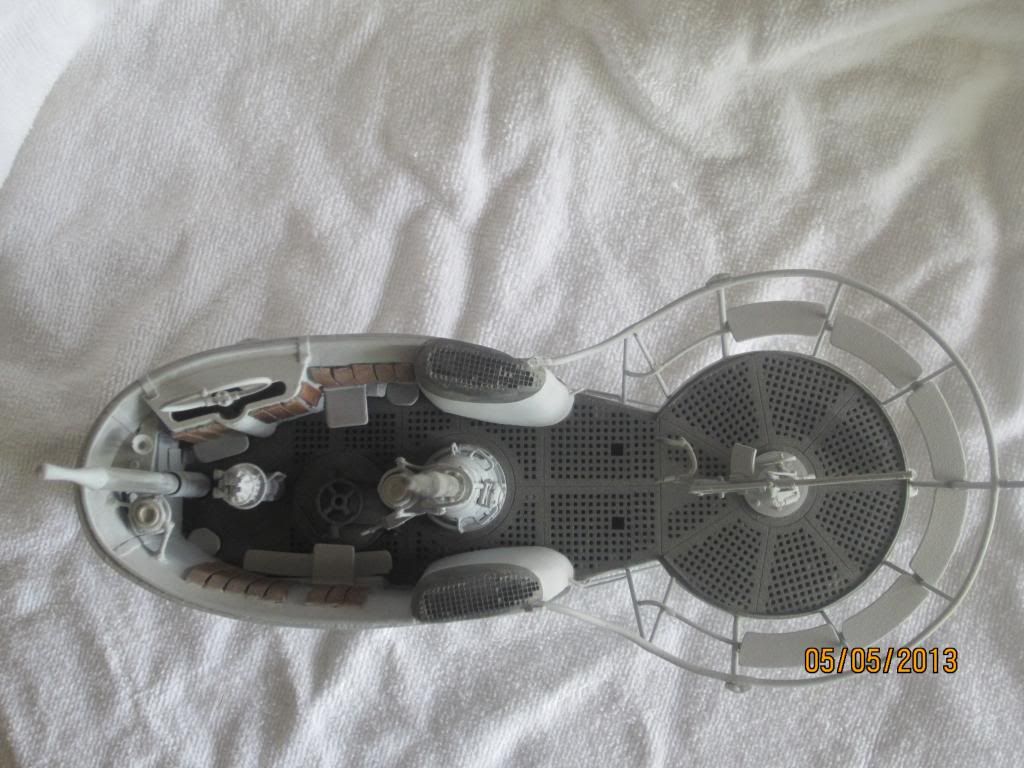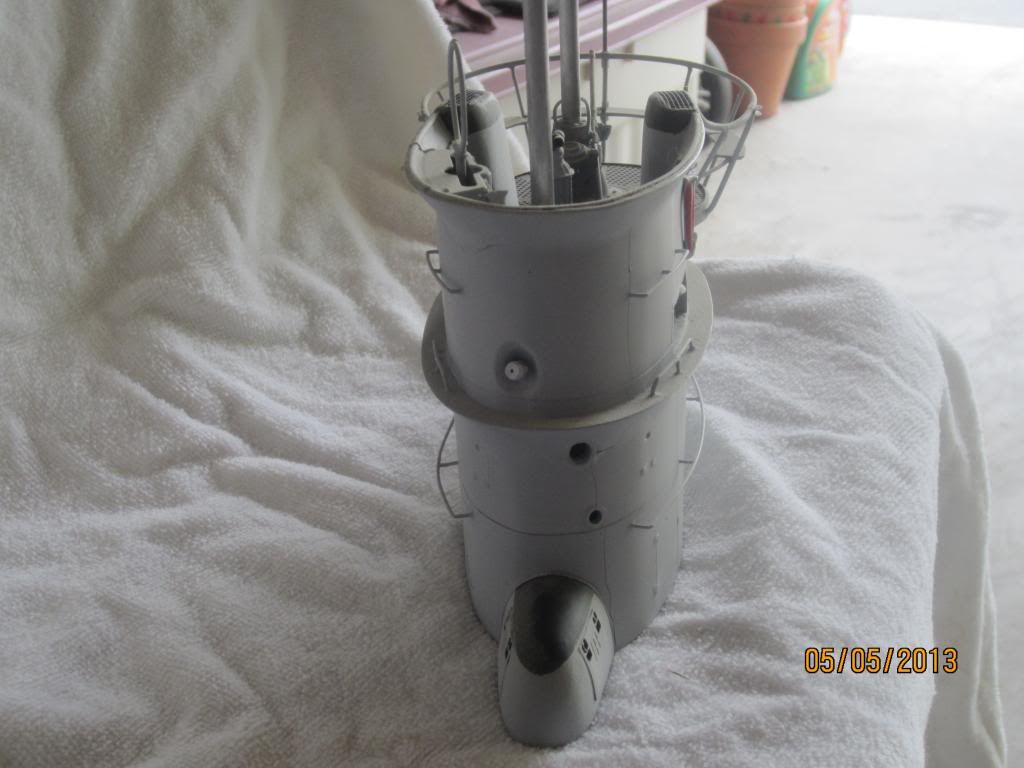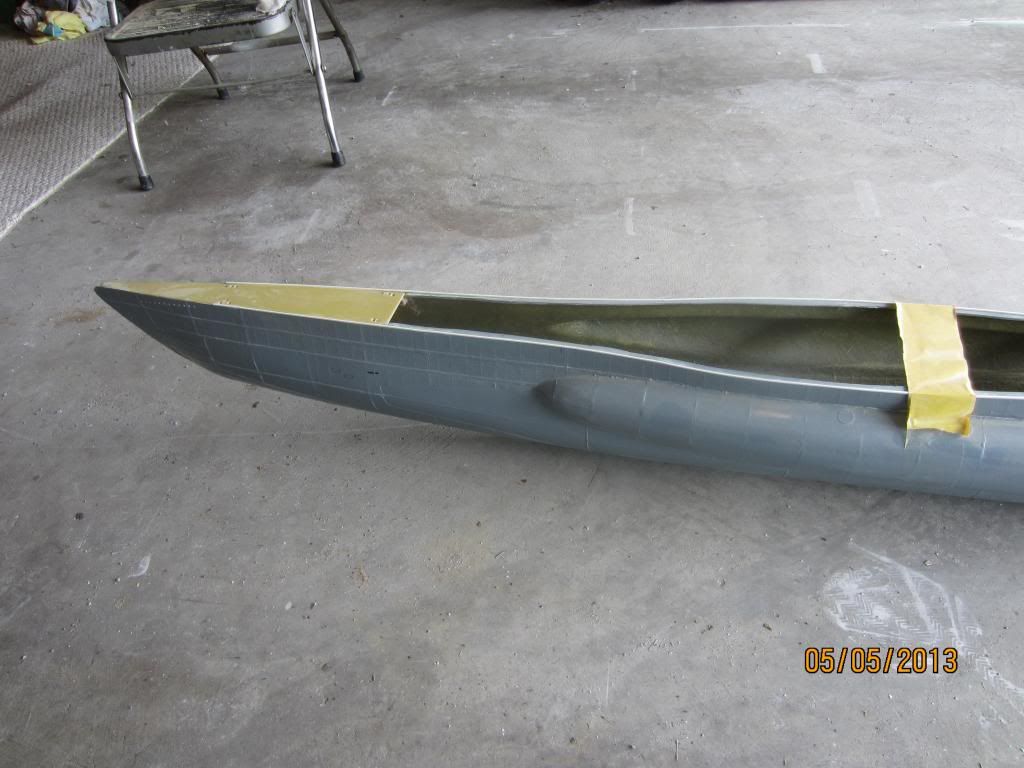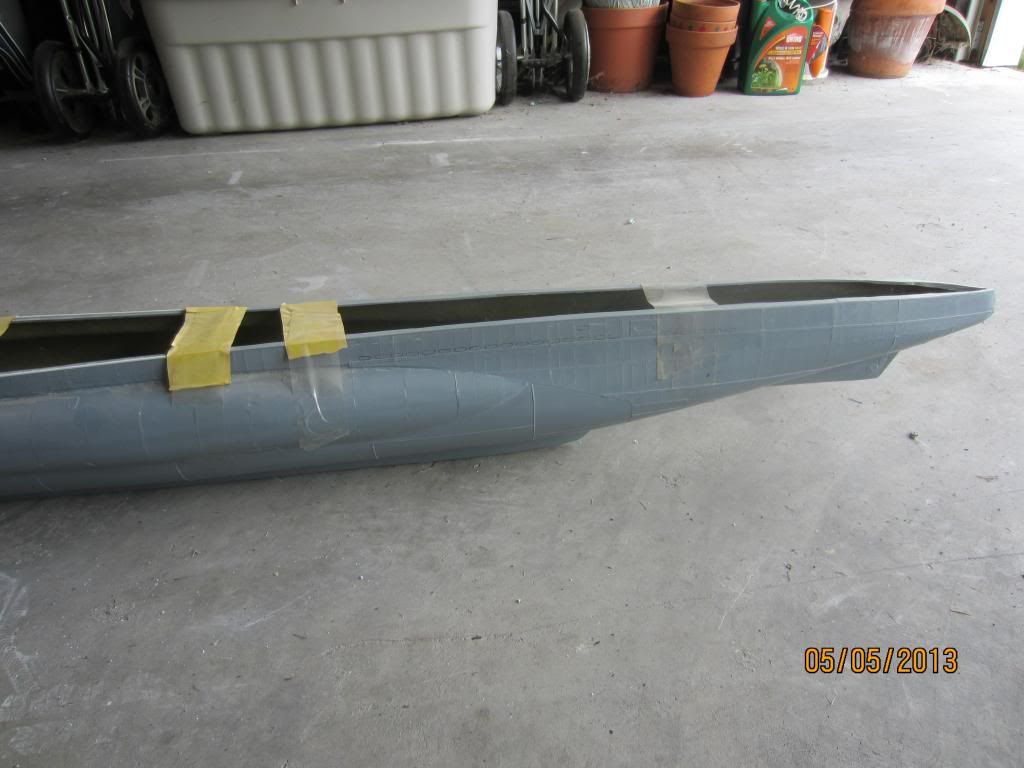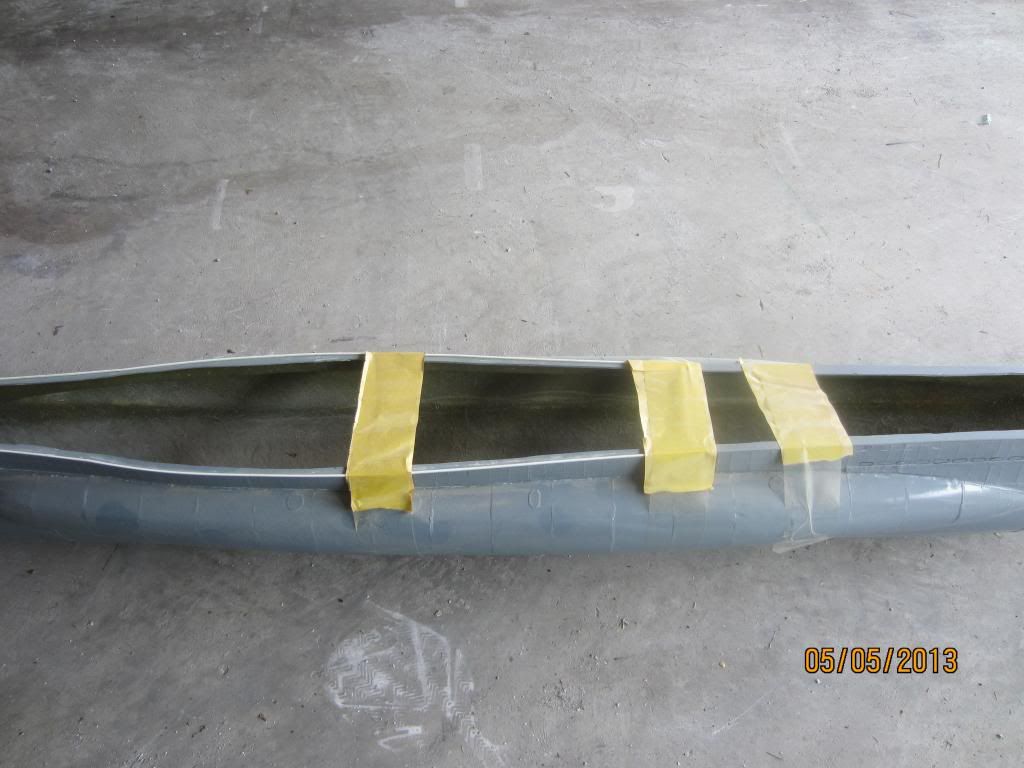 Type XXI