Good day all
I am currently working on a 1/48 scale IJN I-19 sub, I have the propulsion worked out as I am using the WTC from my Surcouf form OTW to power her and run ballast control. I am in the process of cutting the free flow holes in the hull and ran into a set in a semi circle just aft of the forward torpedo tubes and if memory serves me right were these hydrophones and do they get cut out if you cut them out how do you finish them in the end.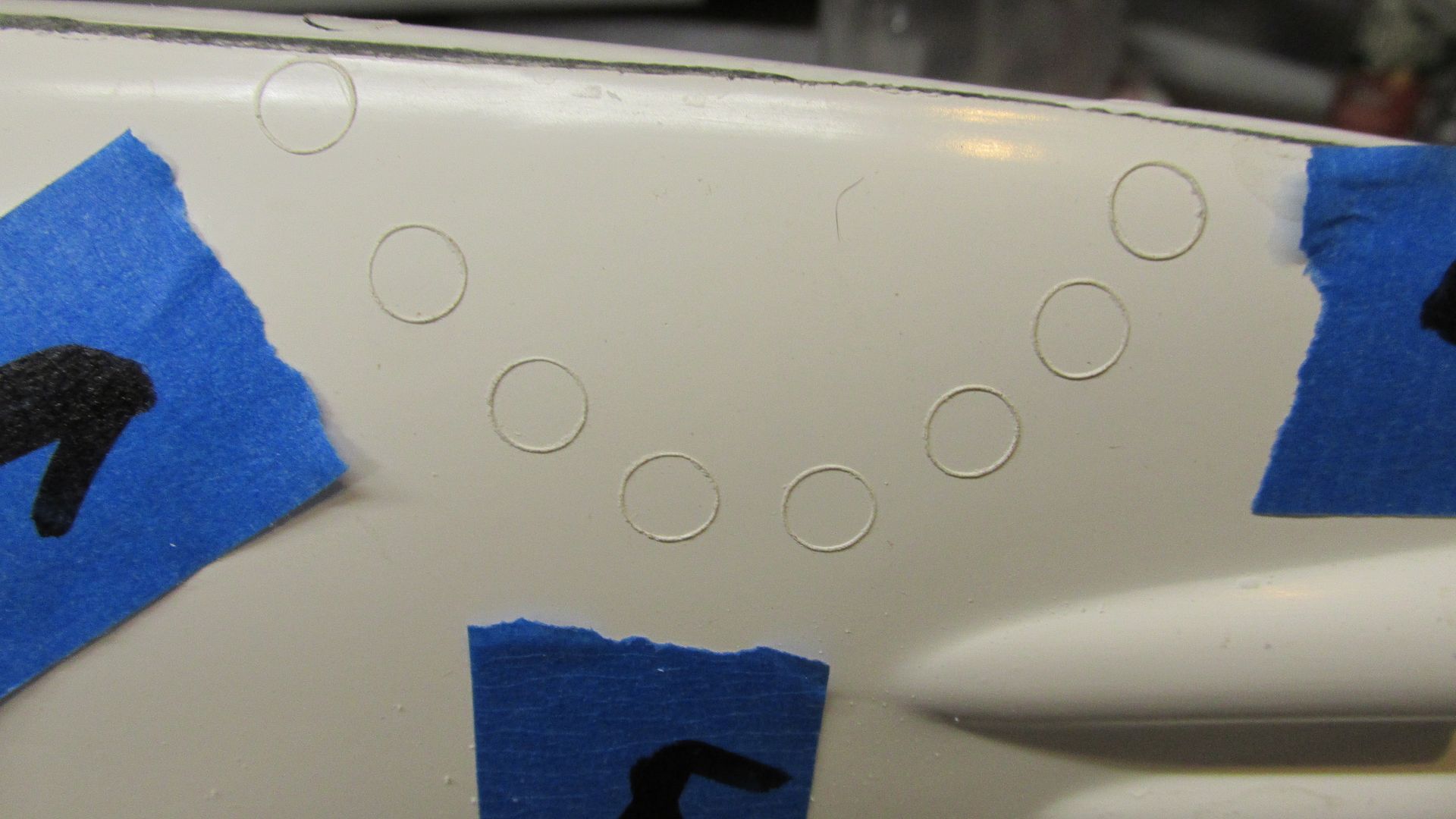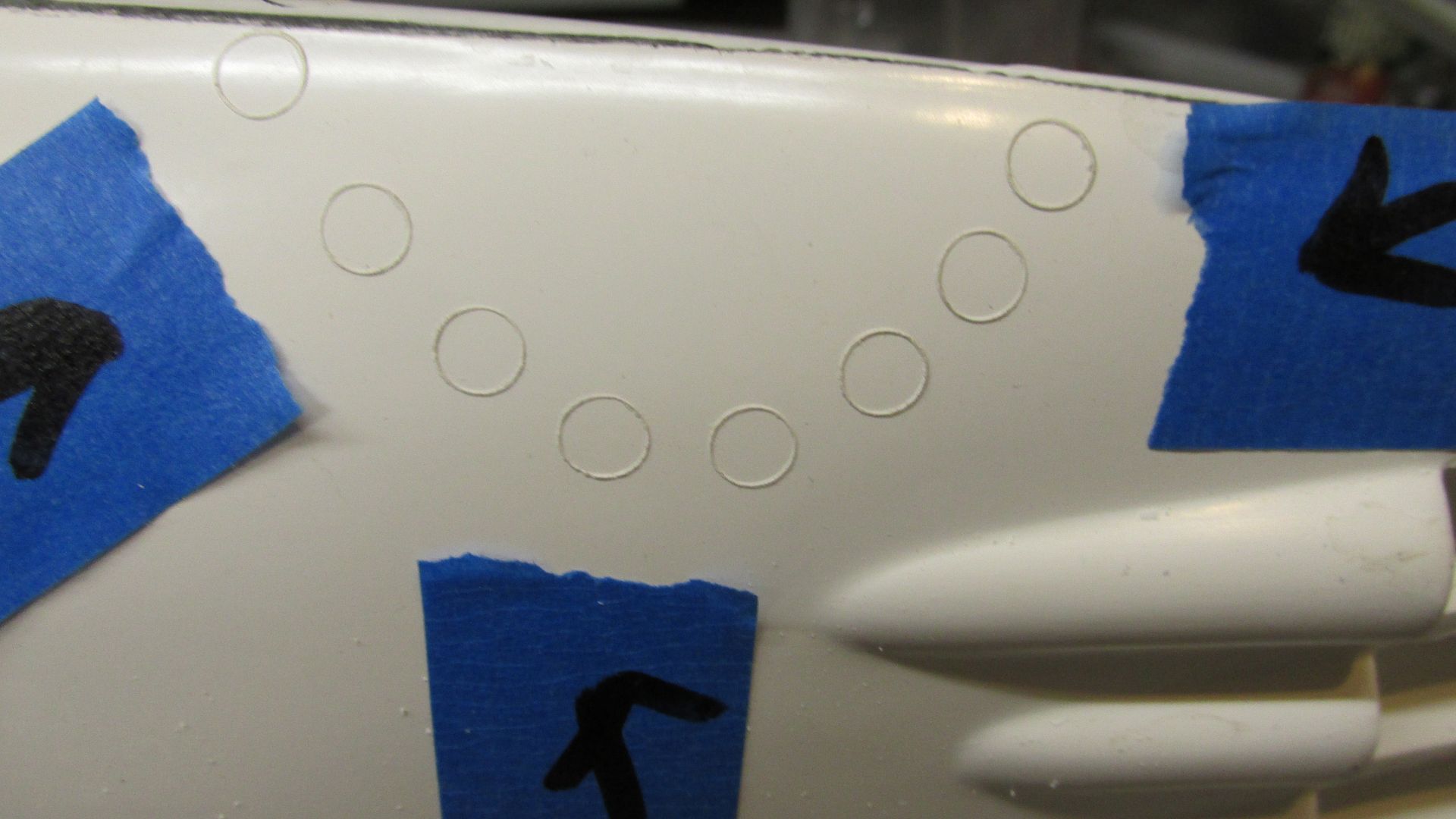 I will post some photos of the build this week. I was going to sell her but just could not bring my self to do it as the parts I have are not replaceable so I will have to make a crane to lift her out of the water if I am by my self (bad back).
I have come up with a design to make the diving planes forward retract into the hull as the real sub, but I have no clue how to make working torpedoes as I have a ton of room in the bow . question is it really worth the time and money? how are the torpedoes propelled, compressed gas. is there a good article published by a member to shed light on this.
At just over 7 feet with no deck and just the wtc I had to add around 5 lbs of lead to get her to sink with 3/4 tank of water so I am impressed.
I will start a thread as I get the holes all drilled.
Thank all who read and answer some of my questions. This is Sub #2 as the Surcouf was #1 and she works fine I just need to paint her after fixing my oops cutting the free flood holes
More later
Jim