UPDATE 47
Hi everyone!
Continuing with the periscope shears, the next thing I did was the access plates, which were made similarly to the plates on the extensible mast. I located a plate and bolt.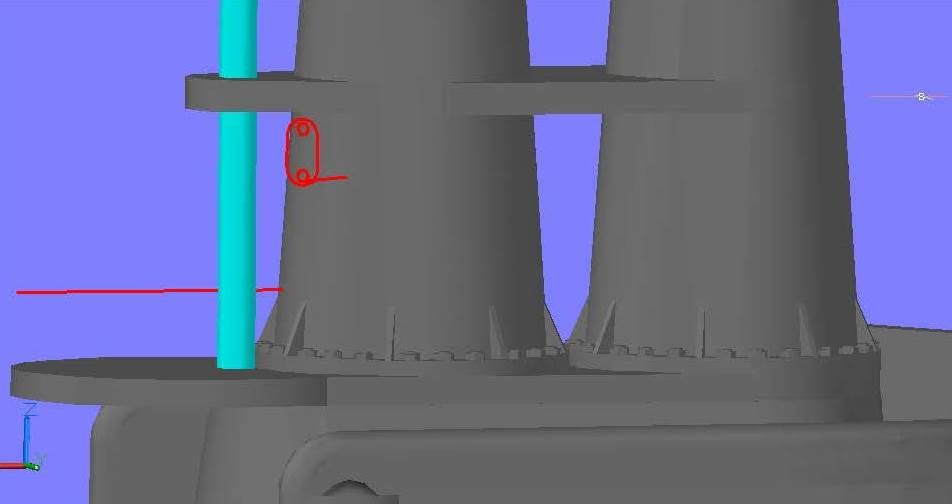 Extruded it into the shear, did an intersect command, moved the resulting edge out 0.06' and copied the shear back. I also prepared the bolts for inserting into the plate…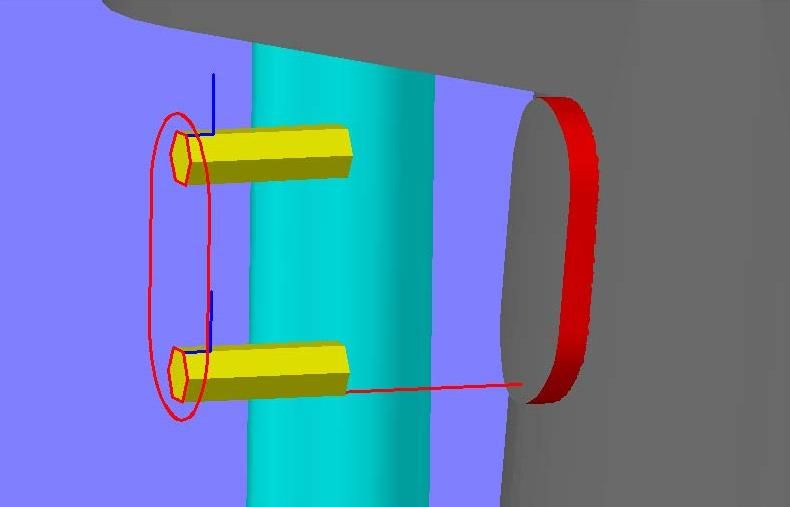 ...And then moved them into position.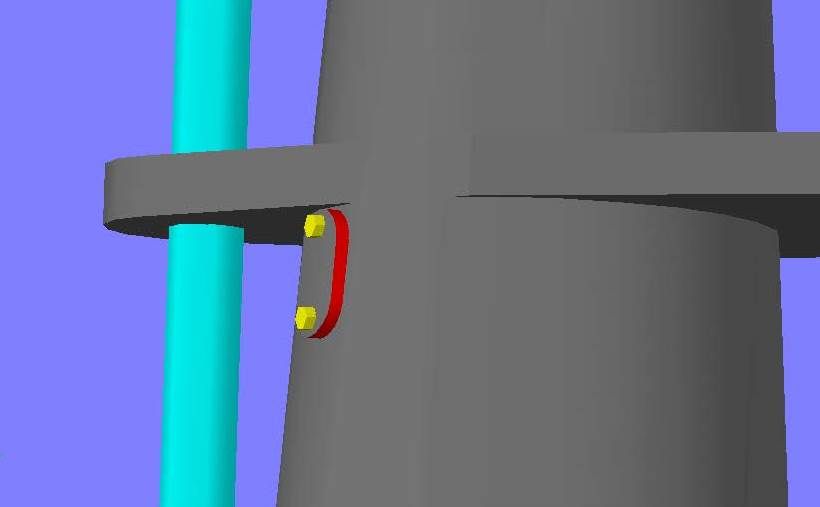 Next I copy/rotated the plate/bolt assembly 90 degrees, mirrored the two plates to the other side of the shear, then copied all four to the other shear.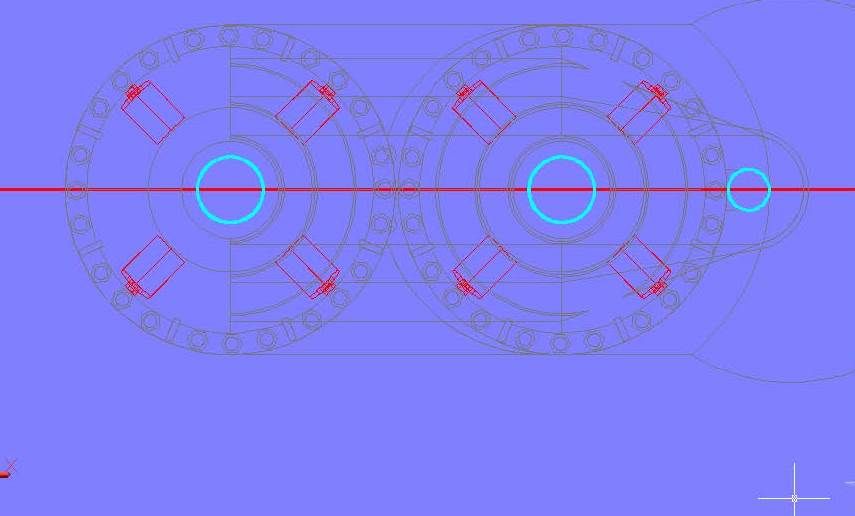 I did the remaining rows of plates at the same time, following the same procedure.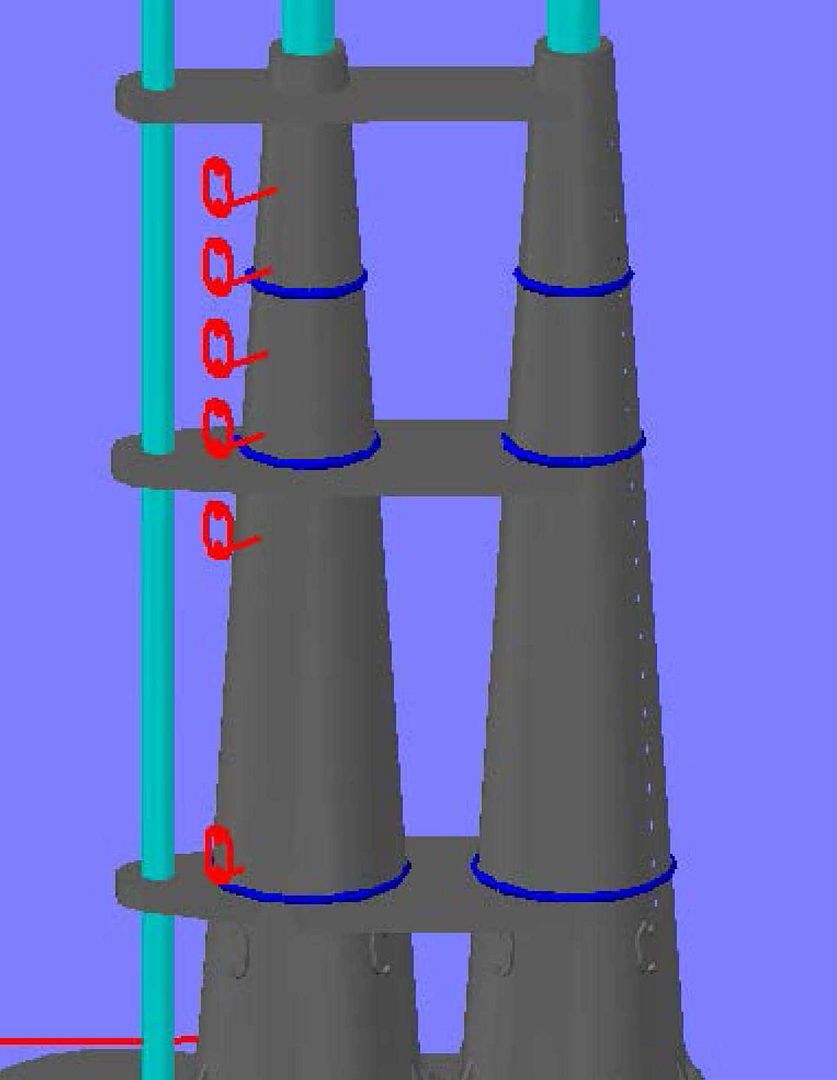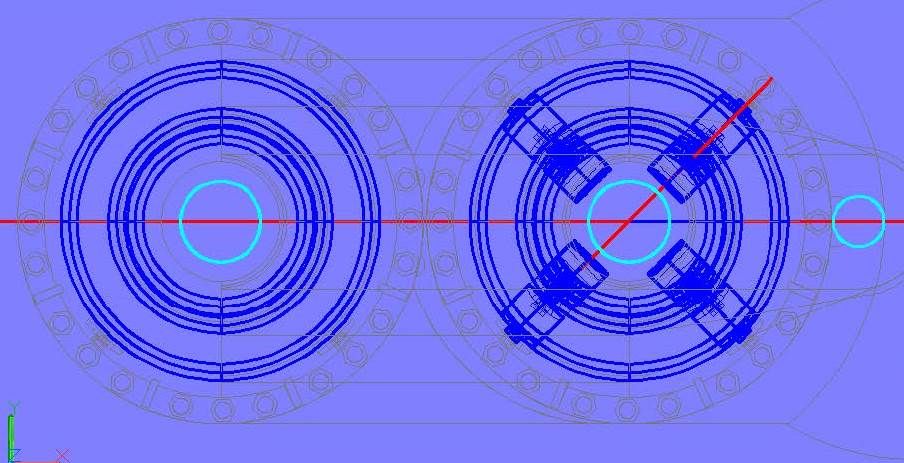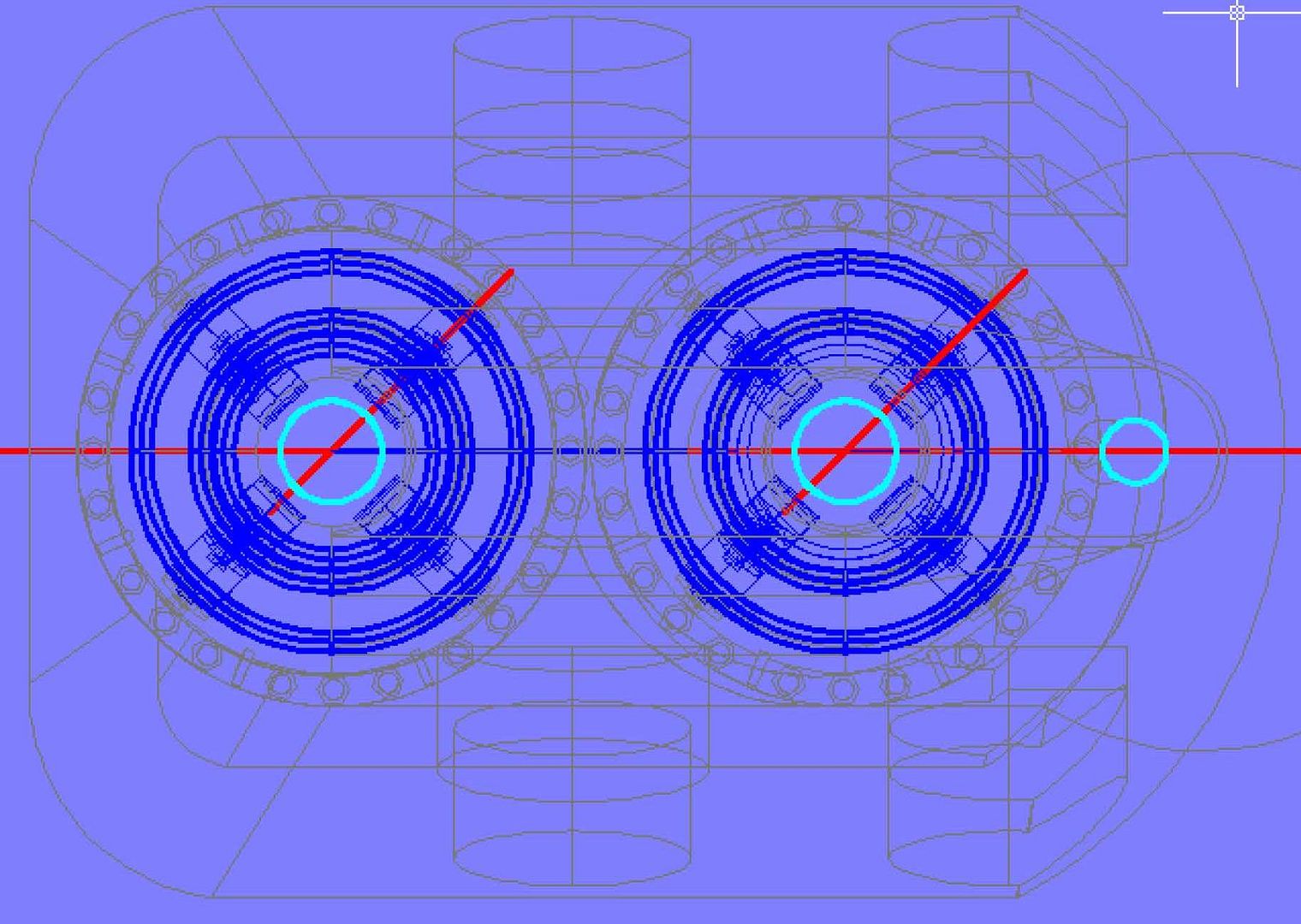 About this time Autocad skitzed out and for some reason started bogging down. I looked at the file and somehow it had gotten to 100M. IKES! I tried shutting it down, but it wouldn't close and I was forced to do a hard shut off. IKES again. I deleted the file opened the one I had saved after the first row and redid it with no further problems.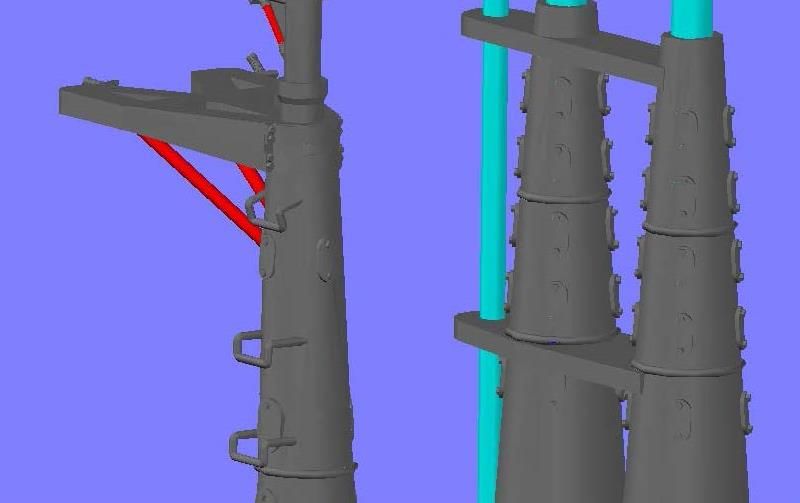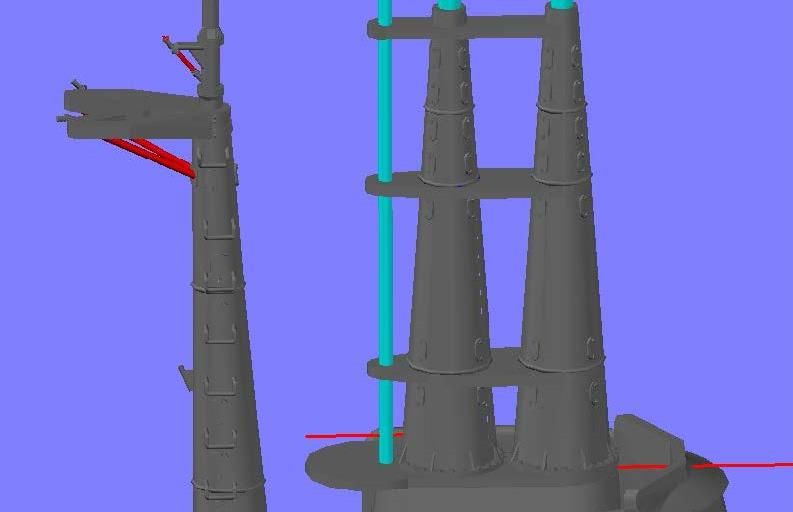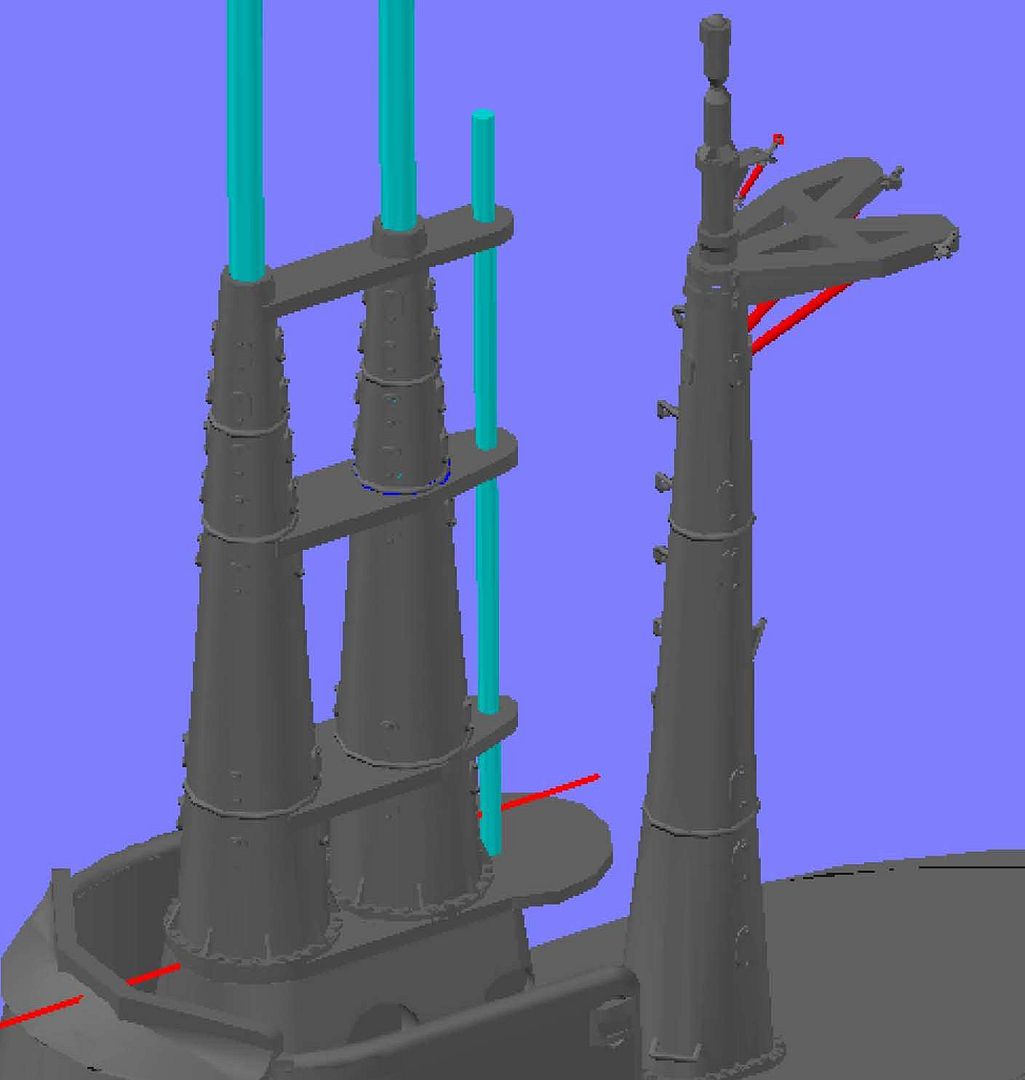 CHEERS!!!