Got an Australian present and started working on it tonight. Started by CA'n the parts together with tape holding it together. Then I started filling the seams. Next I will come back and fiberglass the two halves together.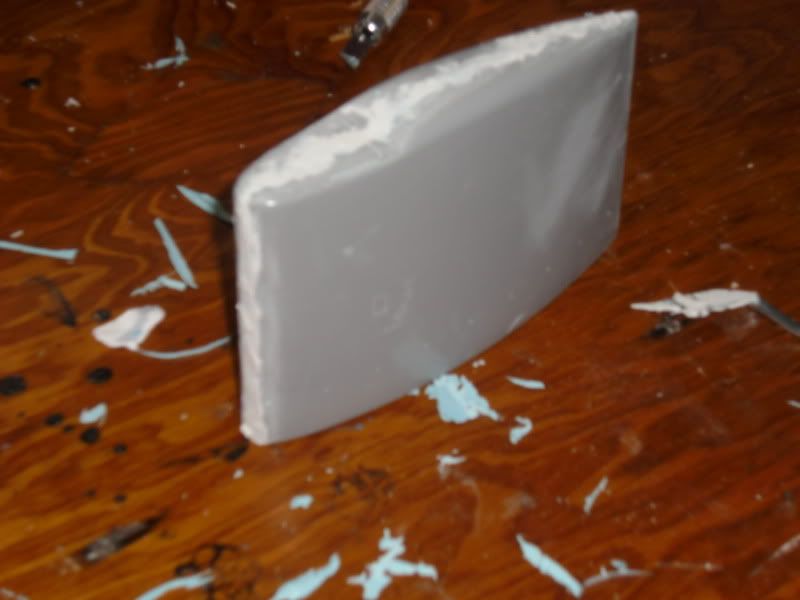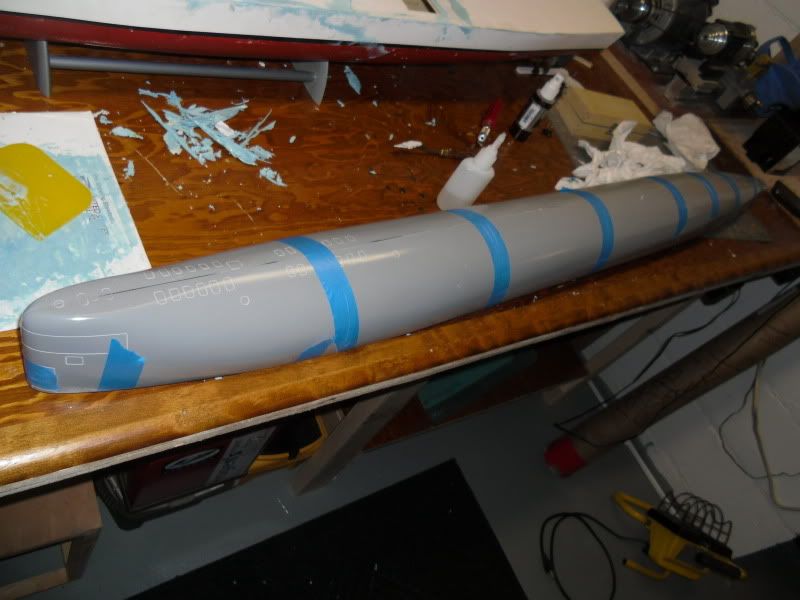 mounted at an angle while epoxy dries on the bottom
Got all the appendages on and started fixing the aft torpedoes for correctness
The time honored tradition of making holes.. I hate it.