Well she finished!
Did the final paint and finishing today. I'll let the pictures and video do the talking,
Enjoy,
Steve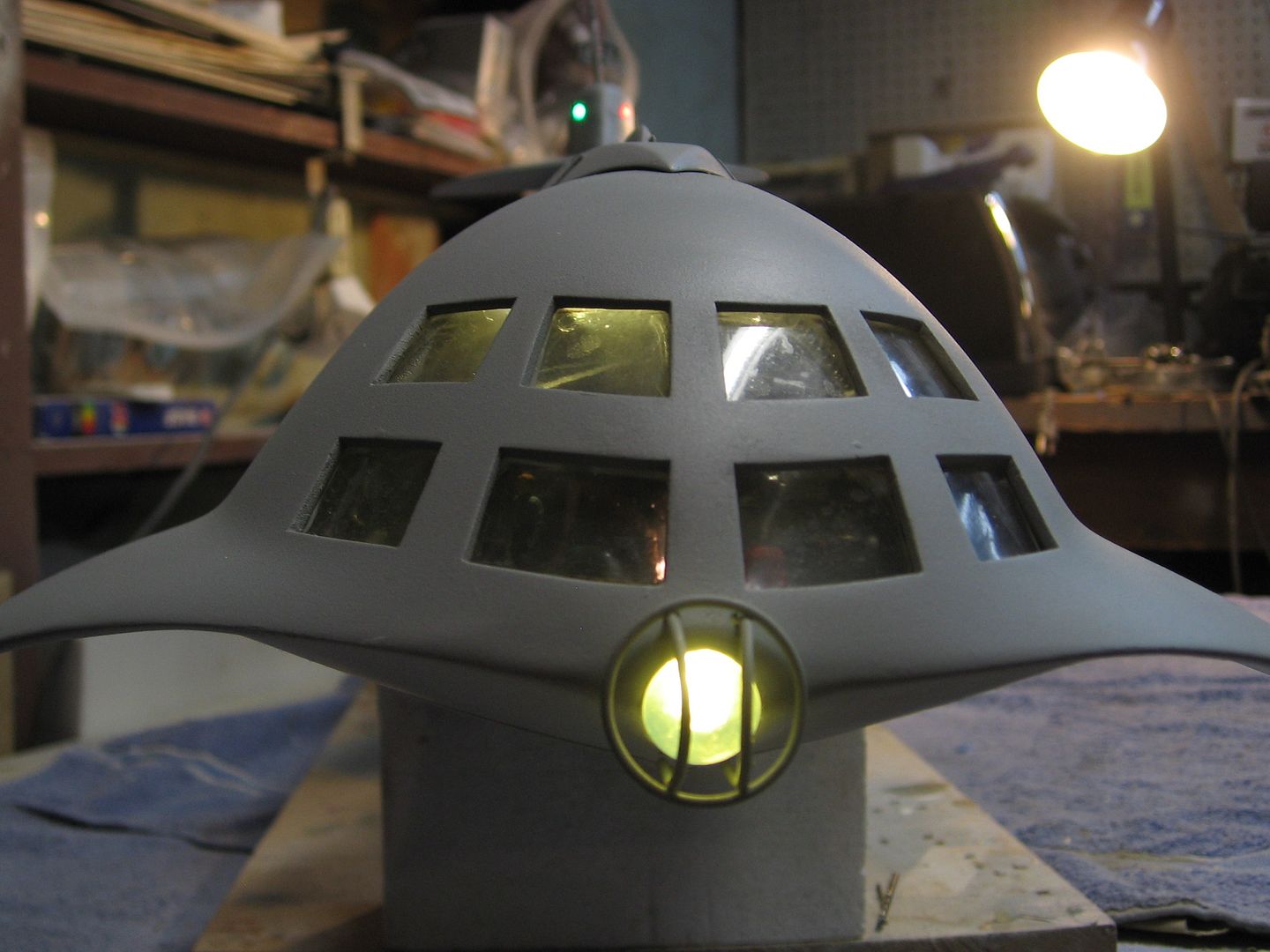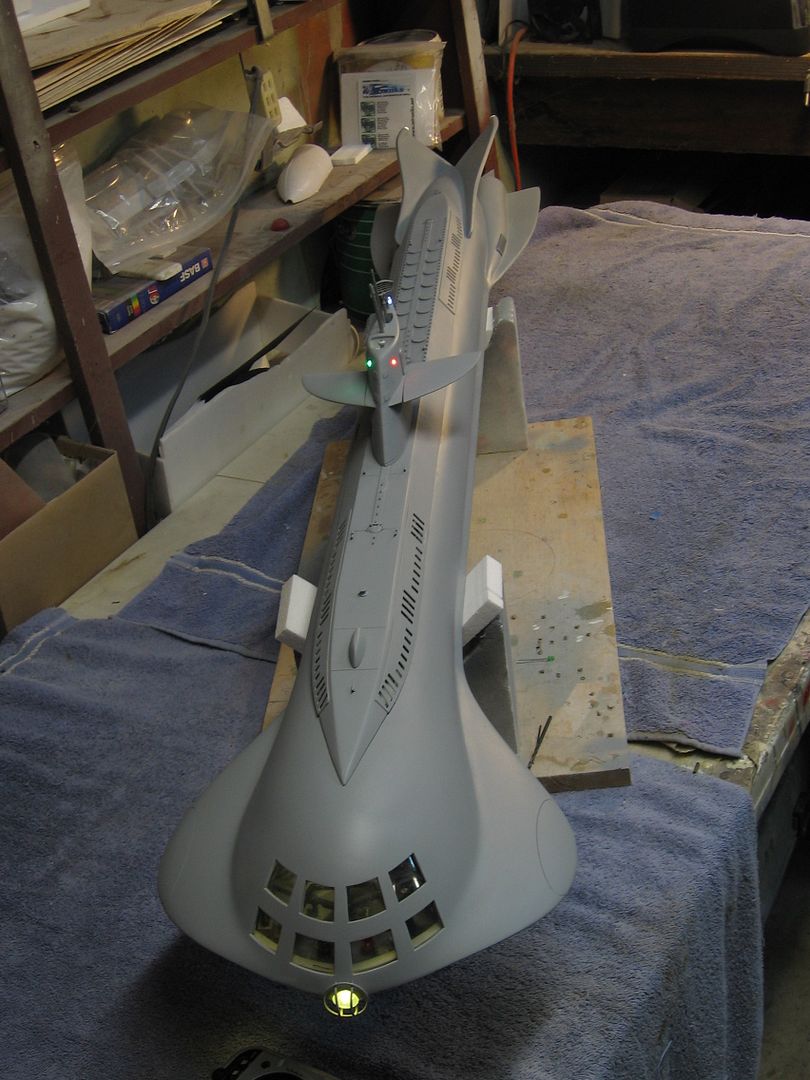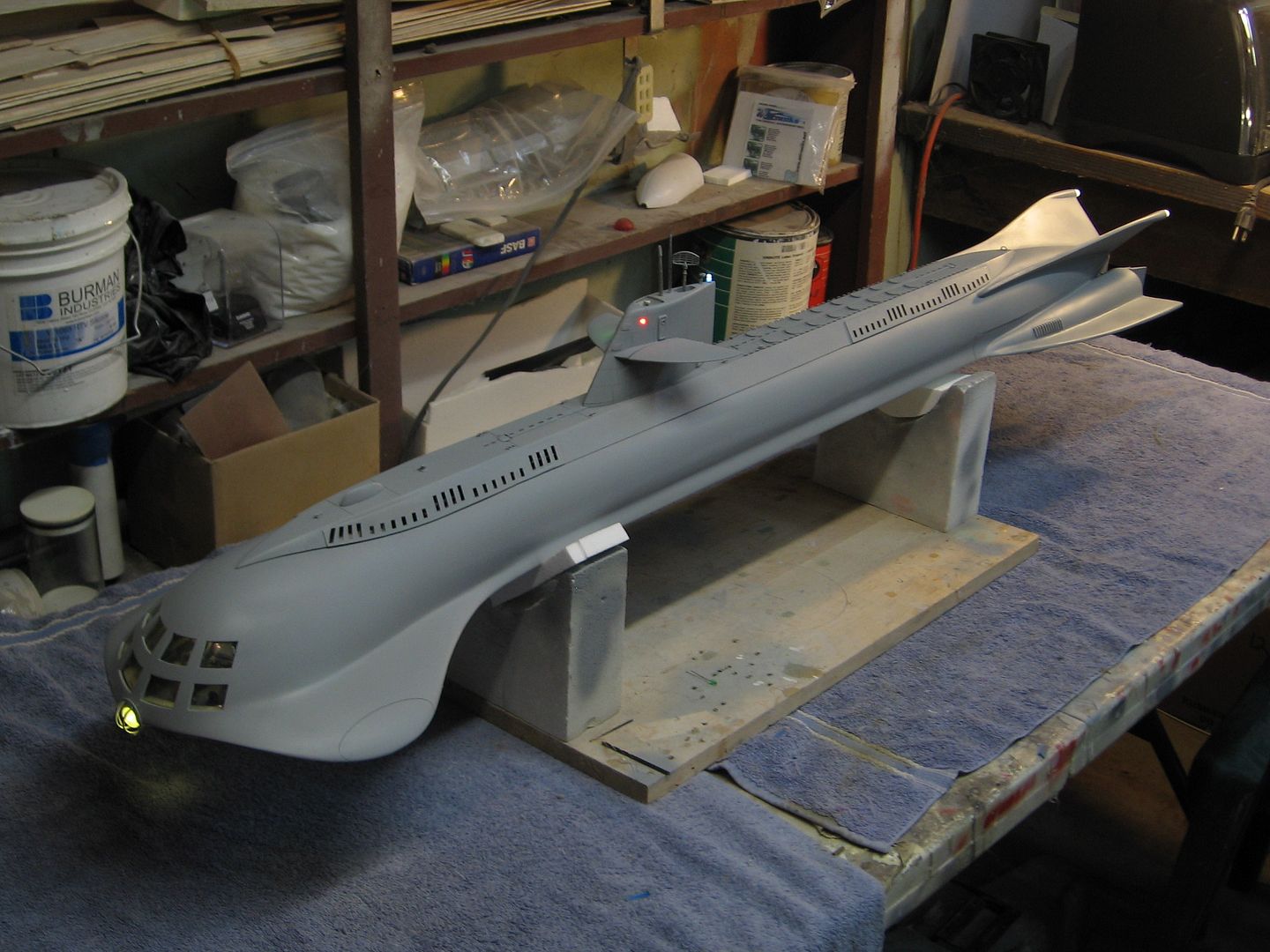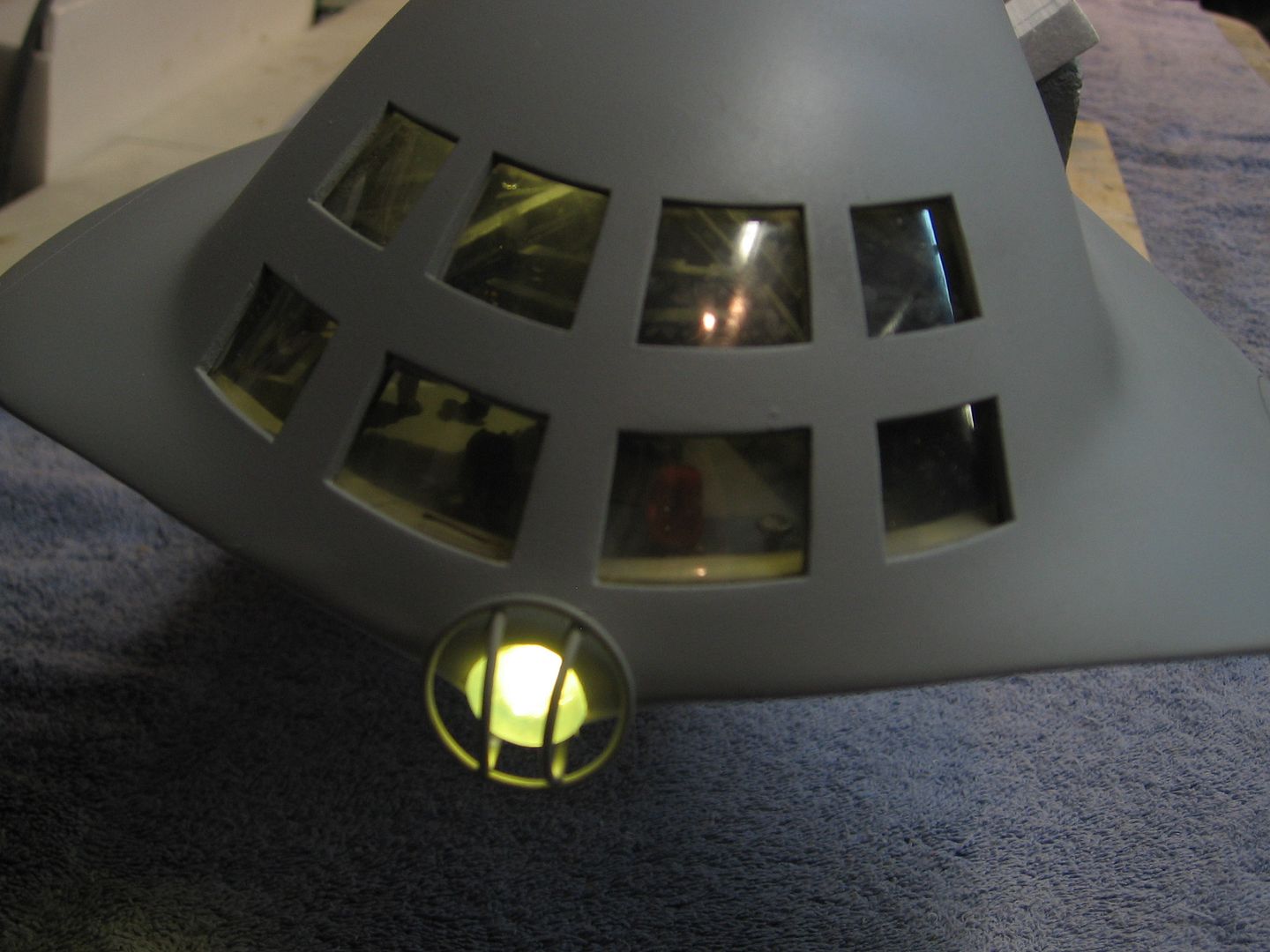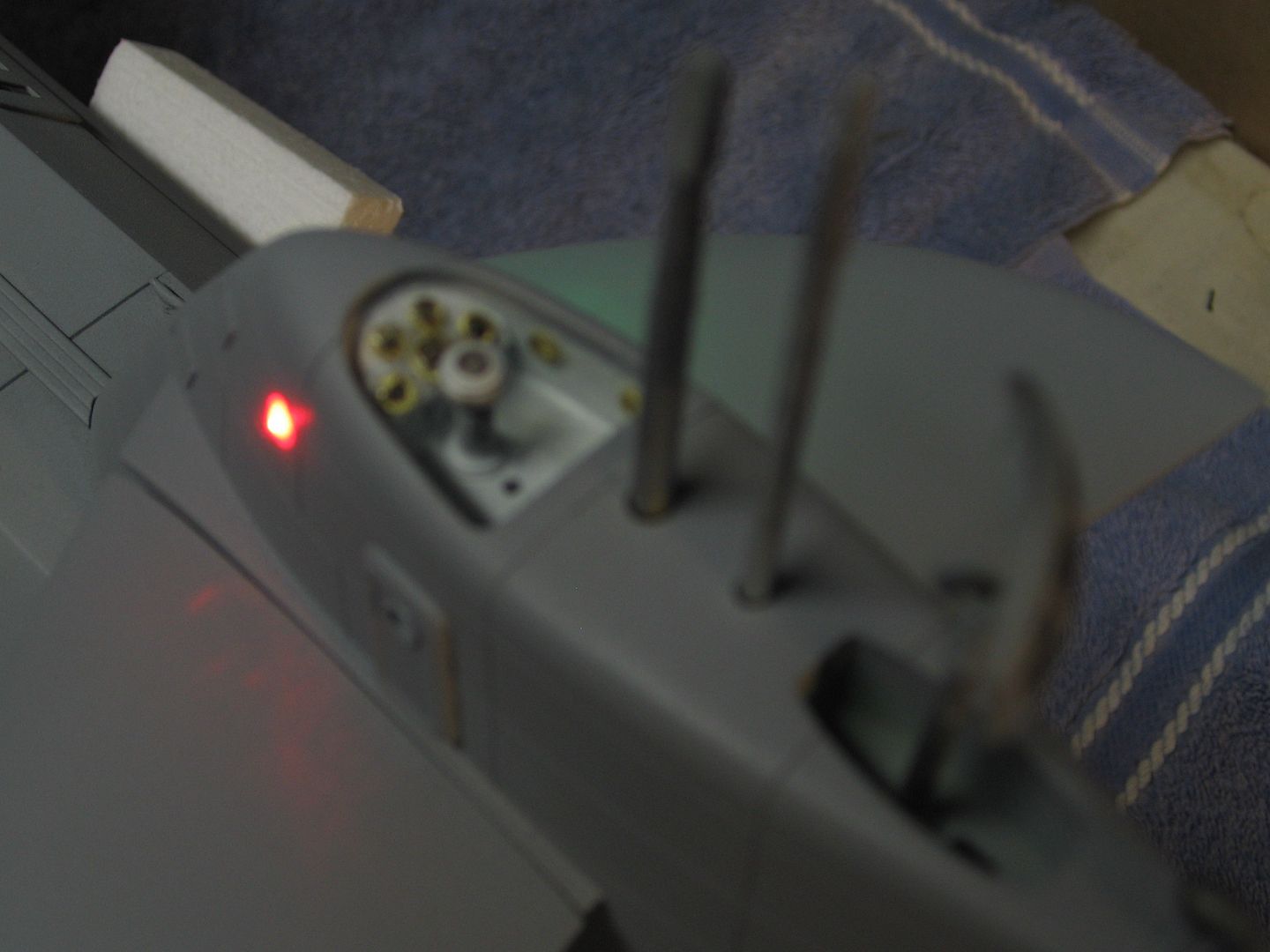 The video has about 20 minutes to go to upload it. HD always takes longer and I hope you guys realize you can watch these full screen and 720 p.
I'll be back with the video. I know Jeff wants to see the pictures.