Guys the complete thread is over at SP and the first article in my new SCR column will be about this build. But for a tease here's some pictures of the boat complete with an OTW custom 3.5 module.
This build took 11 days to this point. The kit was a bit trying but turns out nice. Many of the parts like the dive planes had to be scratch built. She gets water tested this week when the new lead acid batt shows up.
This is a customer build.
Steve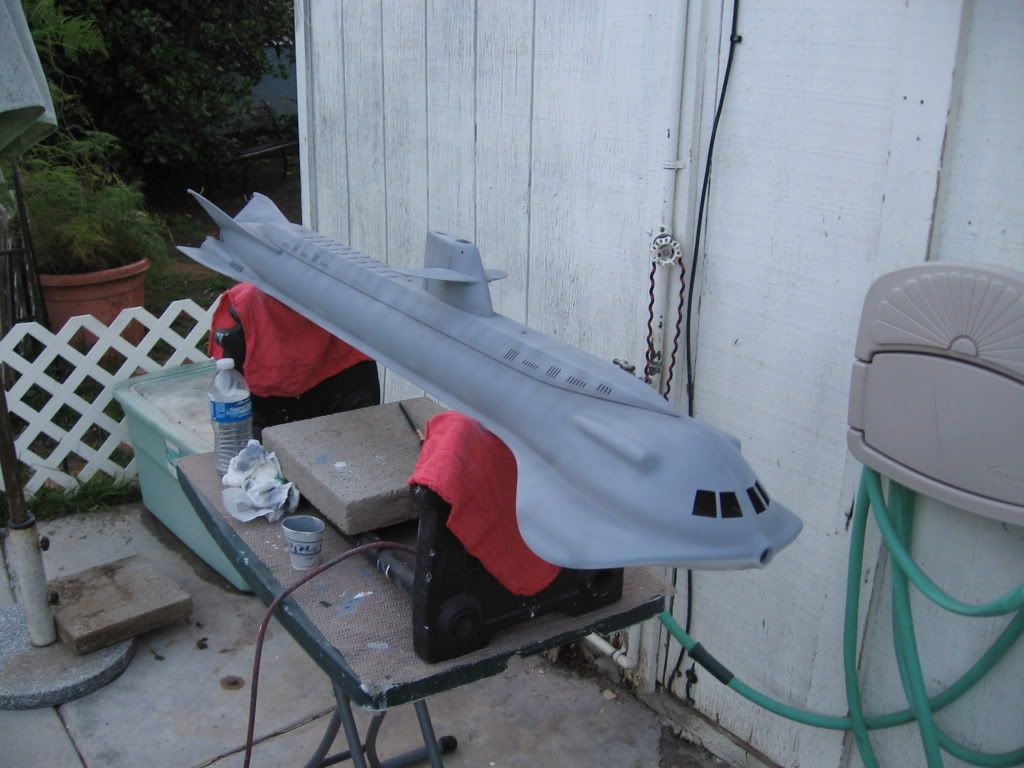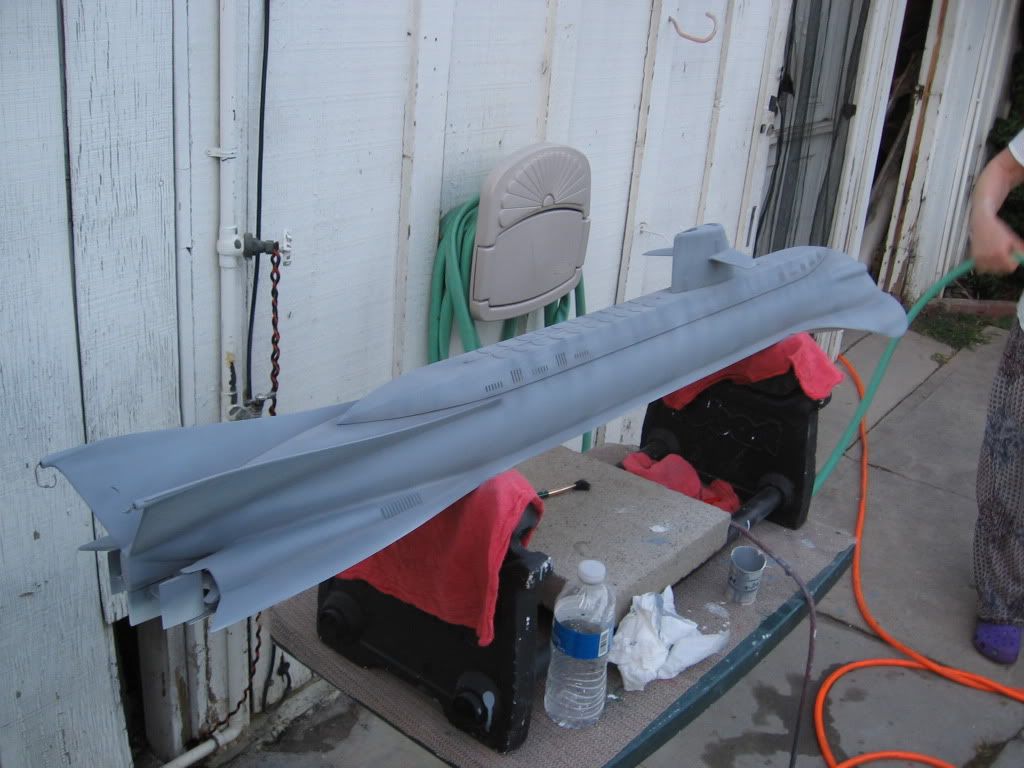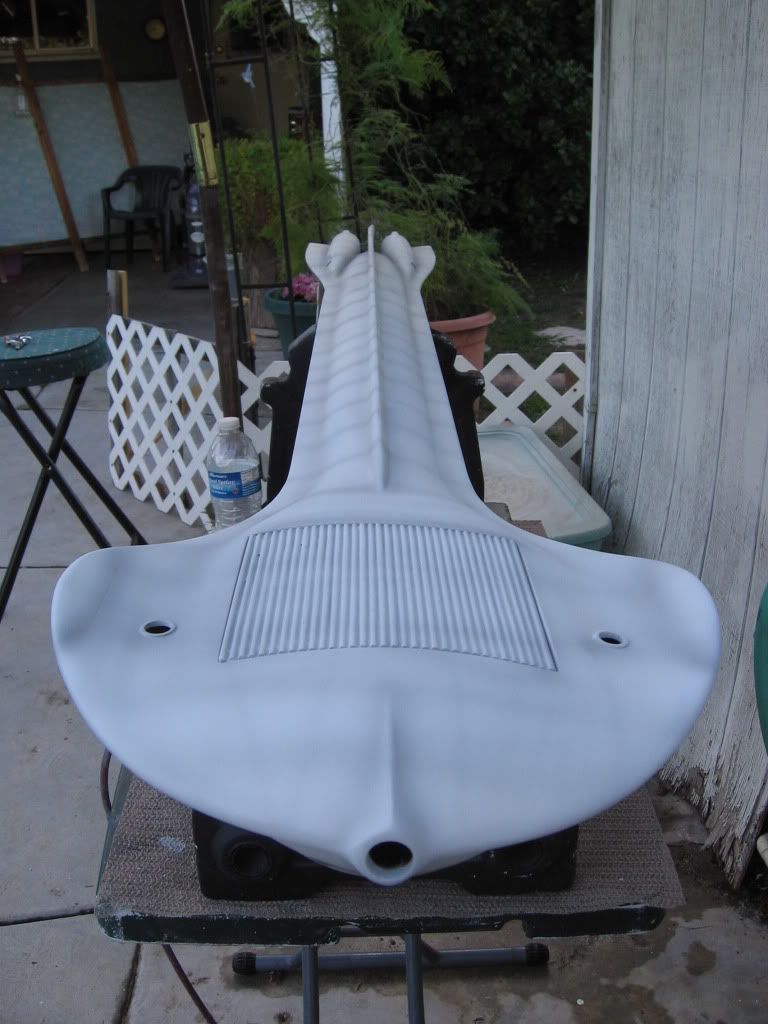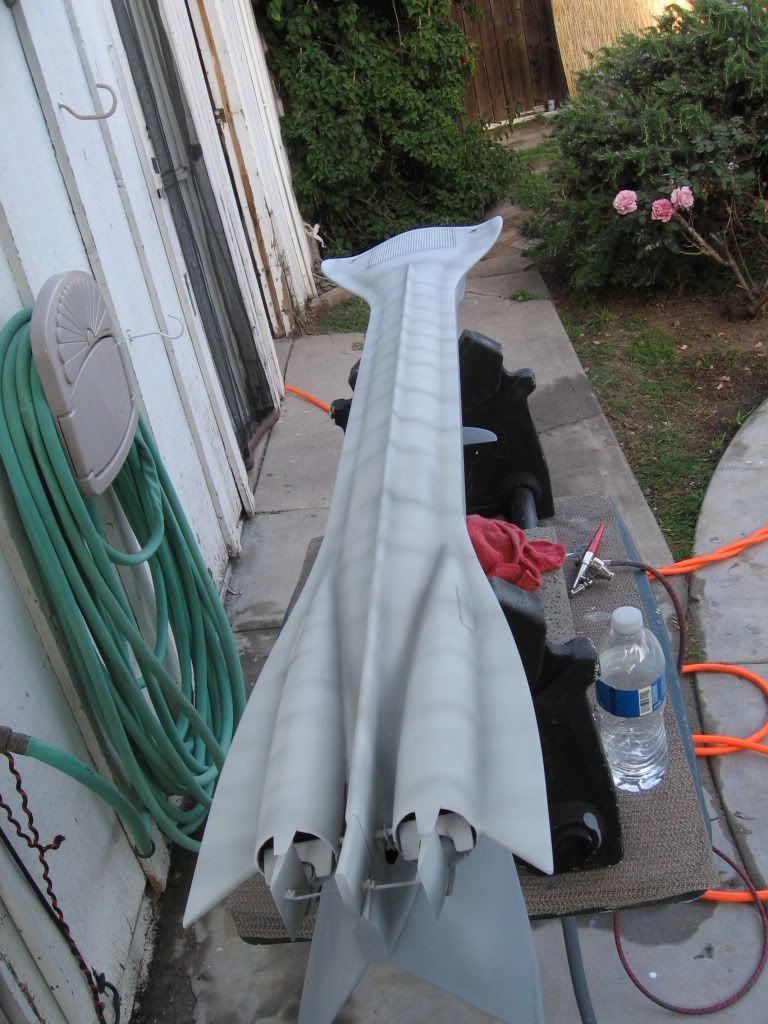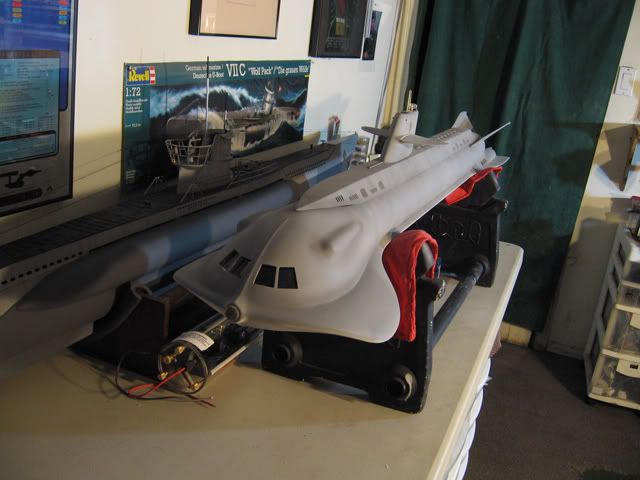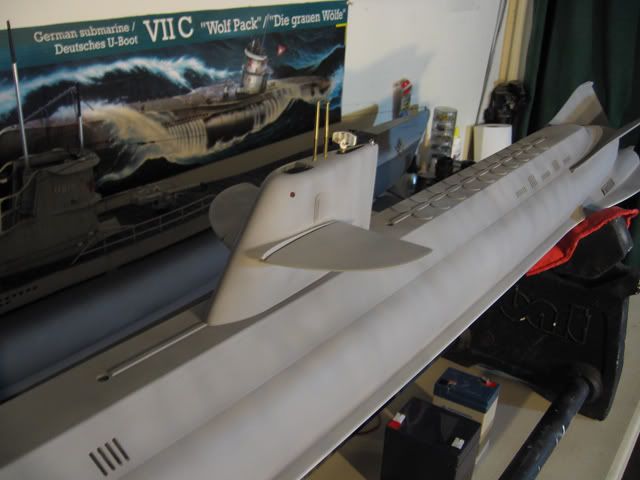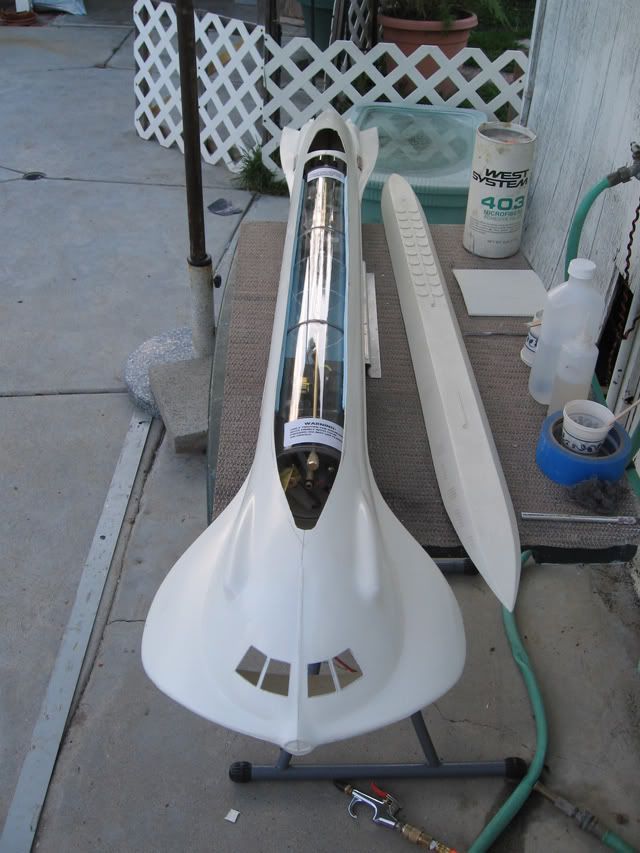 http://www.youtube.com/watch?v=YgynvI3jRIE