Hey Guy, you may have seen my post a while back asking about alfa hulls. Well I decided to go with the scale shipyards hull because it was the easiest for me to obtain.
Here she is:
The scribing detail on the hull is pretty good:
The hull came with a few scratches and a small piece of fiberglass missing on the tail. Nothing we can't fix though.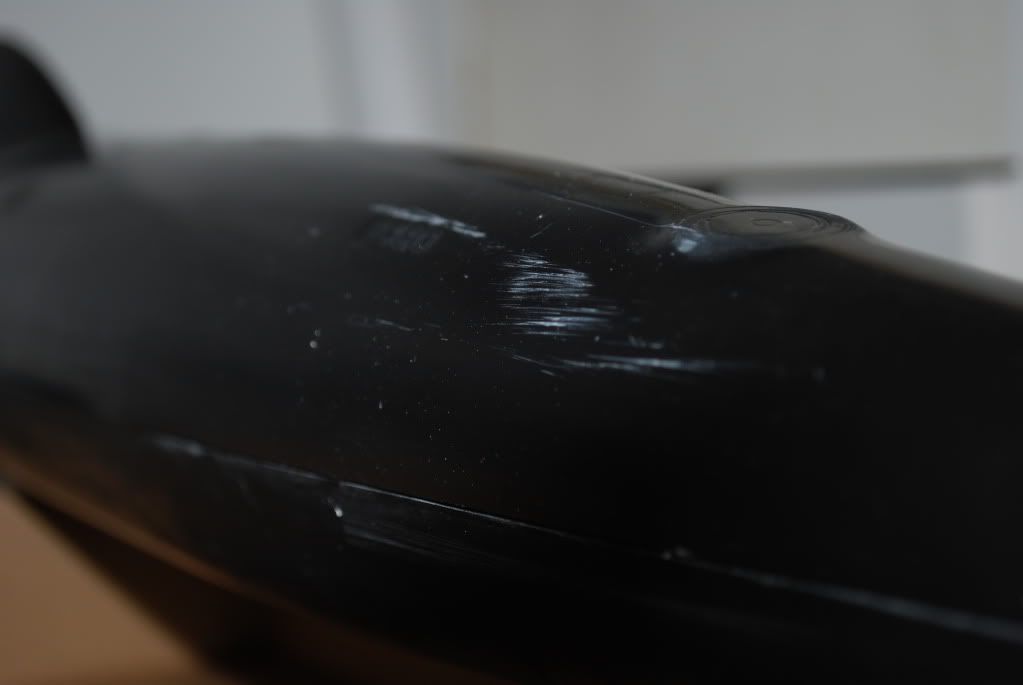 Here are the: bow-planes, bottom rudder, and aft planes
She's almost about the same size as my out of scale Dumas Akula
I started by first opening up the vent holes on the bottom. (I will come back and neaten these up with a file later on)
I'm thinking of running a caswell generic 2.5 WTC in her, which fits pretty well. If anyone has any suggestions on anything that I should do to improve my build, I'd love to hear about them.
On a side not, I've been looking over possible props for her, as she doesn't come with any, and I've found a couple options; but if anyone has a really good one they know of please tell me.