Hi All,
Just a note that the 2009 Ottawa Sub Regatta is scheduled for June 13th this year.
This year the location has been moved to Dows Lake.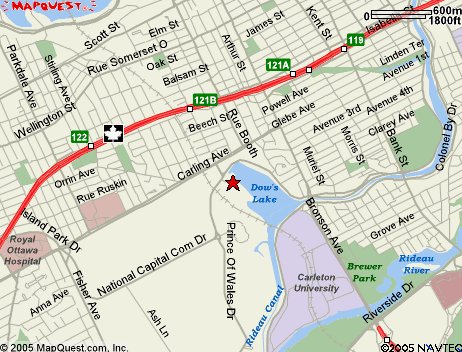 http://www.dowslake.com/
This site will offer more submerged running, and reduce the goose problem.
Looking forward to seeing everyone.
Cheers
BC
ps. The cottage regatta is probalby Aug 15th this year.