I ordered the New ITALERI 1:35 Schnellboot typ S-100 from Squadron Mail Order a week this day ago, and with the Thanksgiving Holliday it showed up on the porch today!
Cost $224.98 + .95 cents insurance and you may think that a lot of cash for these day's but I got to point out it is all in what you want, and what you get. For a long time I have been wanting such a model to R/C for those lake patrols seeing all the duck's lined up, and like my PT Boat every run on a foul lake side brings a tear of joy to my eye!
The model came well boxed and with out even so much as a ding in the box, witch is good because I like to keep the boxes for some reason! I opened the box to find a one piece LT & RT hull Part from Bow to Stern just like the model we have been seeing sneak peak shots of here and their on the Web! A smaller box by itself contains screws and nuts for putting four center braces together along the Port and Starboard hull sides! Eight small covers are then glued in place on the hull's out side to hide the screw heads!
I see the tube doors are set up to swing open if you don't glue them shut, and can invision a simple servo control to open them, this kit Must have launching Torpedoes!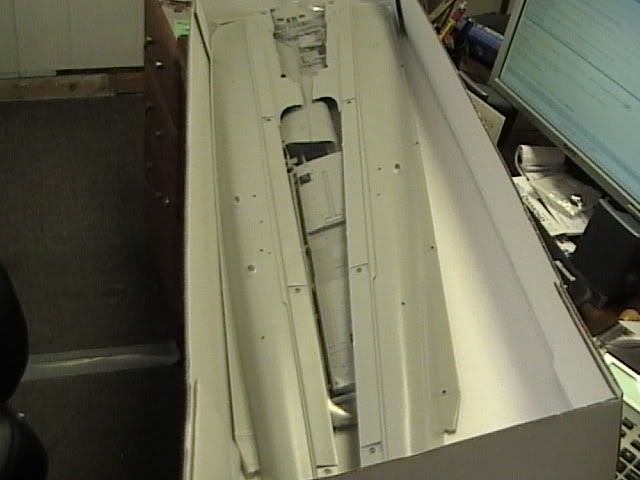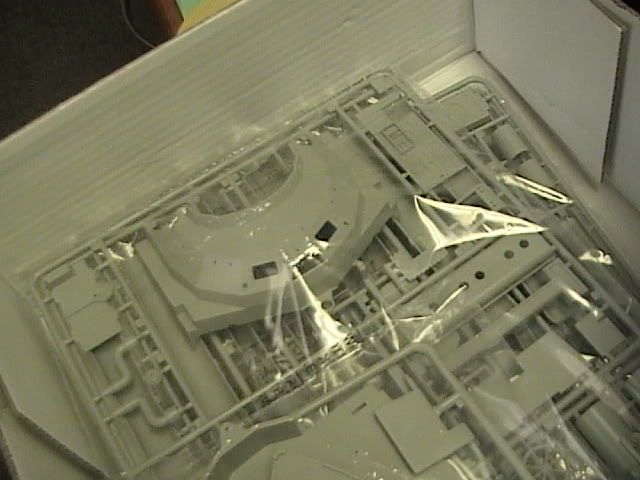 In the small box you also find a 45 page Instruction Manuel showning each build step in Computer Graphic, and very nicely done here, any goof ball can assemble this boat, even me!!
A Defective/missing part order form, Decals, and a crisp clean Photo Etch set for the model, even a Mask sheet is in their for wind screen painting! Hatches, hinges, grills, ammo boxes, armor plate window shields, and cross grid steps are some of the PE parts.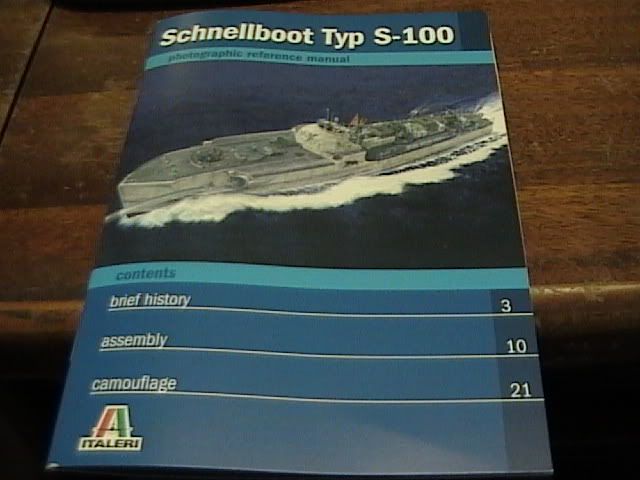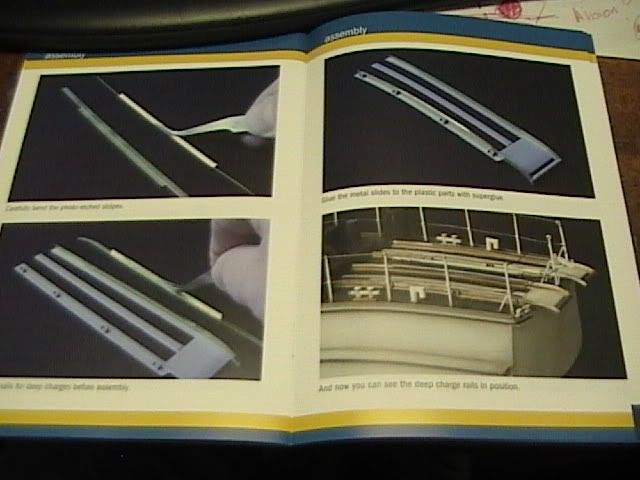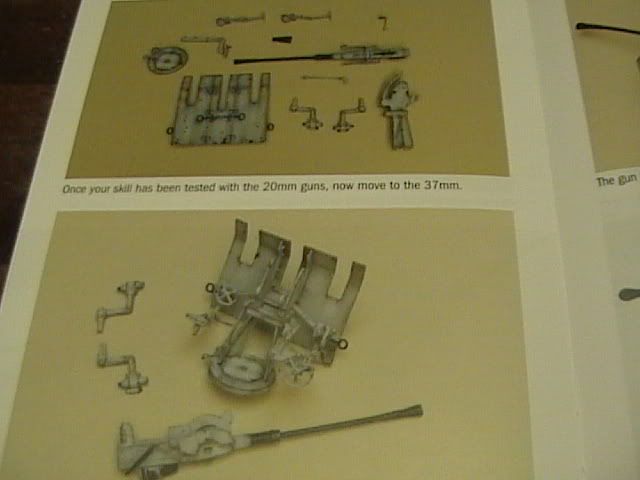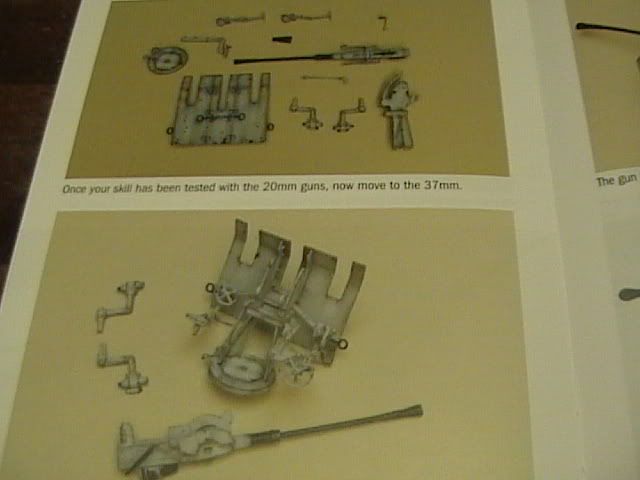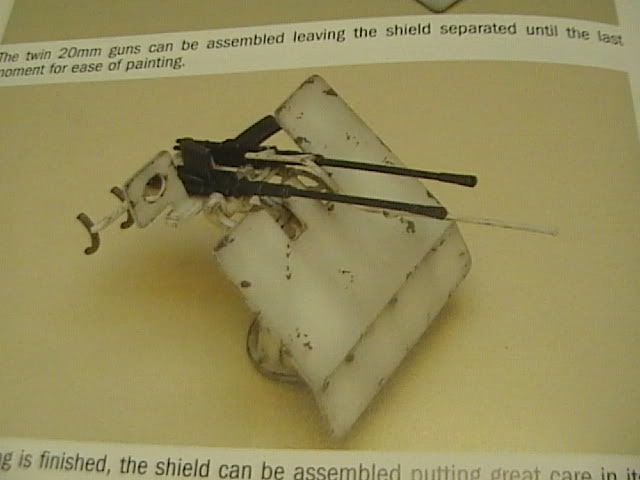 A Photographic Reference Manual come along for the boat too, this includes a brief history section, and a Color PE references assembly for the Boat in real photo's!! They even had a Master Modeler Build a few of the Gun's, and section of the boat are pictured in the pamphlet!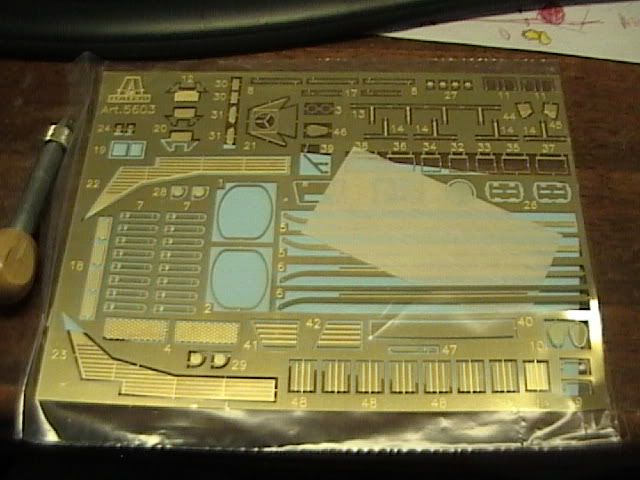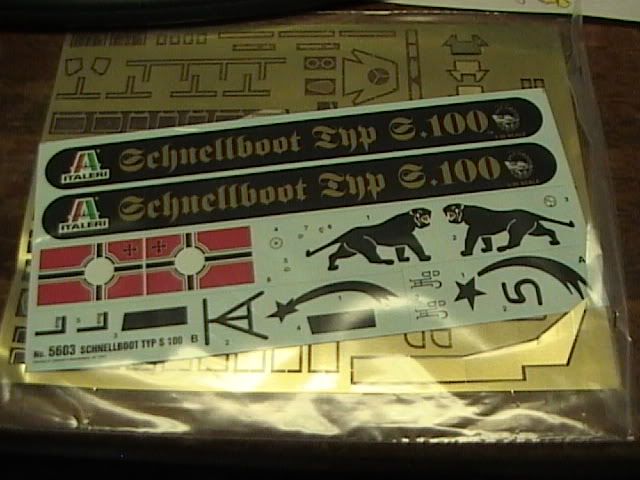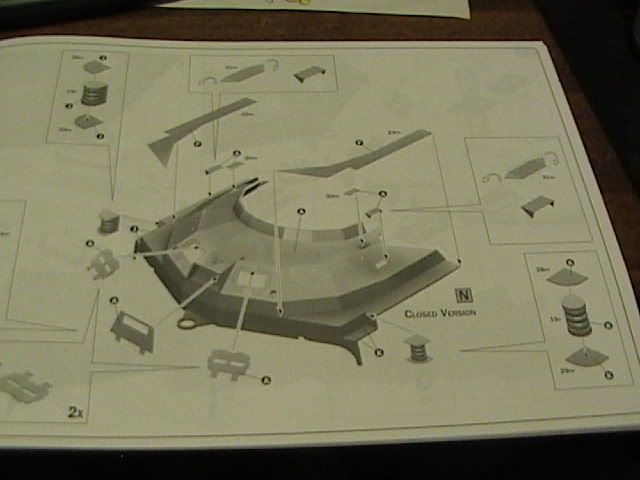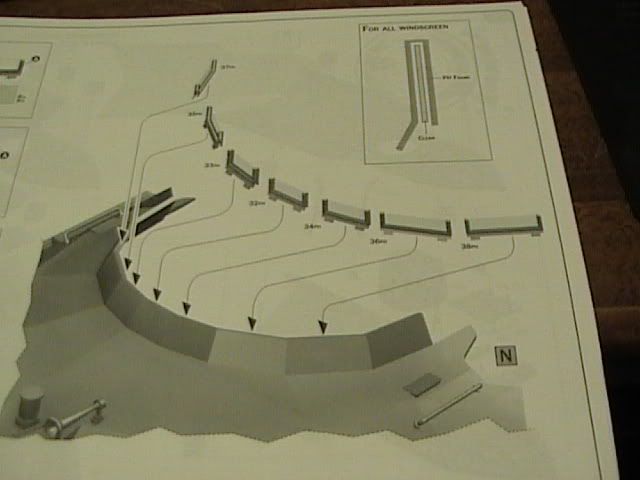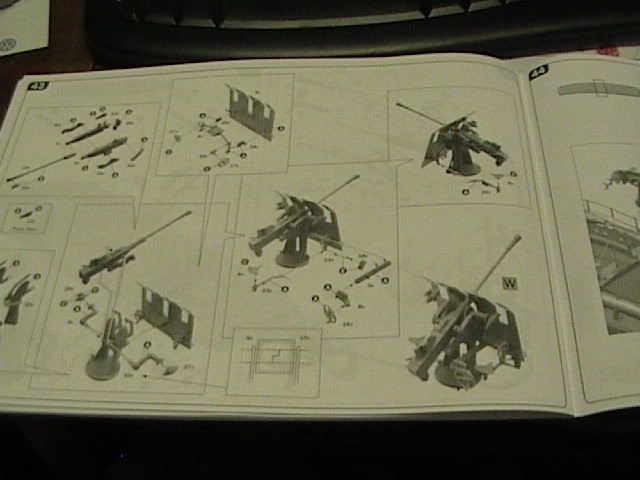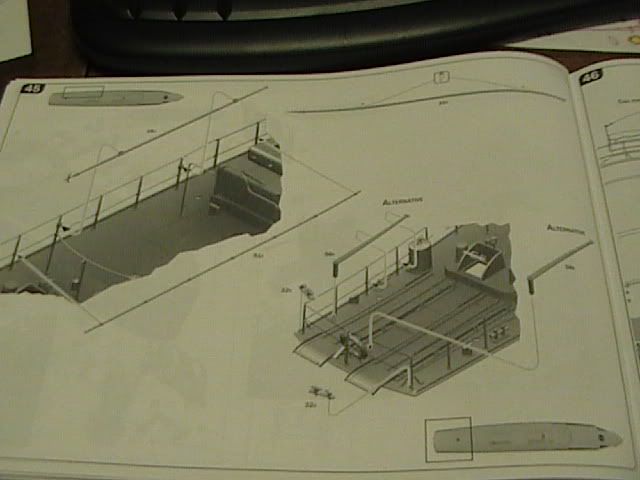 Two color computer models show a paint and decal reference as well. I have seen a few models of this boat out their and held back from buying them, and now it is apparent why, this is from start to finish the finest Plastic Injection Model on this subject I have ever seen, or GRP for that matter. And the Scale Rock's!, she will make a fine R/C boat or a display model for any body wishing to have the S-100 version of the model! Italeri may not know it yet but they have just convinced me to buy their PT boat of the same scale!
MORE TO COME
Brian