For those who are unable to attend Sun N Fun in June, we are looking at having a Saturday only fun run in the natatorium complex of the Texas A&M University student recreation center in College Station, Texas. This is an excellent facility and should be a blast. Area of operations to include: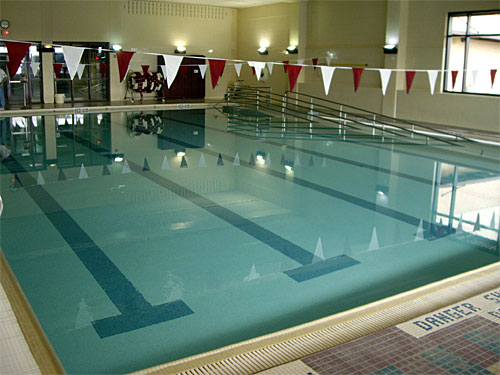 Instructional Pool - this indoor pool is 4'1" deep on the ends and 4'6" in the middle. The handicap ramp affords easy launching and there is a ledge at waterlevel surrounding the pool. This is comparable to running in the reflection pond in Carmel, IN at the SubRegatta only a little deeper.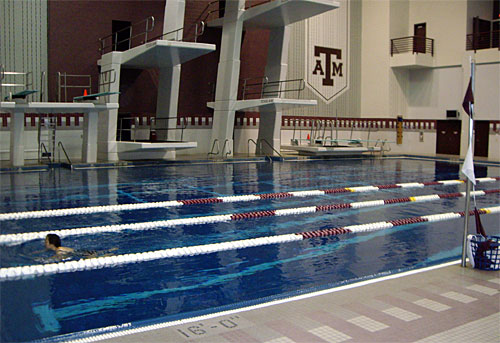 Platform Diving Area - this broad area has perfect places to launch a boat and excellent vantage points for driving. Max depth is 17' so watch your bubble. An underwater window will be available for observation and photo opportunities.
Admission will be $7 per boat for a day's running. If you want to attend, feel free to suggest a preferred run date as this is still undecided.