Hi guys,

I went to see an exhibition on Jules Verne at the museum today. The exhibit begun in November but I did not have the time to go and take a look, with it ending in two weeks, I couldn't resist the opportunity!
The exhibit was about Verne's life and some of his novel, but the main attraction was... you guessed it, 20000 Leagues Under The Sea!!! There were mainly artifacts surounding the novel, including some original manuscripts and some first edition books of the novel. Several diving suits were also there. Here are some pictures that I took, sorry about them being a little bit too dark, the room was not that well lit...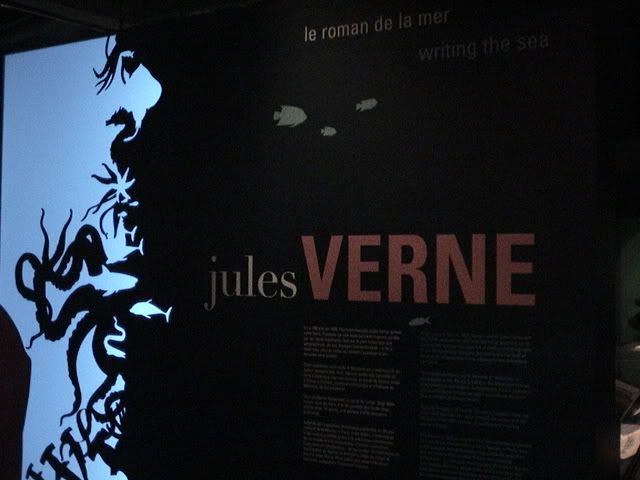 Entrance sign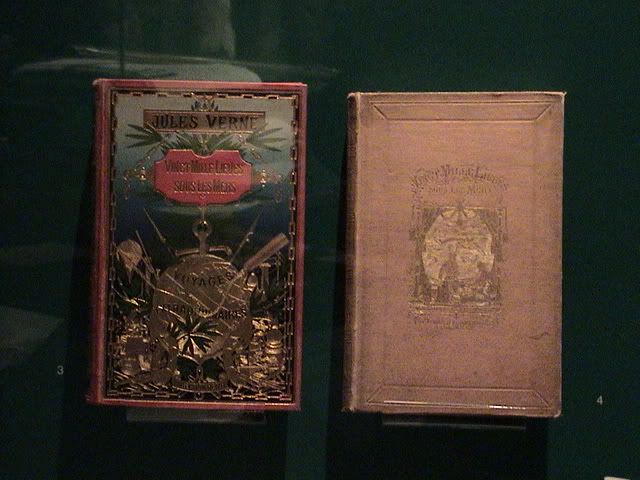 One of the first editions of the novel!




This is a model of the Nautilus done by Jean Gagneux, it was a cut away model so you could also see the inside details! A lot of the artifacts were sent by the Jules Verne Museum in France I believe.




Sub models!!! Among these are the French submarine "Le Plongeur" (foreground), another French submarine, "La Gymnote" (middle) and the USS Nautilus (background).




Profile shot of the models.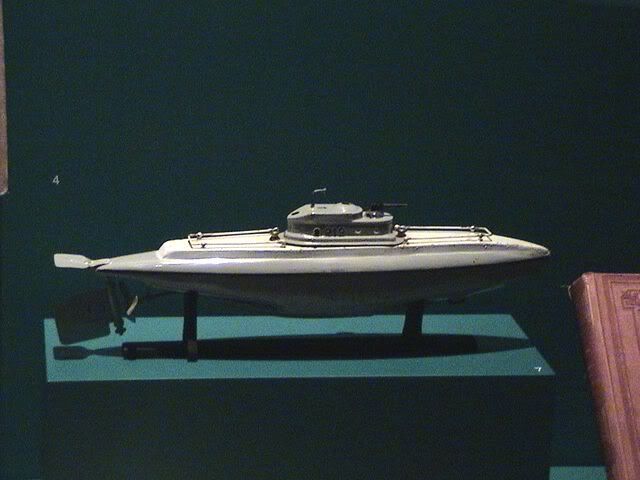 A toy model sub dated in the 1930's (?)




There was also models of Jules Verne's yacht, the "Saint-Michel" two models of different scales were present.

I'll have a lot more photos updated to my website soon.

Edited By Captain Nemo12 on 1144625912