Got to sell my old VIIC. Complete with WTC. all you add is the RX and battery.
The BigDave cylinder kit was one of the first built and includes the servos and ESC.
This boat has been run for years without a problem. 300 or best offer. You pay shipping.
Steve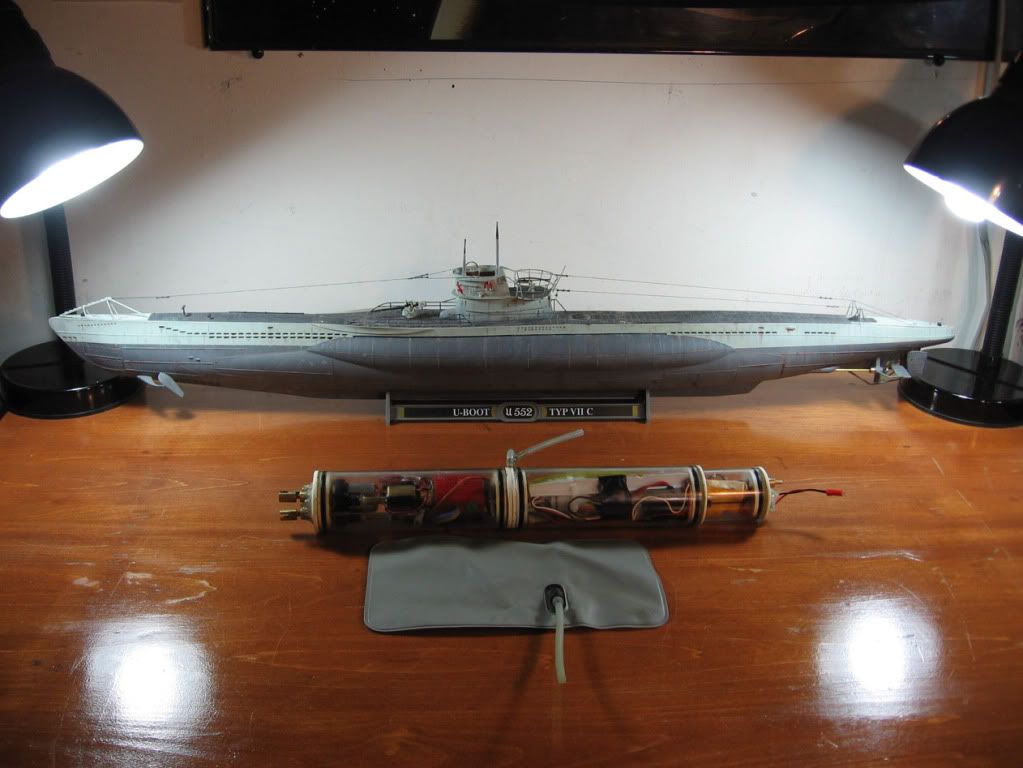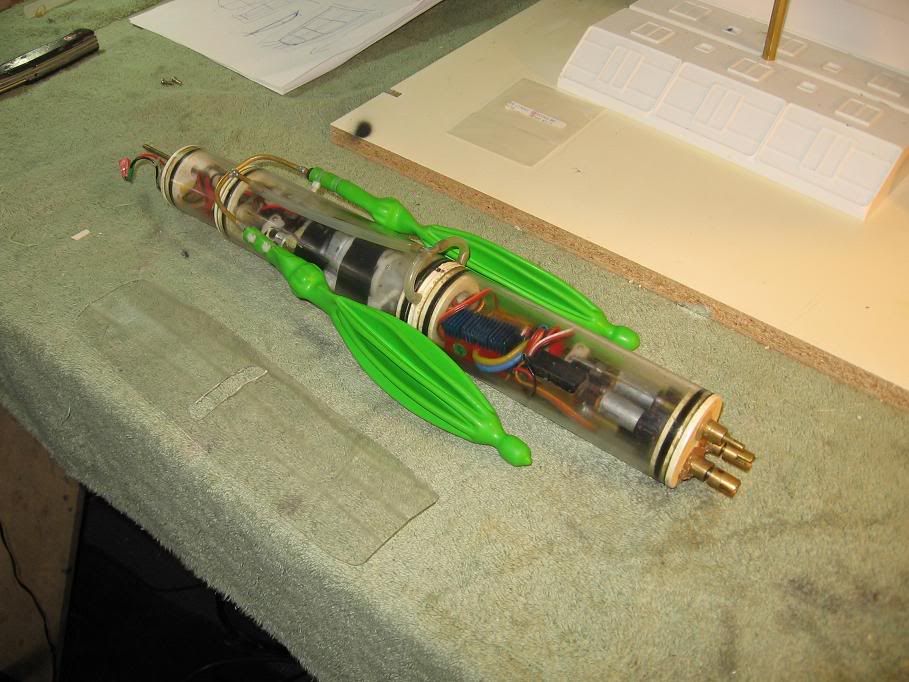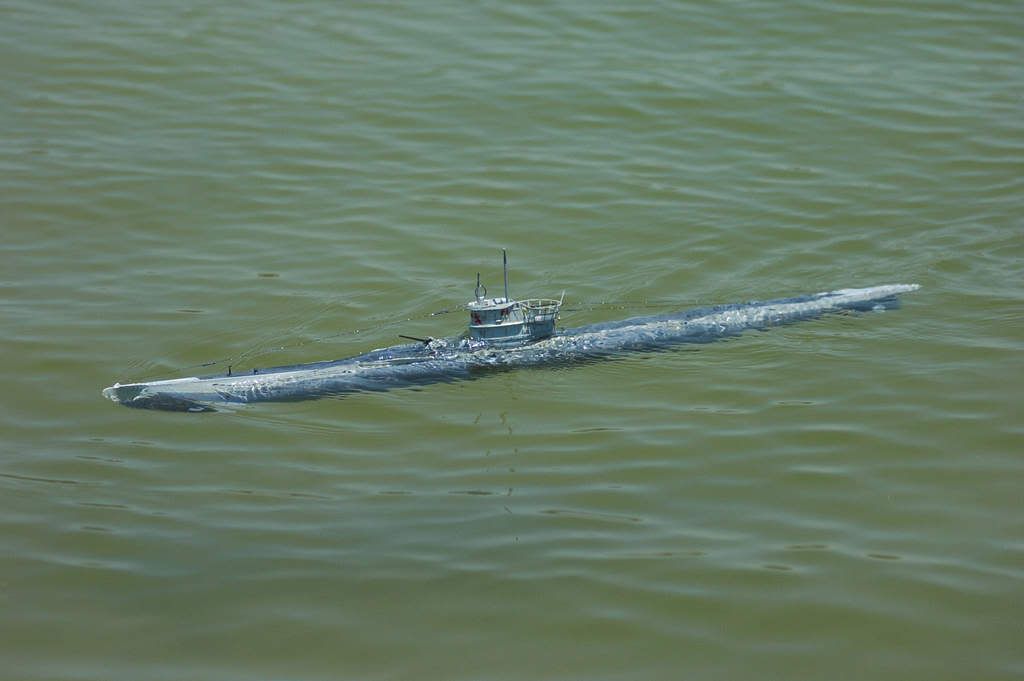 Video:
http://www.youtube.com/watch?v=zO3jsFxQ2ZM