I hate to do this but times are bad for me. When it gone it's gone. I'll never make another.
This is the first one pulled from my molds. The molds are gone. I hand detailed this boat and scribed it. It has a few paint scuffs and issues from use.
You need to add a pin hold down at the bow.
It is in good running condition. I'll sign it if you wish.
It includes a complete BigDave's designs WTC. This is RCABS-R system with clipard valve and SES-3 fail safe controller. Novac Spy ESC. Servos. All you add is your RX and a small li-poly battery.
1200 or best offer. Shipping not included. PM me if interested.
Steve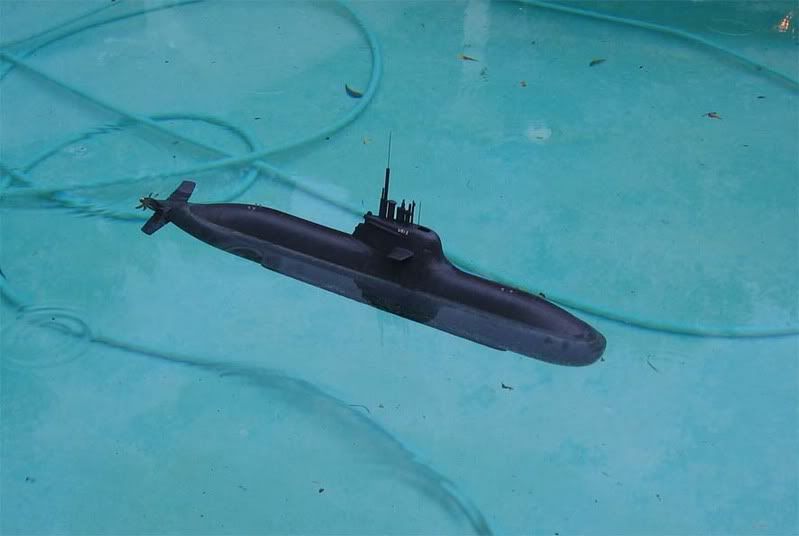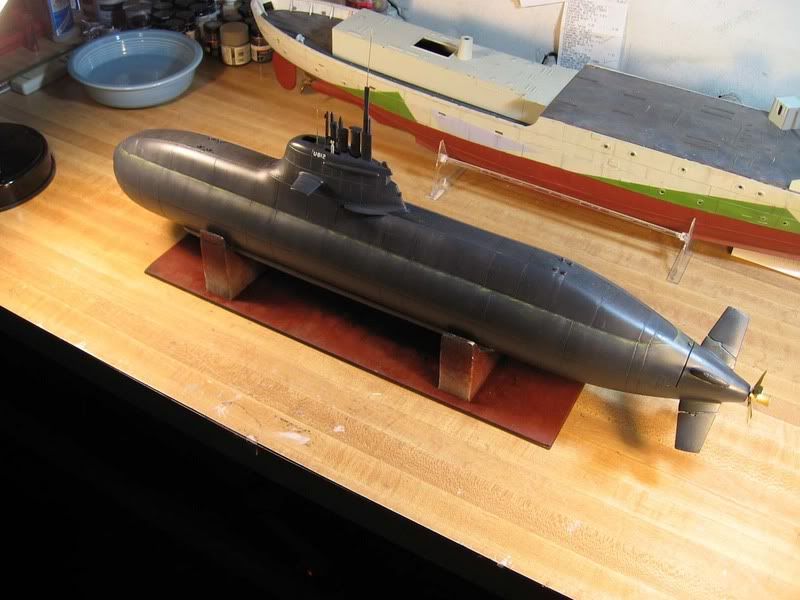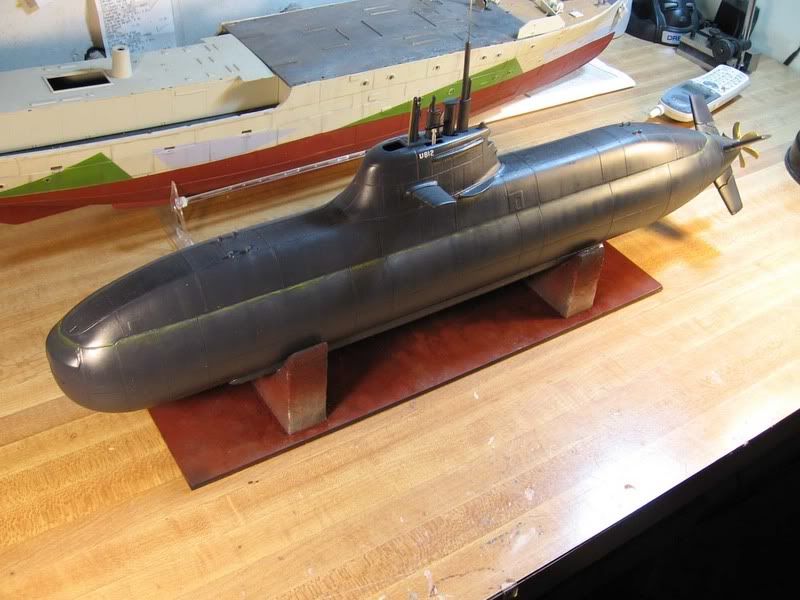 http://wavelit.com/media/548/Type_212_German_U-boat/