I've receive my "illegal" Alanger Models 1/350 Akula from a well known US vendor. Why illegal? beacause the box has a black tag saying that is illegal to sell this kit outside Russia, Bielorussia, etc.!!! (I don't want to reveal my source because his pacific front could be attacked by angry Russians law enforcement officers!!
)

The parts have crisp details, the limber holes are not open but are fairly deep. Even the ballast tank openings are present on the lower hull!! The sail has all the hatches opened which is very nice!

I'm not very convinced by the shape of the dunce cap on the propeller and either by the water intakes (they are too thin iMHO)
The auxiliary propelers are a very nice addition that helps breaking the monotonous hull shape but the propellers blades are just flat.

The kit provides a nice decals sheet with markings for the newest and older name of the K-267 Drakon which is an improved Akula. From FAS.org:
"An additional Improved Akula I [K.267 Drakon] was launched in 1994 and delivered to the Russian Navy in 1995, though subsequently repossessed by the shipyard due to lack of payment. The boat reportedly remained in the possession of the Komsomolosk yard, which was said to be trying to sell her."

Here are some photos of the kit. If someone find errors or things to change in the model, please post them here!! Thanks

Box cover and sides: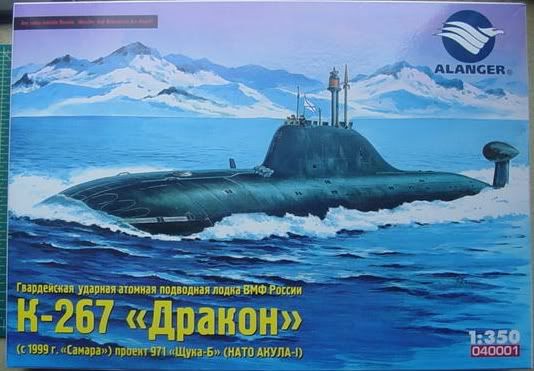 Parts: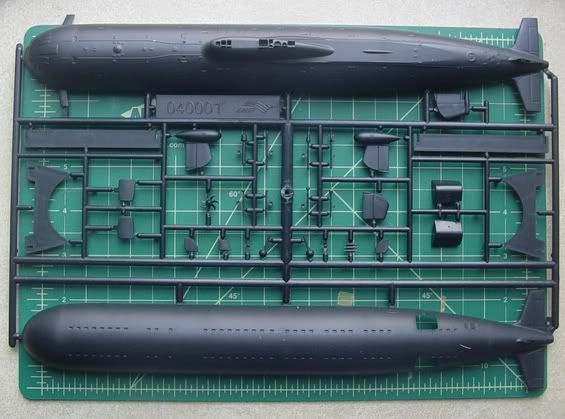 Sail.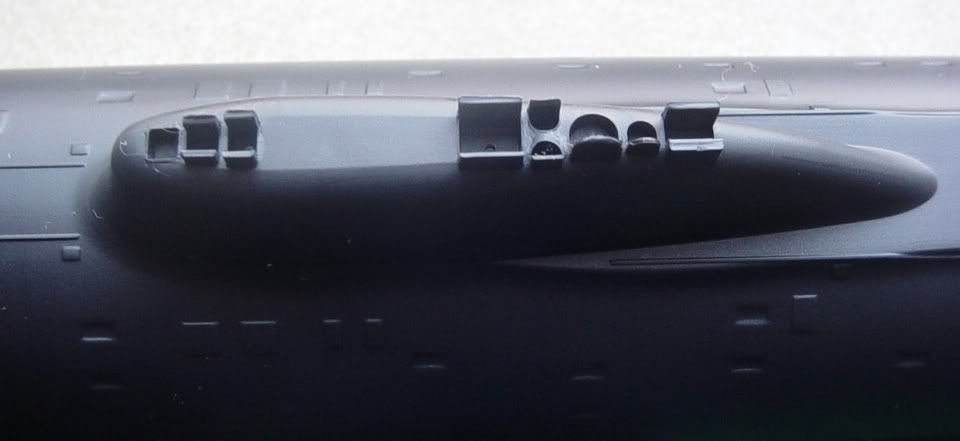 Parts detail: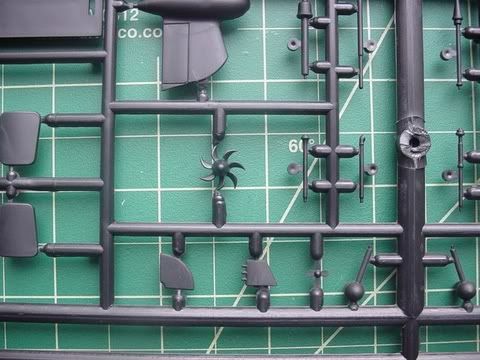 Decals: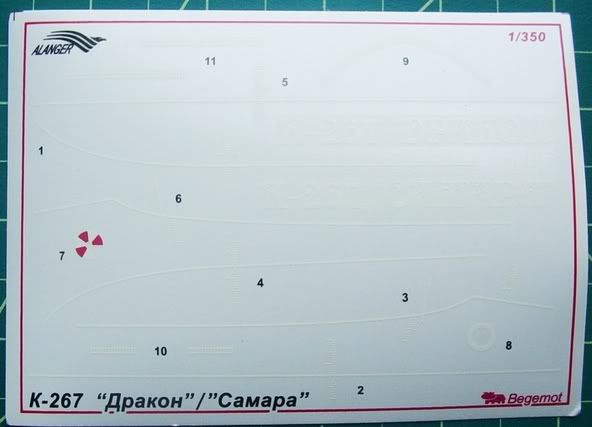 IMHO is very nice model and the first accurate Akula in inyected plastic EVER!!