TD ,how are things going ? Been watching for a build thread from you. I have so many things going on right now everything at one time.My shop is a wreck right now.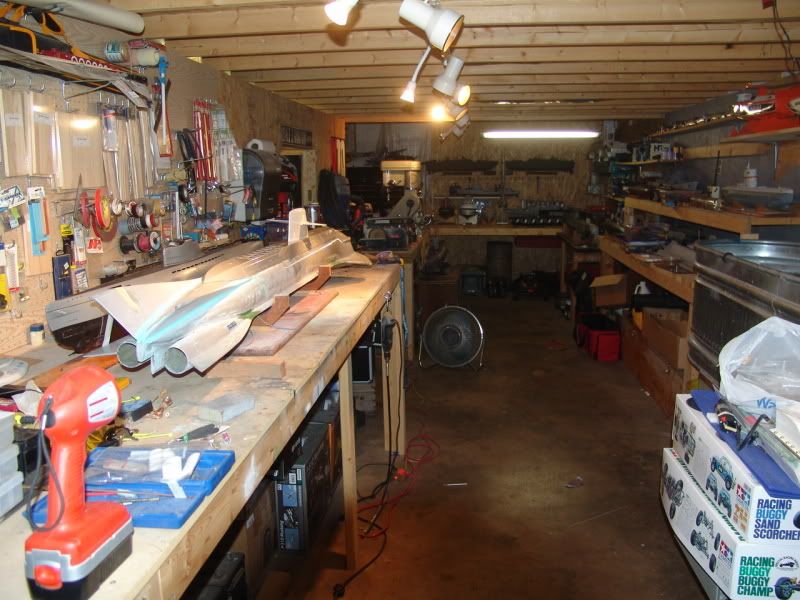 I dont think I have ever had so much going on at one time before and it seams nothing is getting done.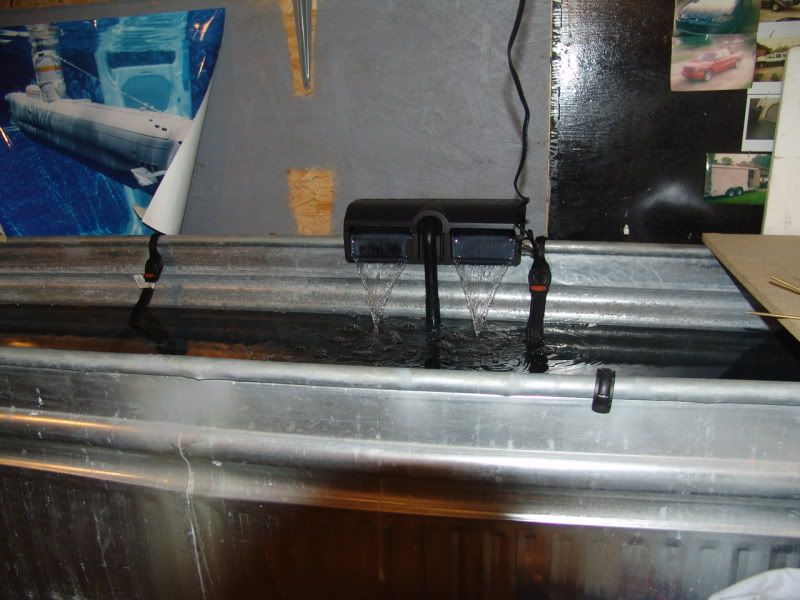 I got tired of draining the test tank so I came up with a filter system .No more cleaning the tank LOL.
TD are you coming to the regatta ?
Jim