Hull Weathering
Well guess you thought I shelved this one, no just busy at work all this week, not mention this is the part I have been doing my experiments with, to find out just what Pig will fly! When we look closely at any Real Life model subject so many elements come onto play , as to how the Stains, Streaks, Chipping, Fading, Wear and Tear are, we can come to a quick conclusion these are caused by Man, or the Elements!
STREAK AND STAINS
My first task after painting the model in her base colors, was to add streaks and stains, the primary cause of this on the real sub added up to being, Paint deterioration, and metal rusting! The forces of Rain and the Suns ultraviolet rays break down the paint. The results are Streaks and Stains on the hull!
To simulate this, Pastels were first used, and then cleared over to lock them in; I went on to add a few washes with Oil Paint thinned. This helped to keep them from disappearing when I cleared. Other colors like rust and earth tones were used to high light the streaks, it is a back and forth battle to get it just right, but the basic technique is the same.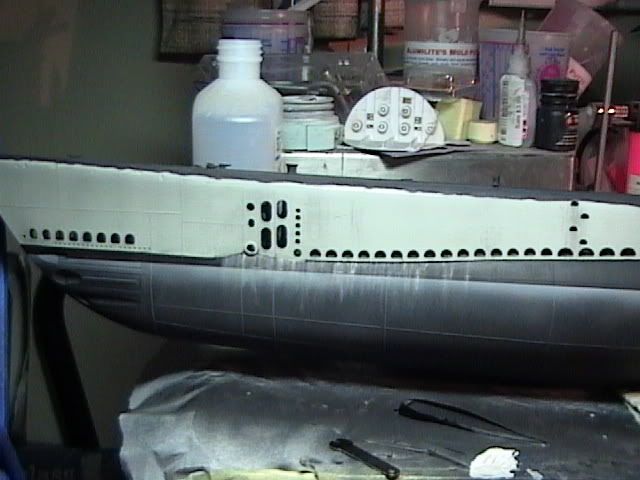 THE BEARD LINE
Different water bodies that boats sit in tend to leave different Beard lines of color to the ships hull, this was done by taping off the water break line to air brush, and then I dry brush a mixed color to reproduce the browning colored growth of the algae! A slight green added to the line, and then back to my air brush for further high light and fading of light grey down the beard line break.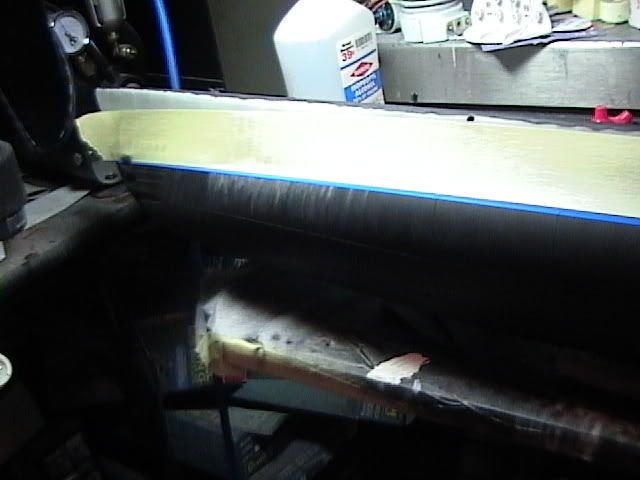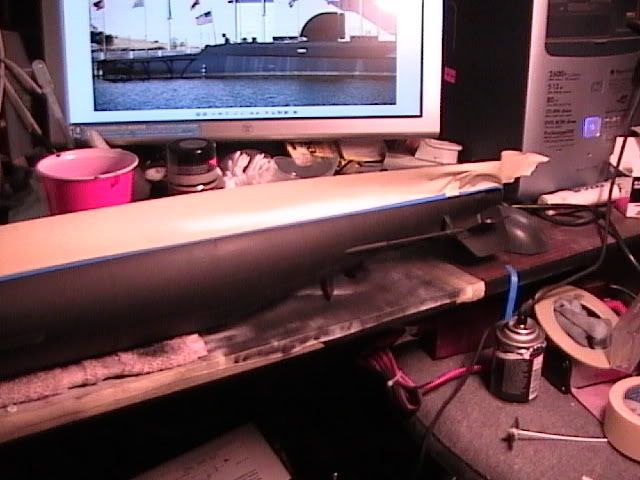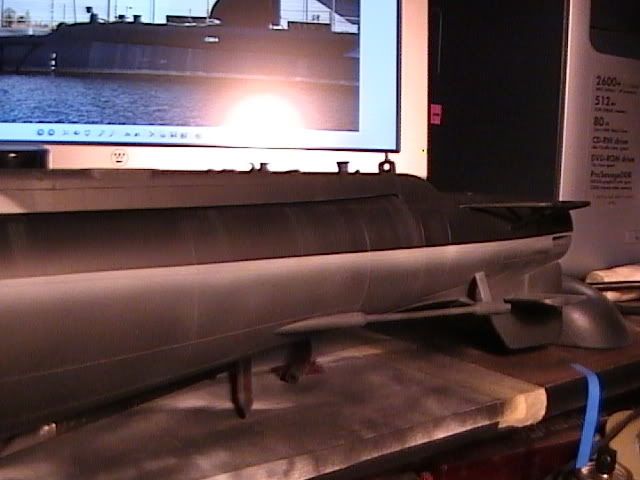 THE DECK
The Deck needed to be more than just a flat black; I like to use a mix of black and white to get a faded black, yet almost grey color. This is then accented around the many square deck plating with a lighter color, then back to pure flat back to fill in the panels here and their to give a depth look to them, and fade.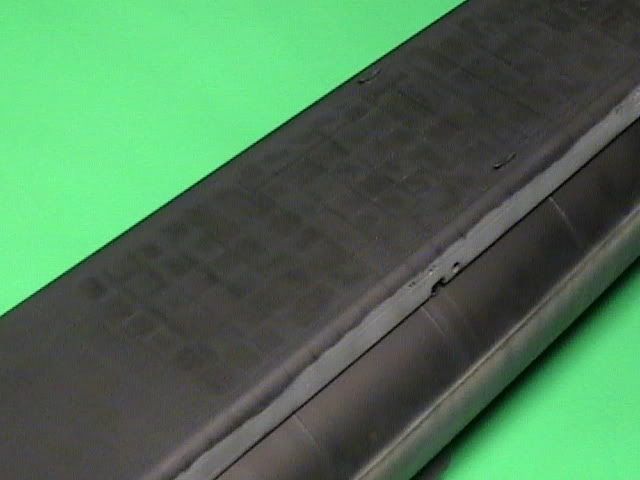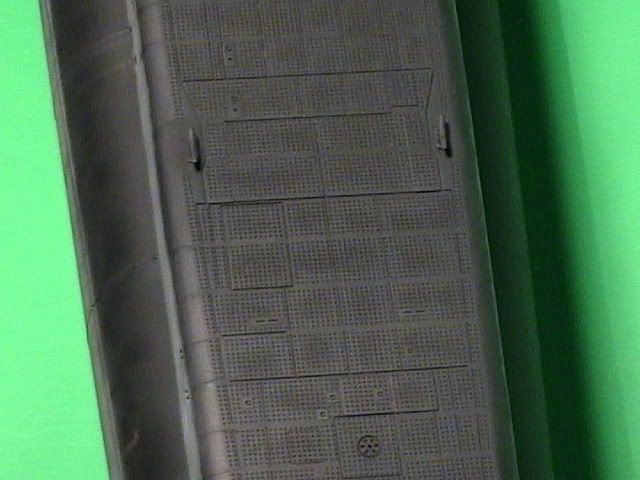 Some overall views of he Cobia as she set's tonight, Sunday it is out to the garage for a days work of trying to get it done to move in soon, it is a pain in the ass, but when done I can really get down to business!!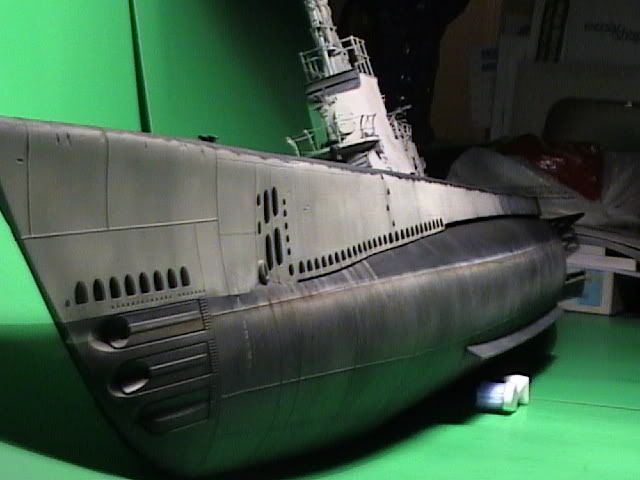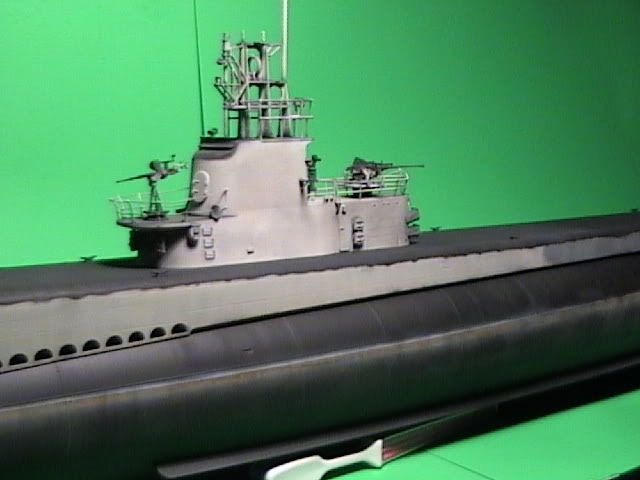 MORE TO COME
Brian
The Model is now complete and the entire build can be viewed at
www.subpirates.com