Good Morning Guys!
The file size is showing the effects of the detailing Ronald. The size of the file that contains everything shown in the image below is 47.9 MB. It includes four hull parts, the anchor, the forward diving plane parts (4), the hydrophone and the fairweather, my deck templates, and all of my miscellaneous construction lines and grid lines.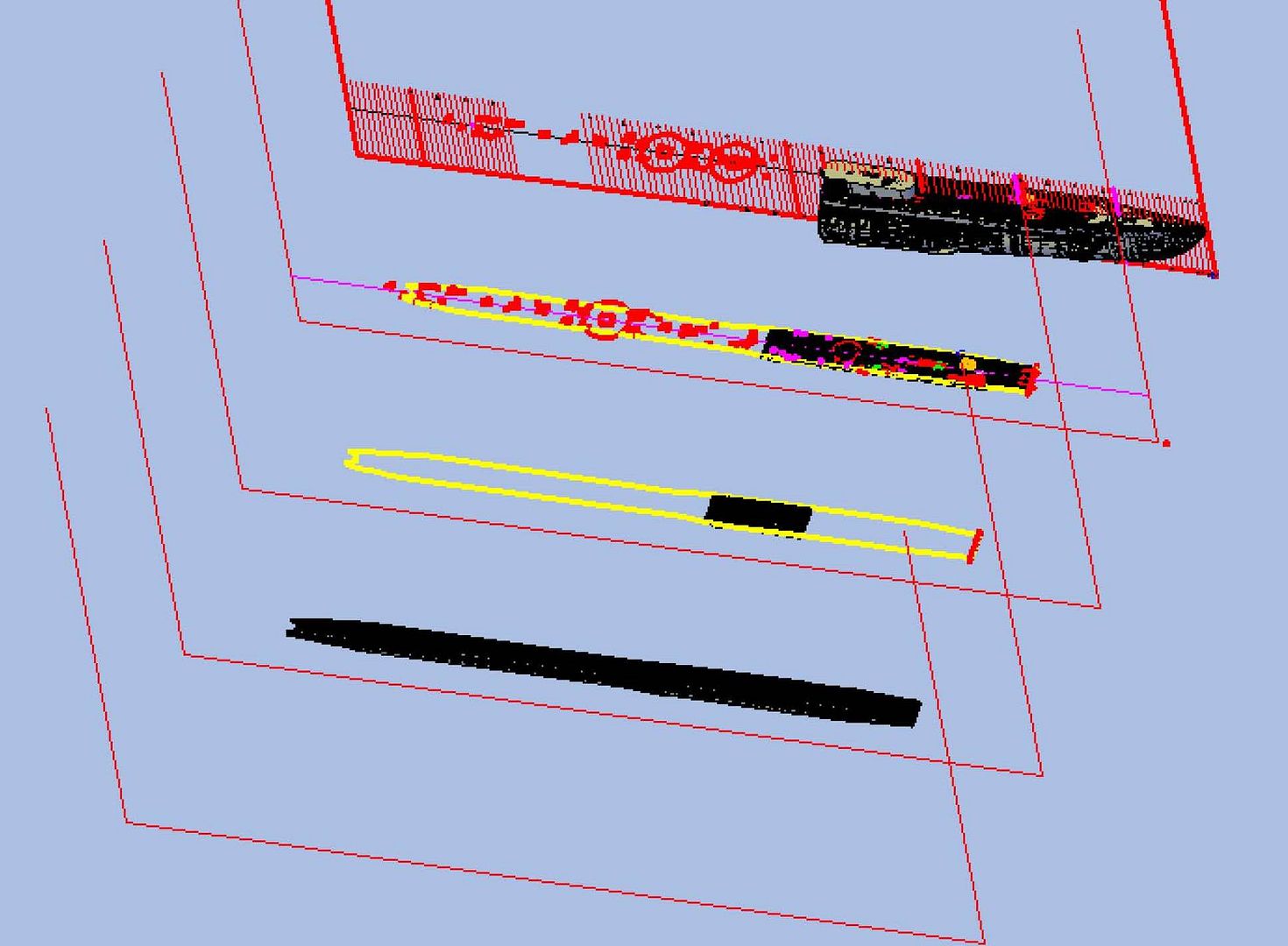 I made some more progress on it last night, but not much. I will post it later, but first I have a question about the 10 pound blow valves. The only thing I have been able to find so far is from The Fleet Type Submarine Online site. Below are two pictures I copied from it.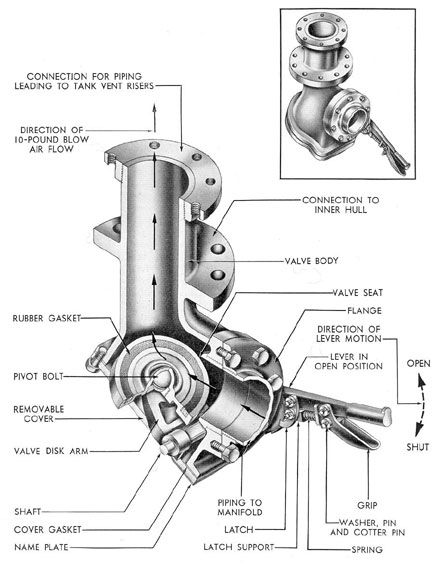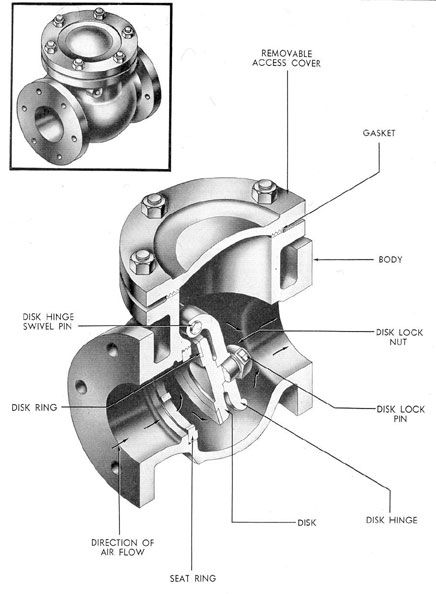 My question is, "What did it look like at the deck?" I haven't been able to find a picture of one. Would it have been just a flange and a hole?
Any help would be mucho appreciated.