Thought you may be interested to see my interpretation on the Cold War CONFORM Concept design, it's based on a picture in a book I found on the internet. It's a converted Trumpeter Seawolf kit, with a lot of good old modeller's licence applied.
The new top deck unit was cut from the deck of an old Trumpeter Kilo and subsequently chopped, joined and filled. I had the alter the Seawolf deck a bit to get things to fit properly, but I think it looks reasonable.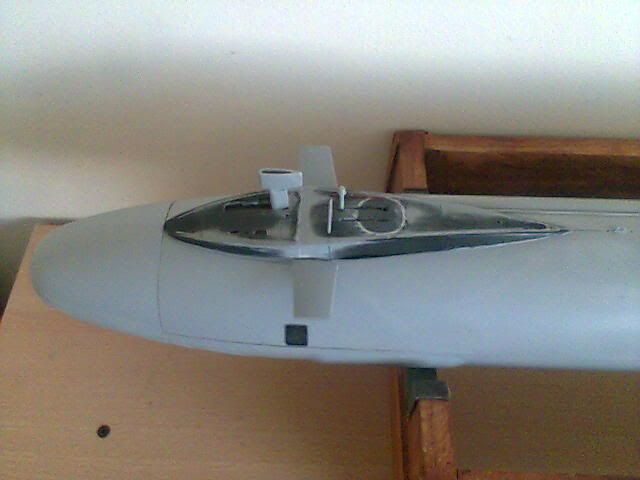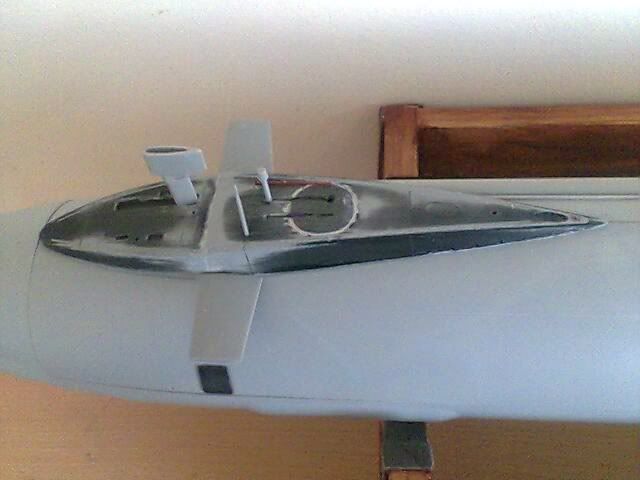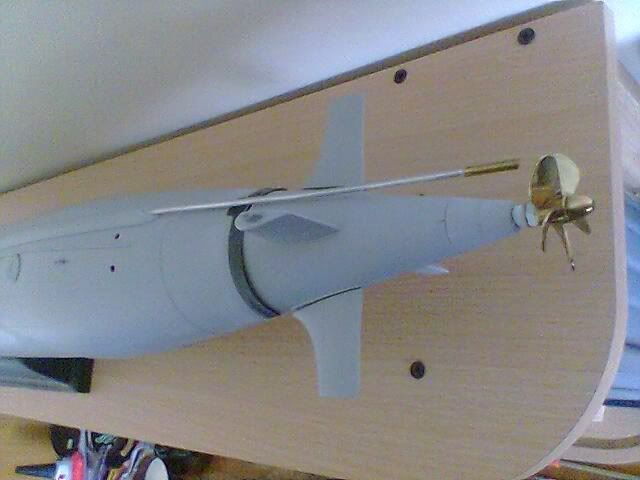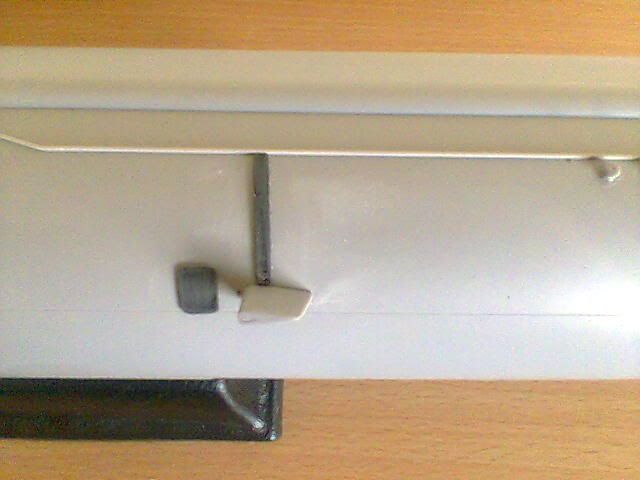 Apologies for the poor quality photos, my camera batteries have died, these are taken on my old mobile phone.