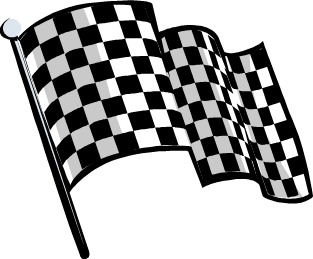 A new competition this year at the SubRegatta is the "Great Submarine Race".

I saw Tom Anderson do this a few years ago out at the SF Military show it it was great fun. (I got my bloomers beat!)

All you do is get your sub around two markers faster than anyone else. So as to keep it fair, we are going to have three size classes so the Delfins and Skipjacks (and Germans if there are any!!!) don't automatically win the whole shootin' match.

Since this isn't an officially sanctioned SubCommittee event, the awards may be a little "unusual". If this goes well, we will try to get the event an official competition next time.

So get that speed-demon SubRacer tuned up and enter the race!!!
Edited By TMSmalley on 1122057915