I'm posting this as a reminder for those already planning to attend, and an invite for all other locals who might wish to join us.
Impromptu
Southern California SubCommittee Fun Run
Saturday, April 12, 2014
Time: 0800 hours for earliest arrivals...till who knows when
Yorba Regional Park
7600 E. La Palma
Anaheim, CA 92807
park phones for info.: (714)973-6615 or (714)973-6838
Here's a web link for map and directions:
http://ocparks.com/parks/yorba
Note
: there is a $5-per-vehicle park entrance fee.
Those currently planning to participate
:
Tom Chalfant (in from Las Vegas)
Mike Dory
Darrin Hataway
Steve Neill (down from Ventura County)
Will Oudmayer
Jeff Porteous
Neil Schmidt
The pond is in beautiful Yorba Park, one frequented by Will and Mike in recent months: Lake No. 3—second to the right from the main entrance, with handy parking located directly in front of it.
Our running area will be farthest to the right side of the lake, near the stream which apparently feeds it. Water seems clearest there. Water quality is fairly good: moderately clear close to shore/fine for periscope depth running farther out. As proof, I'll include some photos below from Tom Chalfant's and my quite brief but successful recon mission there yesterday afternoon (Sat., March 22).
Gentlemen, care to post here with news of which boat(s) you plan to bring?
Looking forward to seeing you all then! Perhaps this can even turn into a semi-regular gathering…
JeffP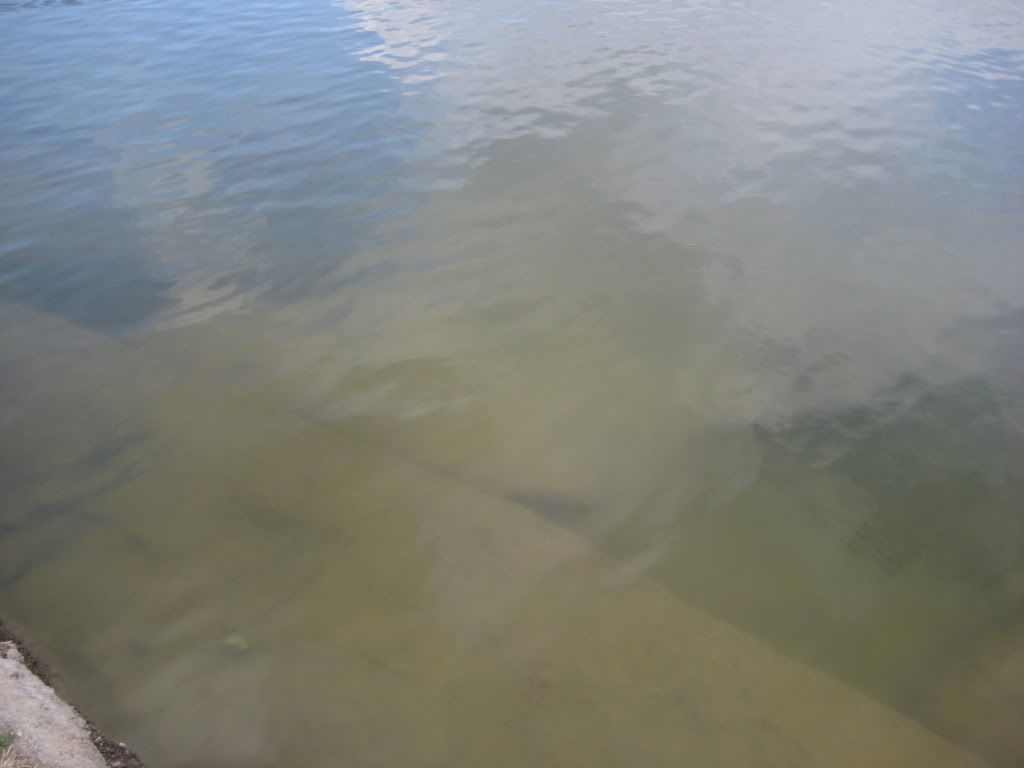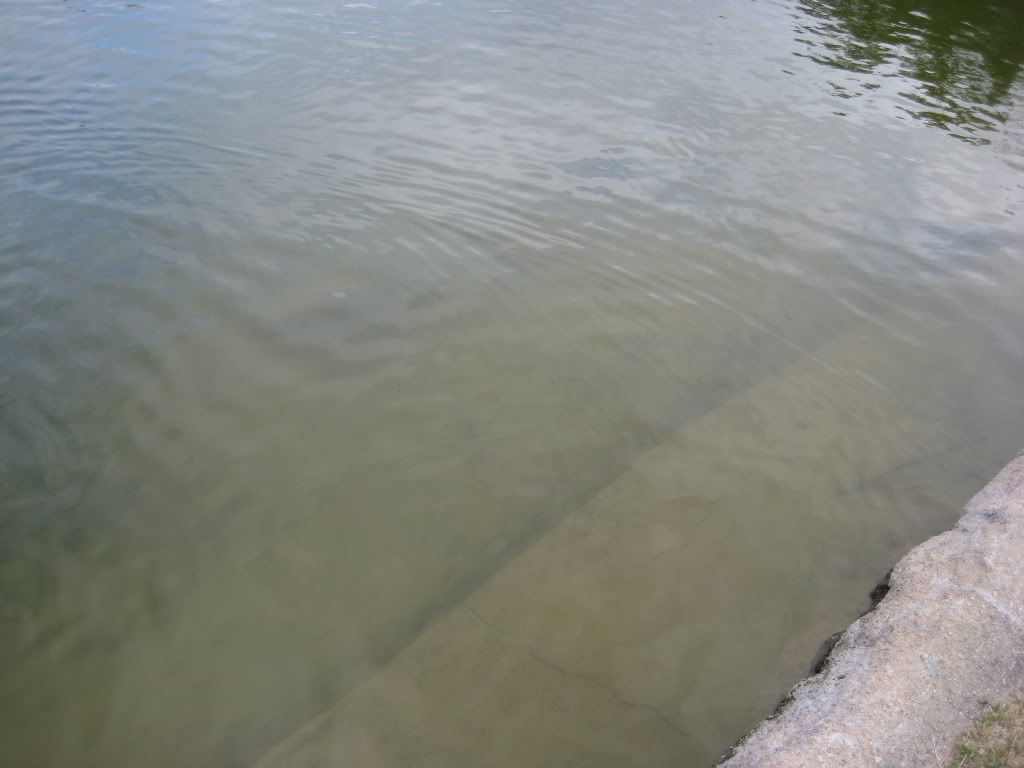 Plenty of handy, covered, closeby areas for laying out our boats...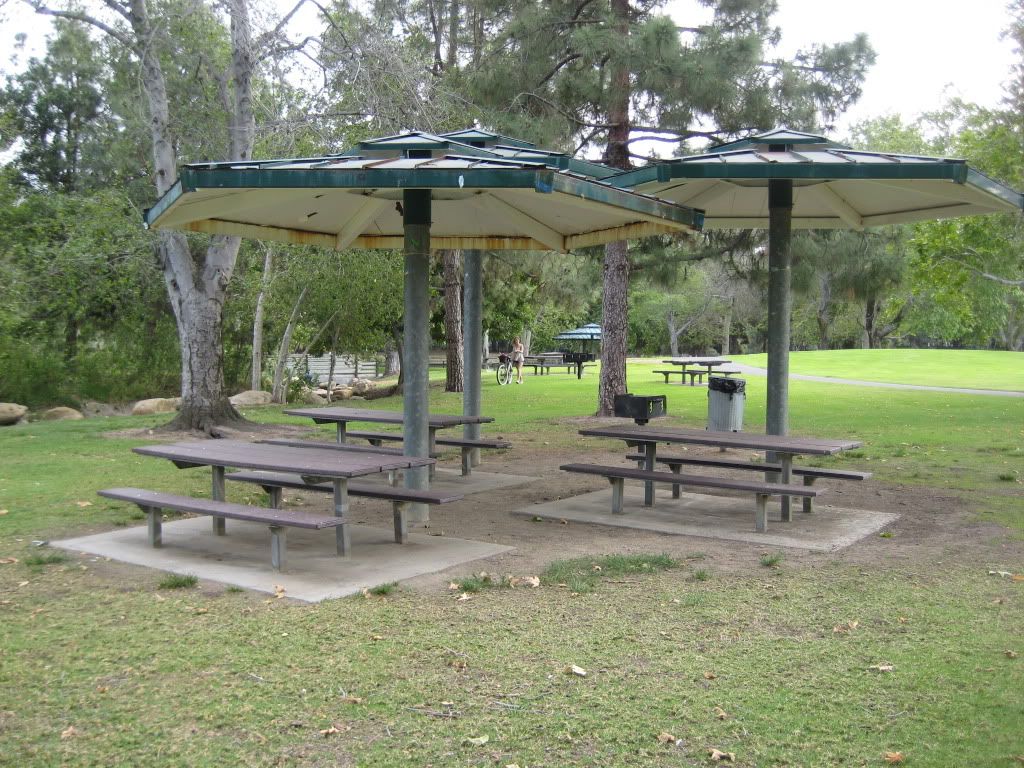 Plenty of quacking targets too...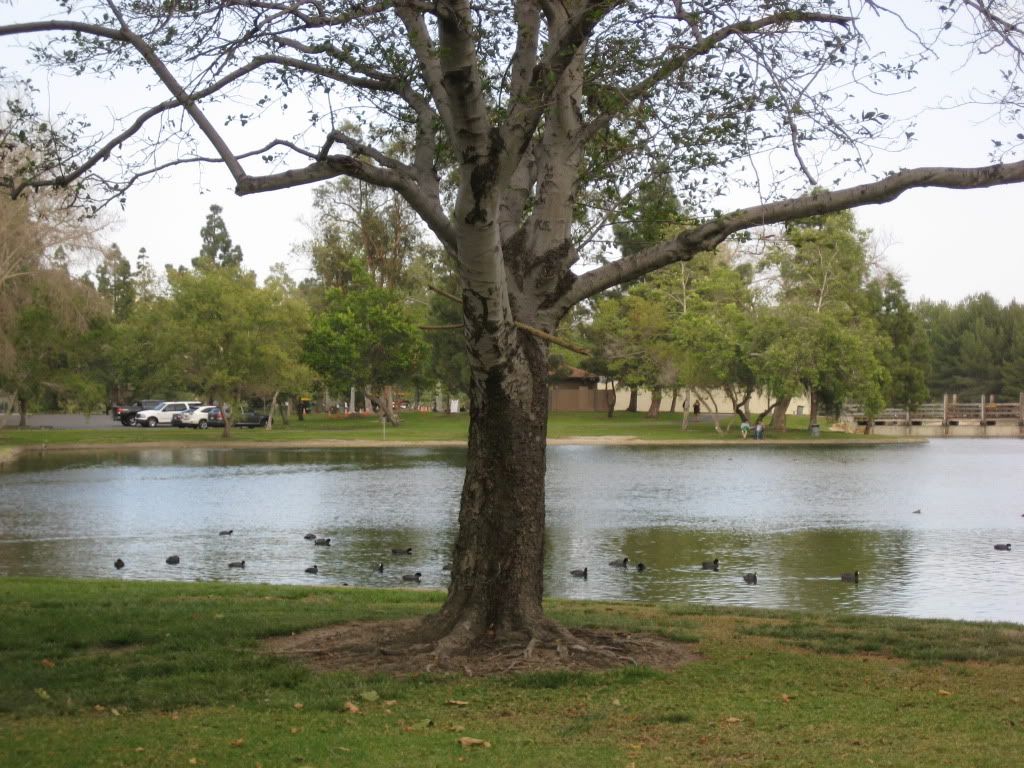 Tom C. briefly tests his finicky
Thunder Tiger
: battery or ESC trouble?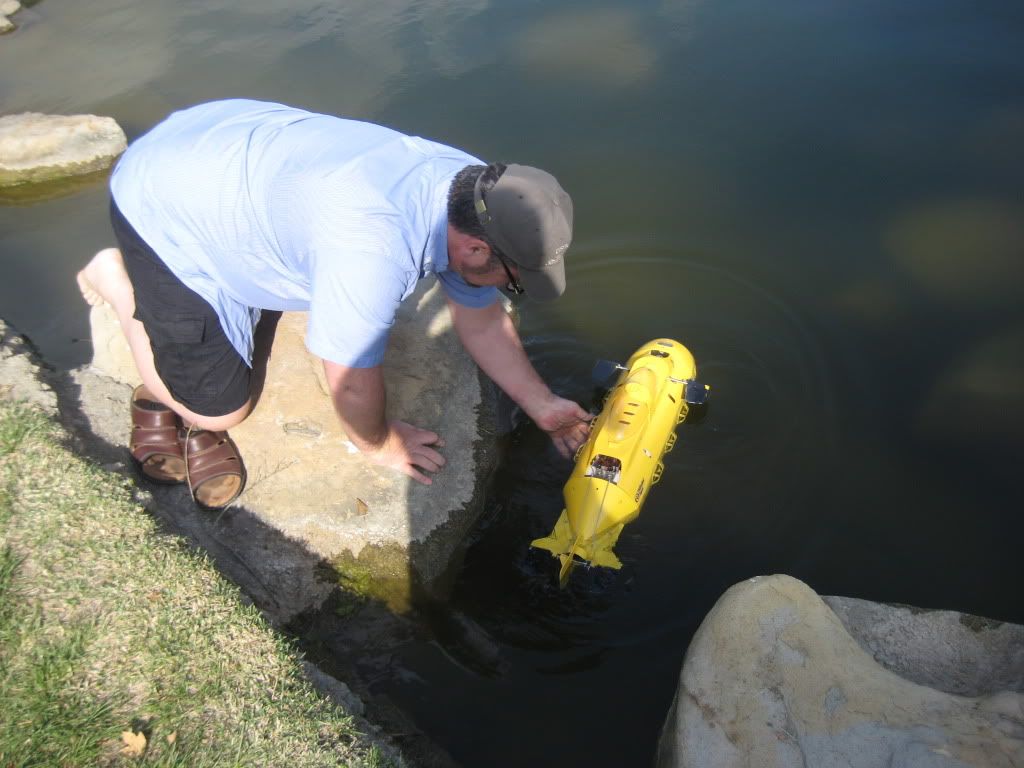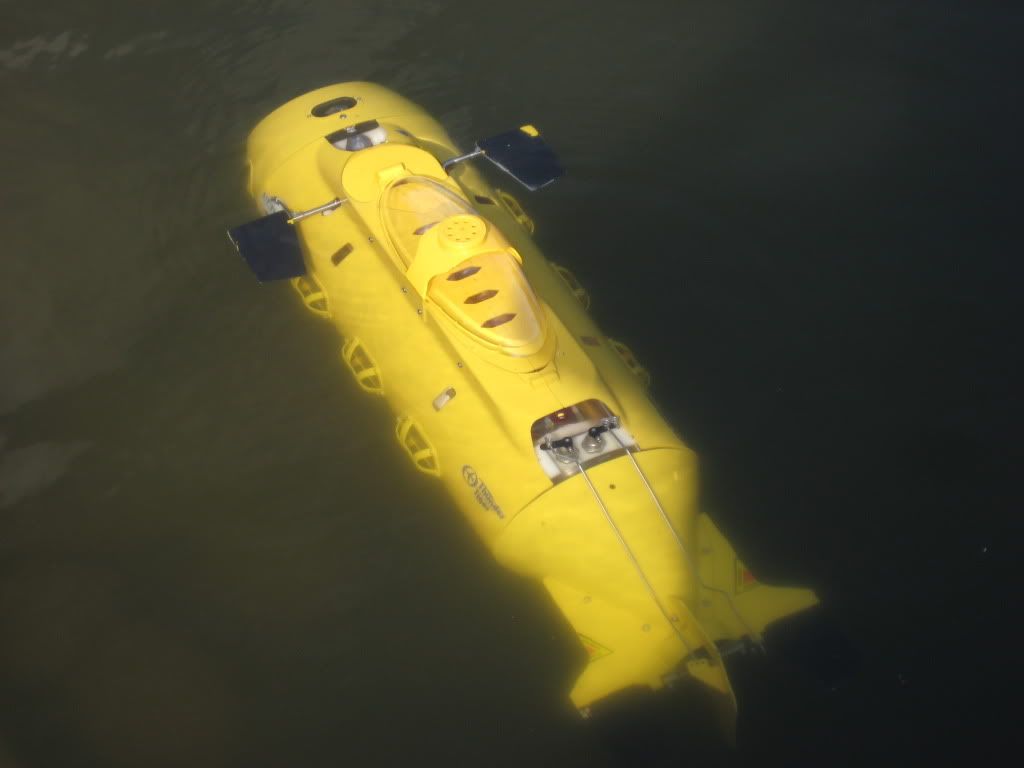 Reconnoiter mission successfully completed.