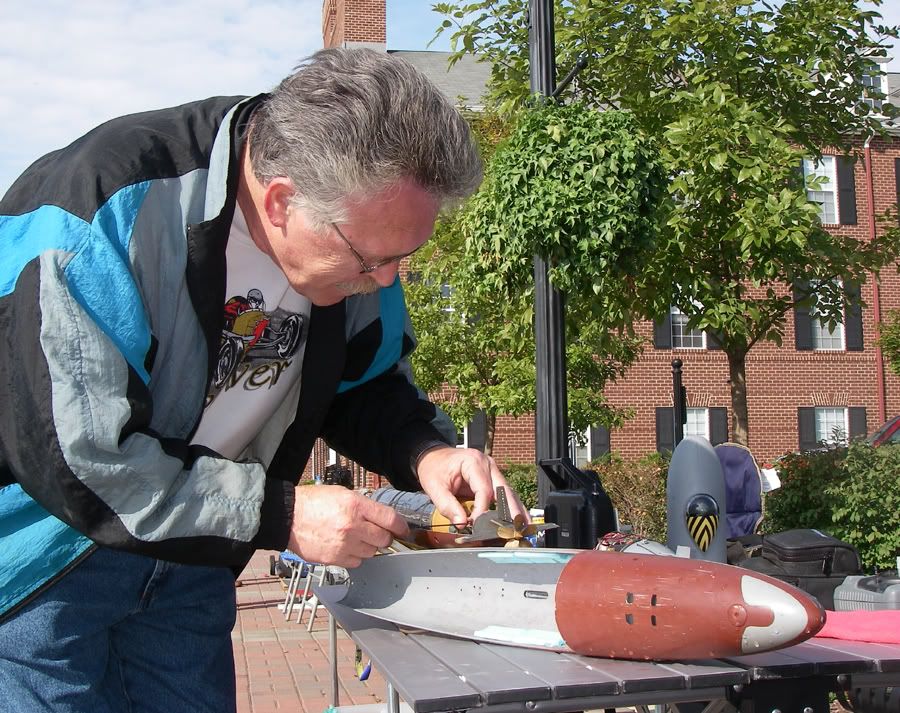 VIRGIL CHECKS OUT HIS SKIPJACK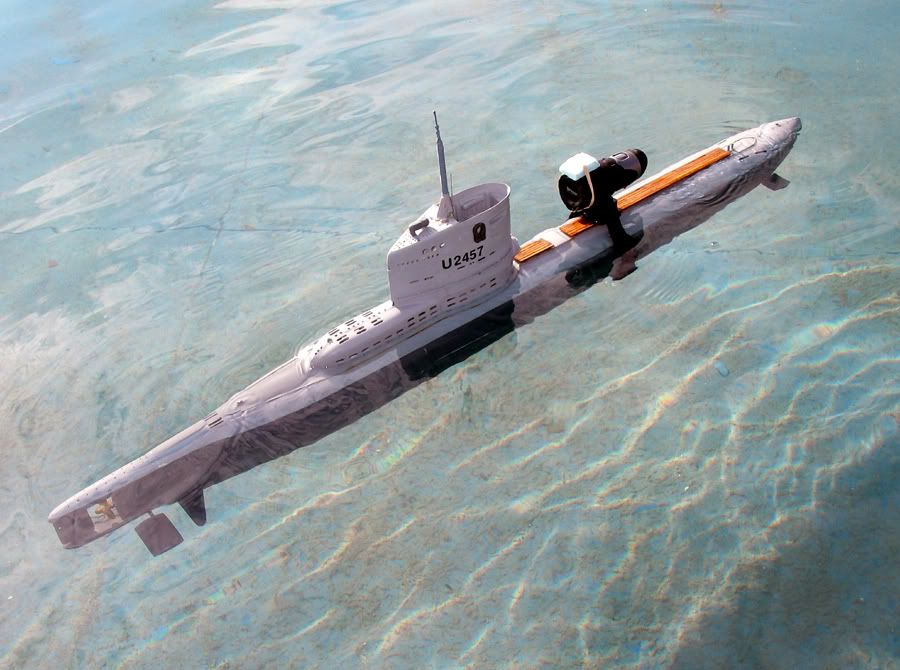 My type XXIII with the Oregon Scientific camera mounted with its included velcro strap. I found that a 1" x 1" x .25" piece of flotation foam was enough to render the camera neutrally buoyant.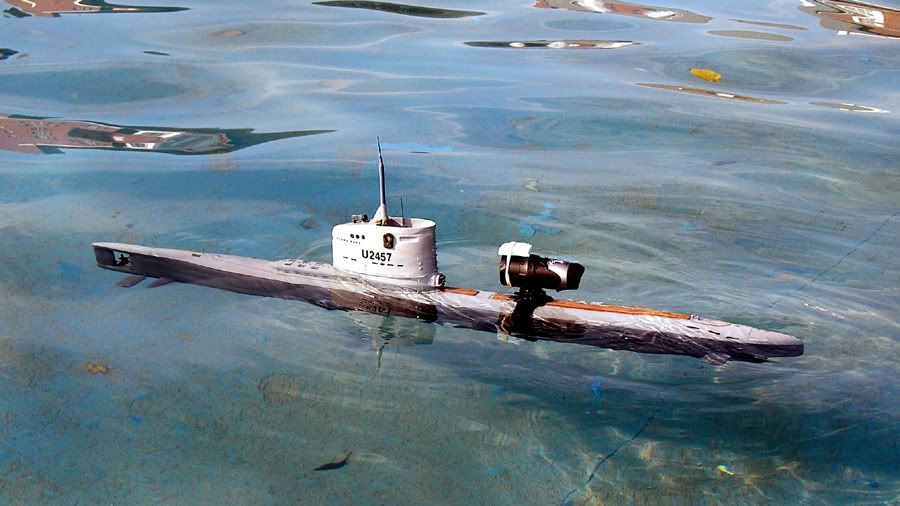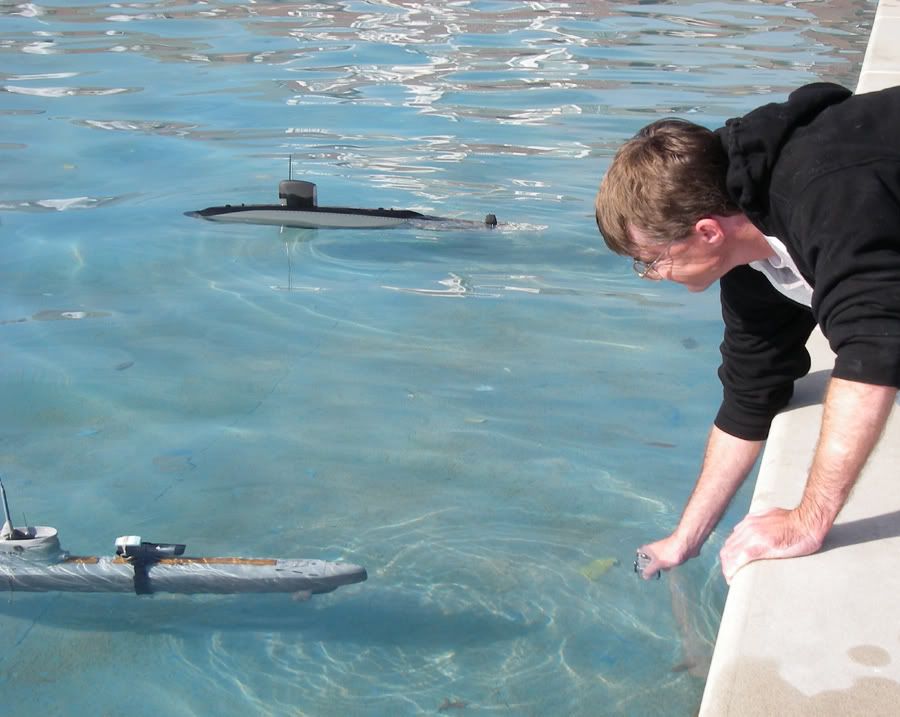 Matt Munger shoots underwater footage of my type XXIII shooting underwater footage of him. See the u/w video posted elsewhere on this forum.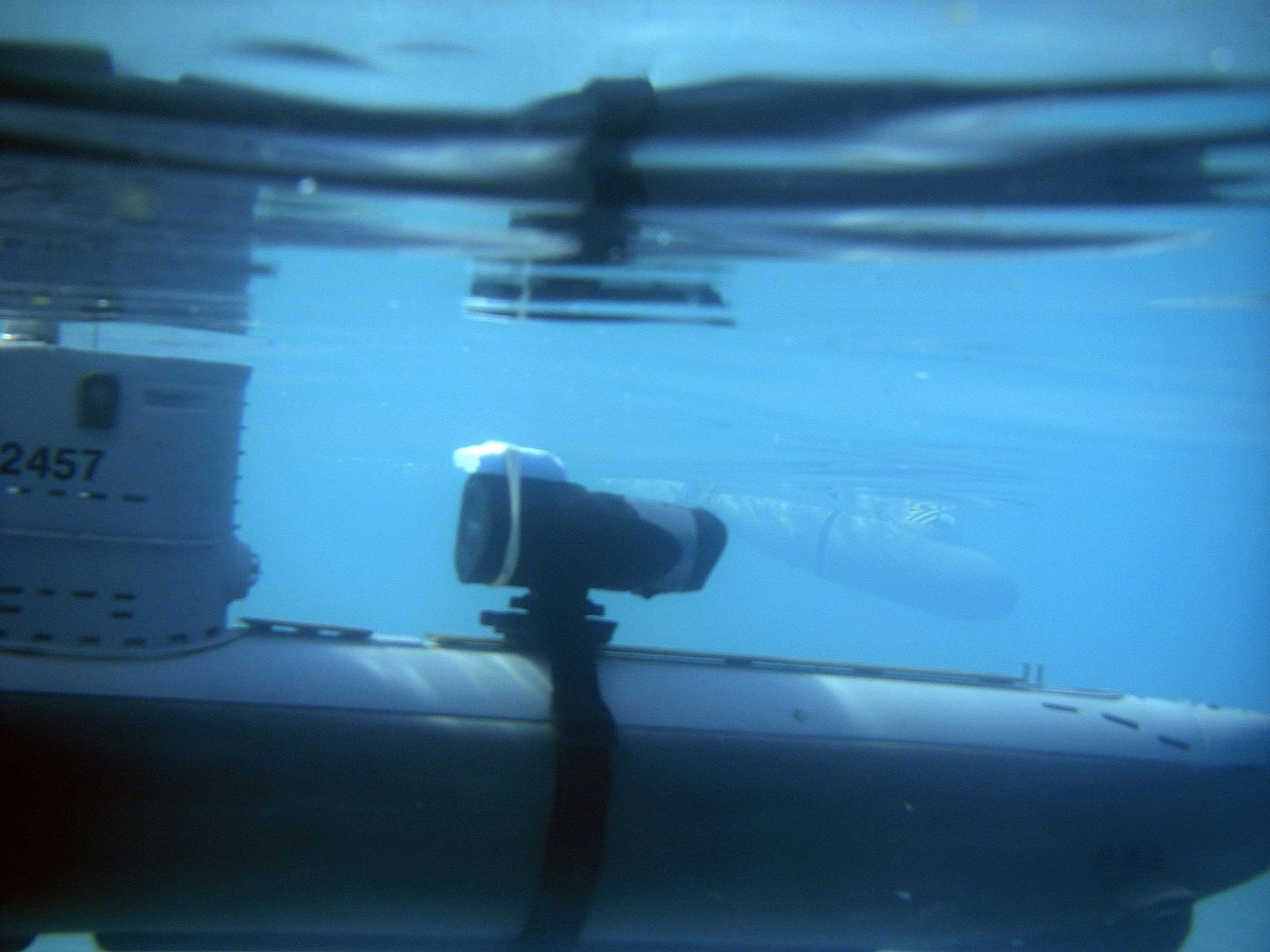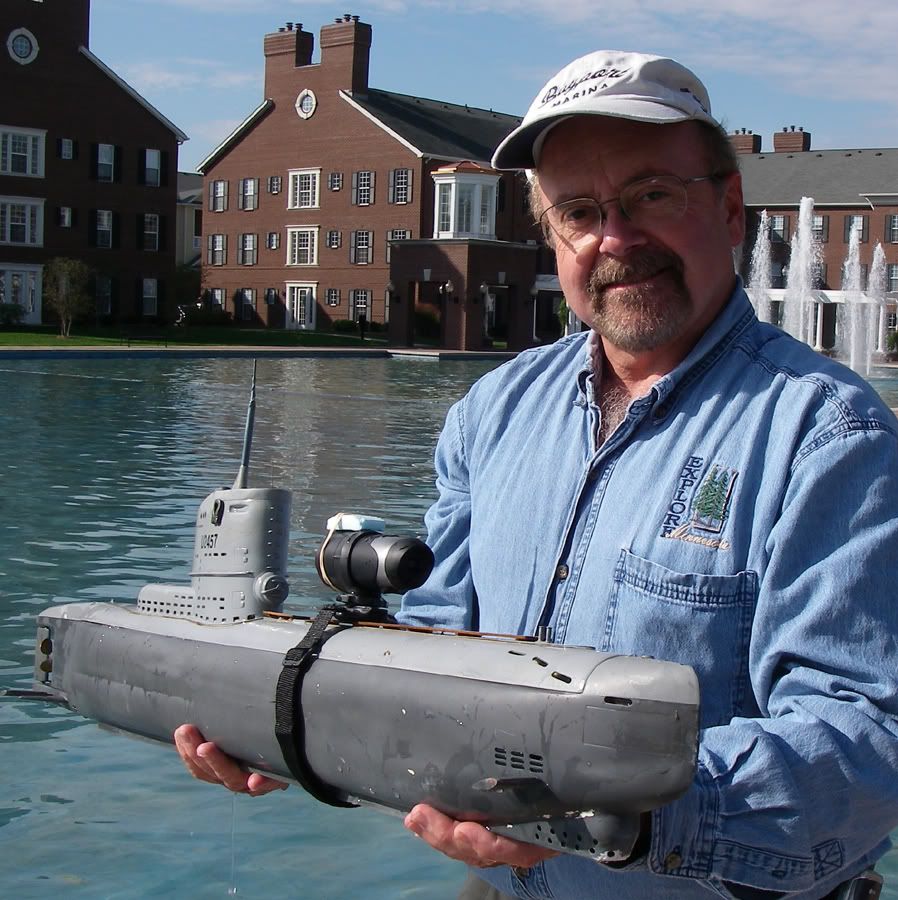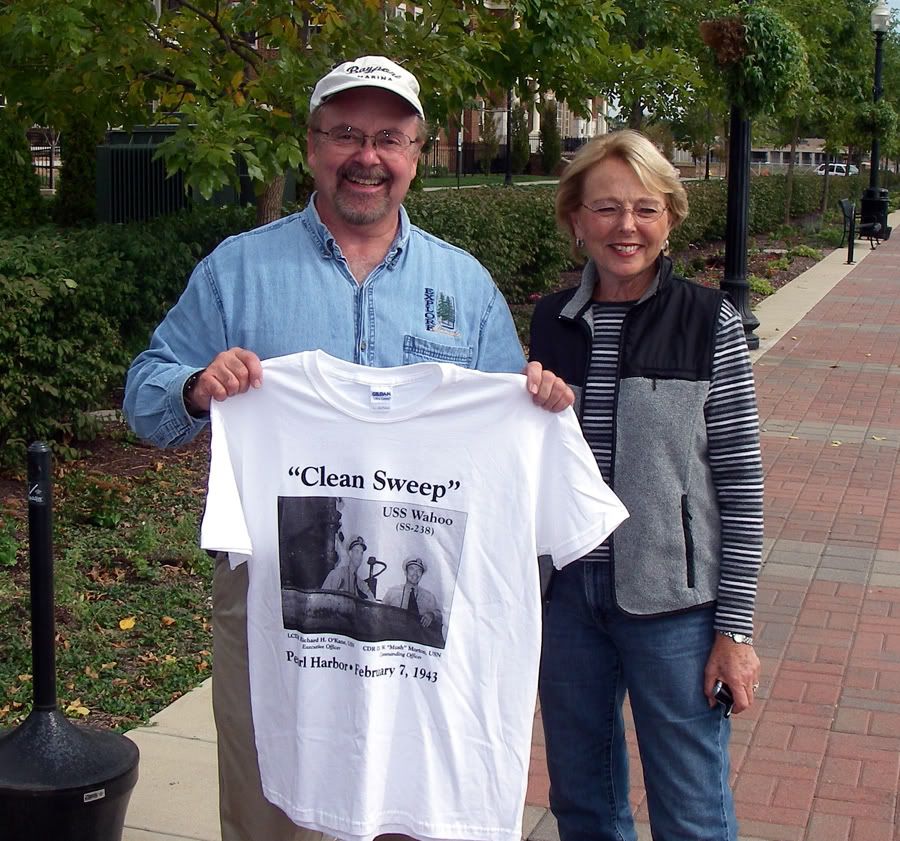 Ginny Combs (Mush Morton's niece) and me with the Mush Morton tee shirt for Paul Crozier as thanks for his "Mush the Magnificent" movie script in the SCR.