We really lucked out with the weather for our Fall Fun Run - it was a beautiful sunny fall day! We had a good turn out with lots of boats and even more fun!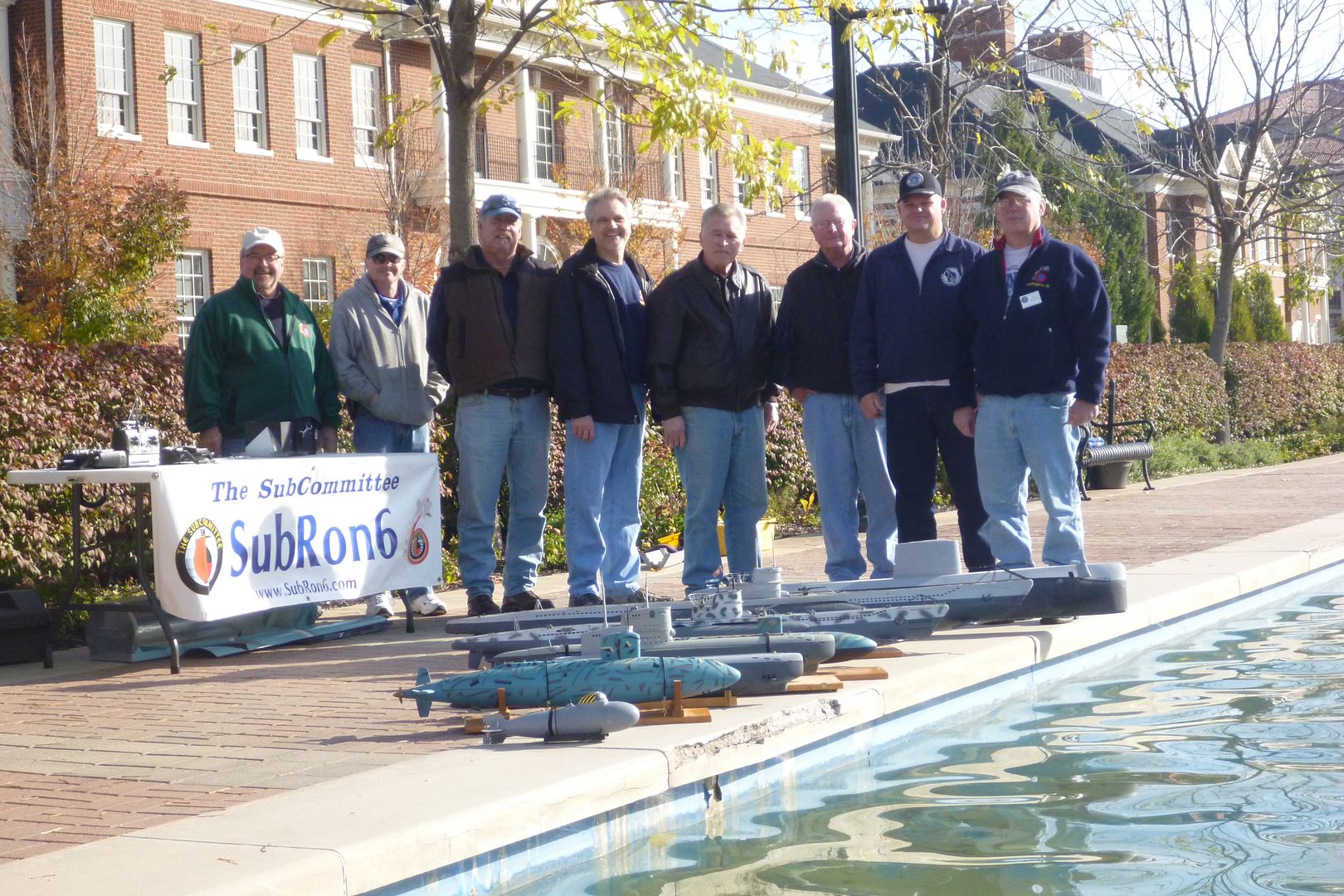 The Motley Crewe
(L to R) Tim Smalley, Matt Munger, Steve Jensen, SC VP Chris Campbell, Virgil Brown, Tom Wise, Jim Smith and our fearless leader - John Schagane. (Not pictured - Kerry Addington)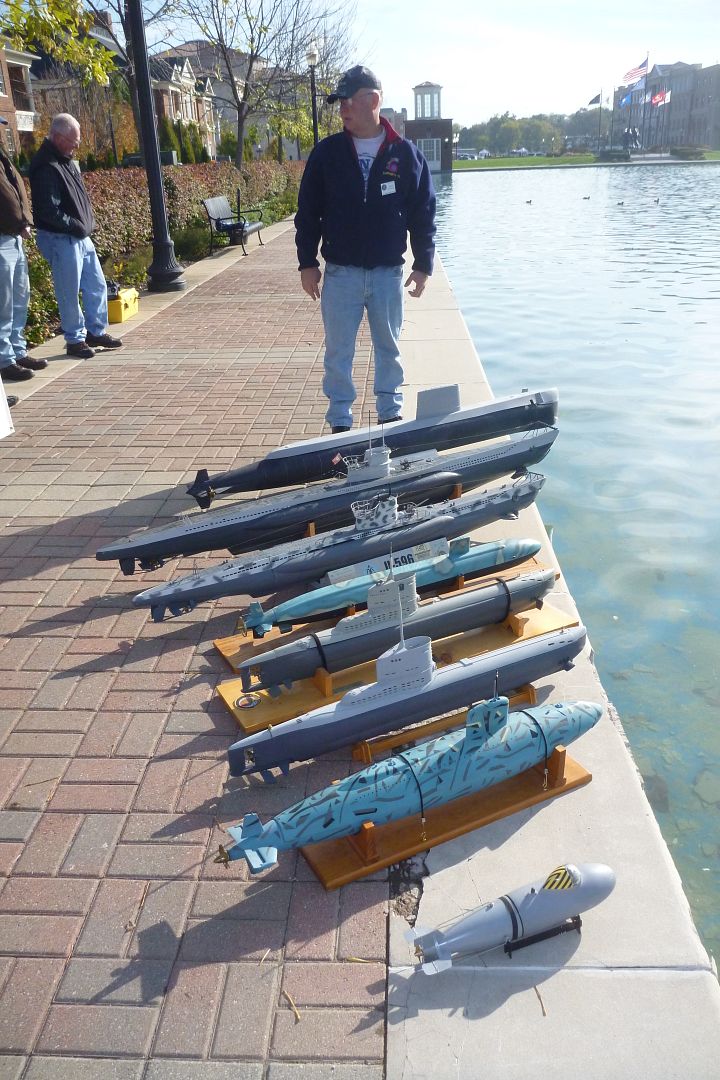 John inspects the fleet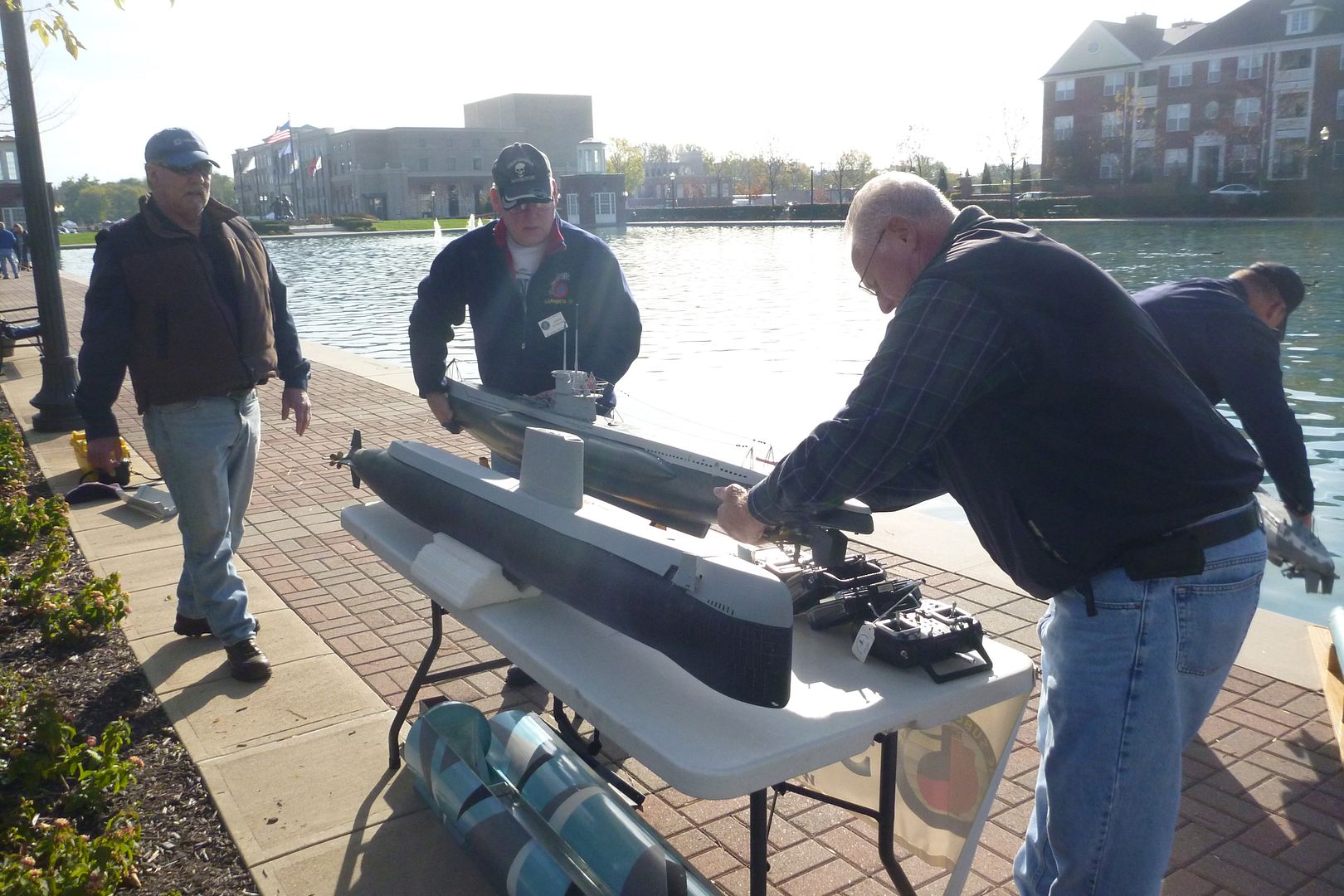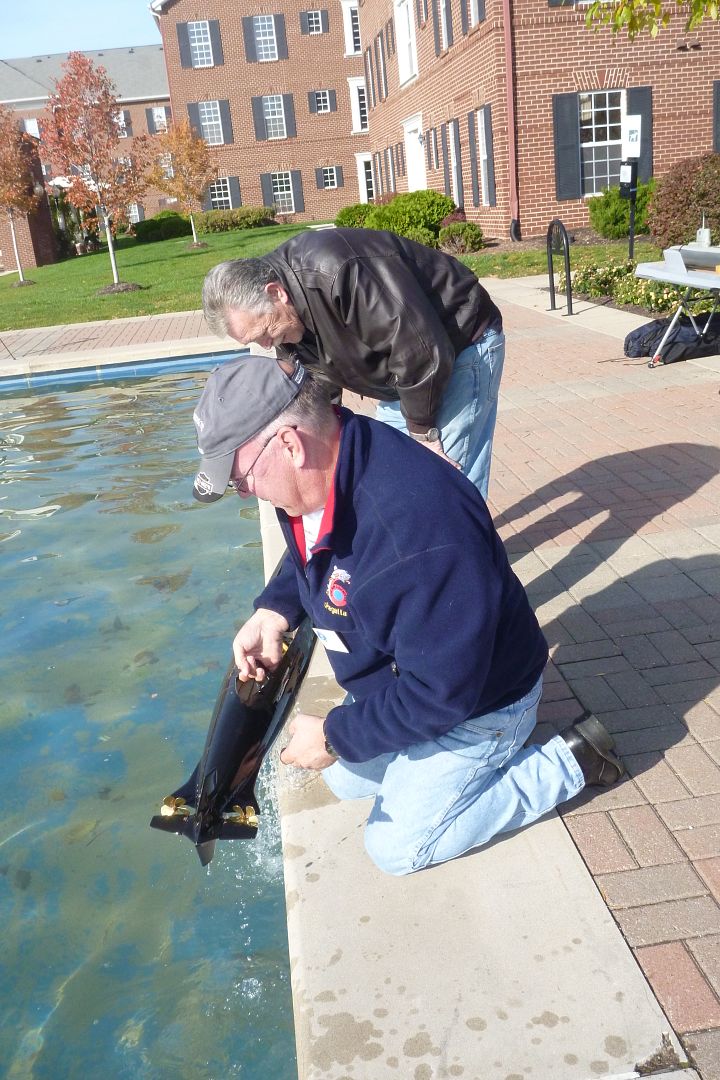 Virgil helps John recover the Nautilus after alfa trials and trimming.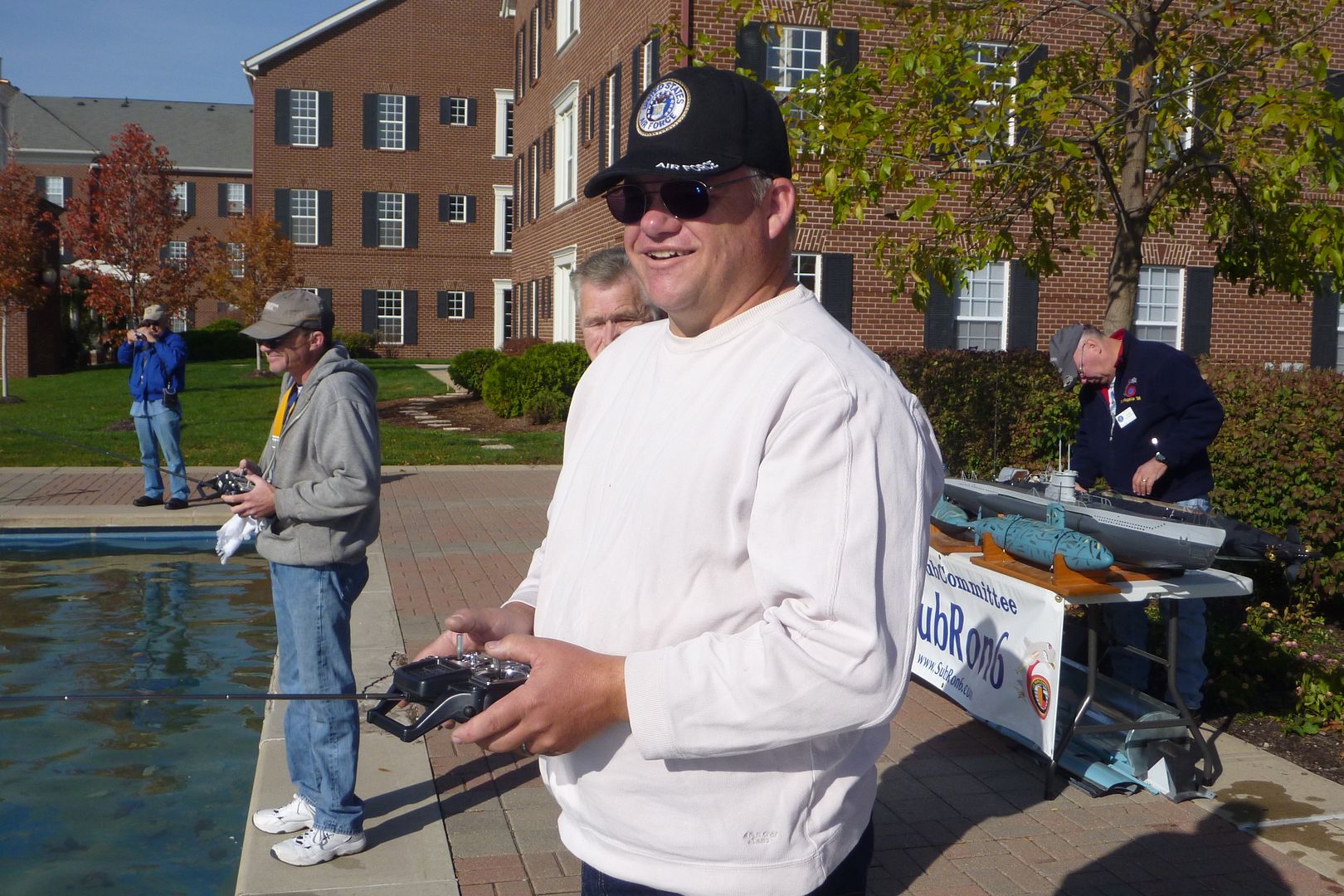 Jim Smith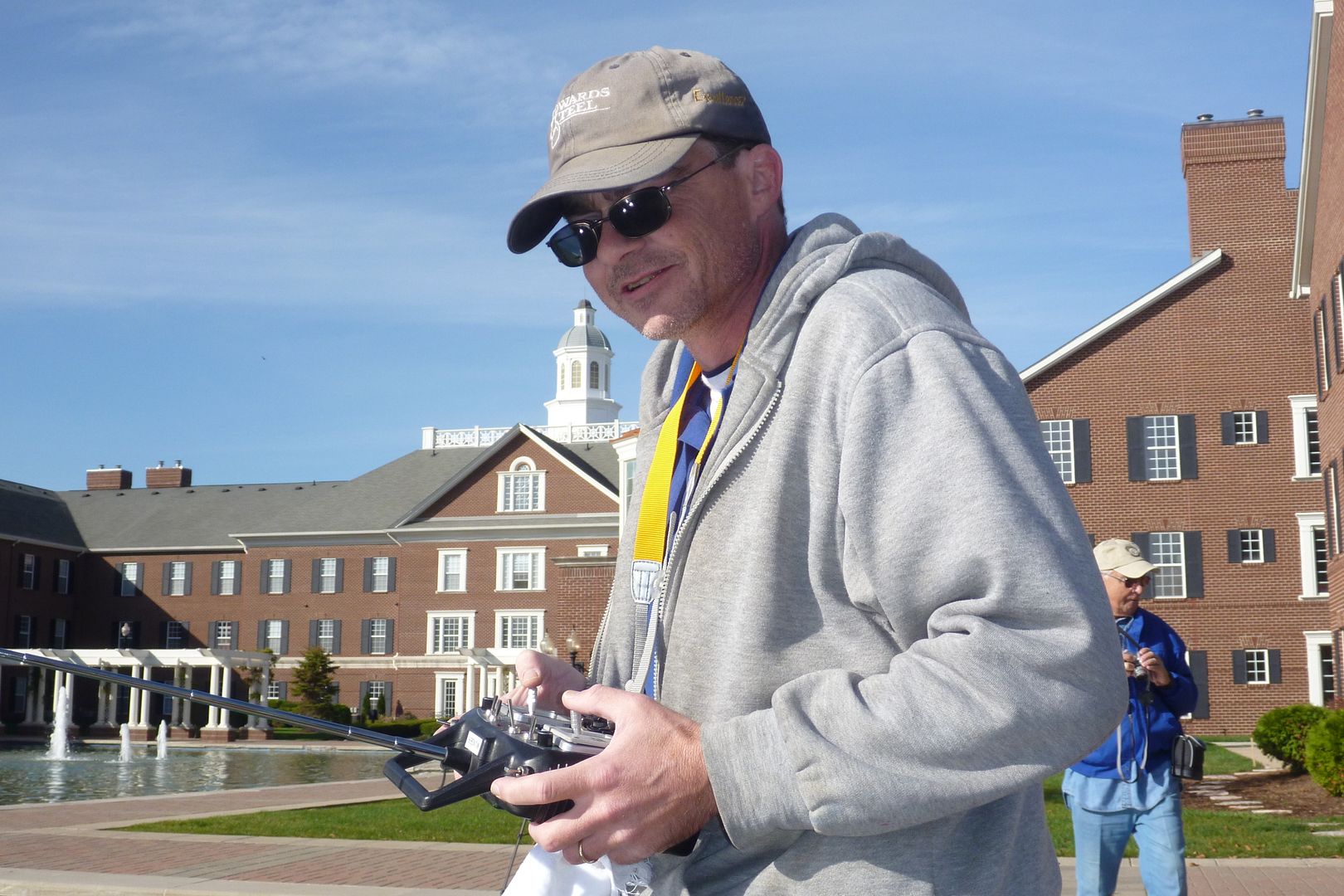 Matt Munger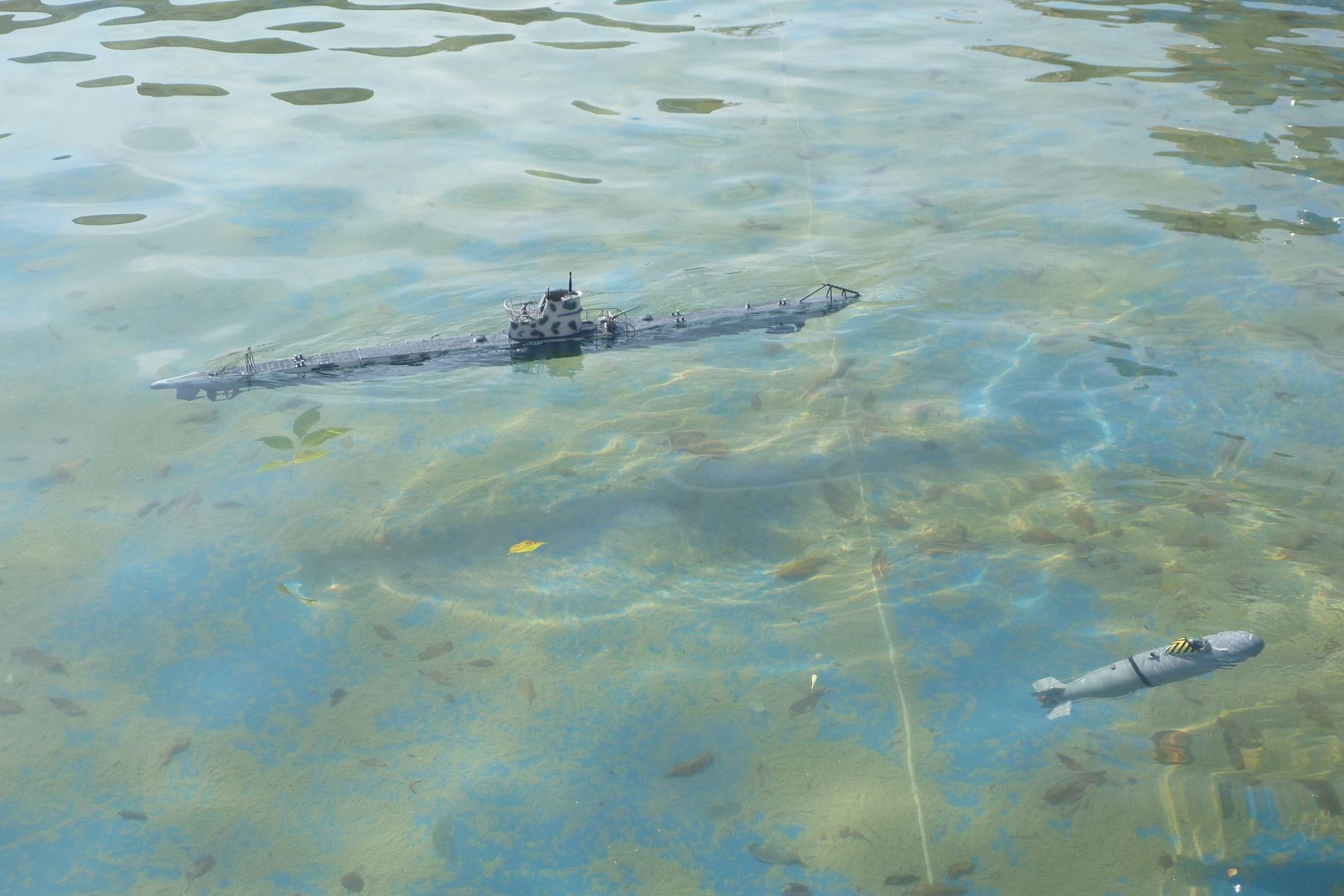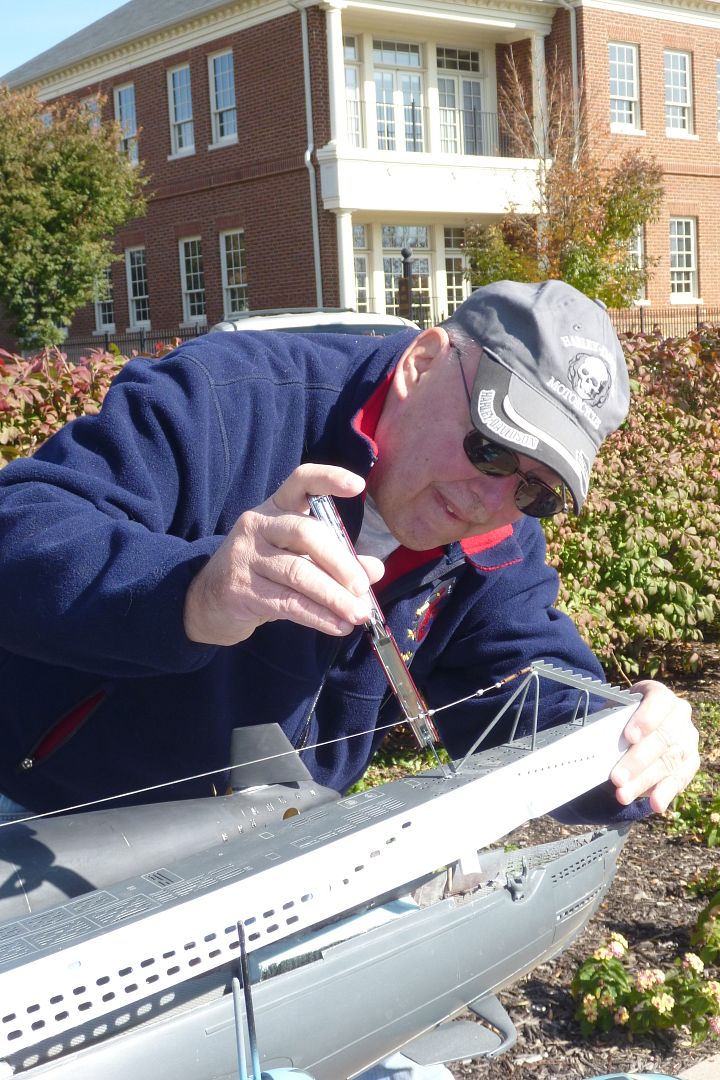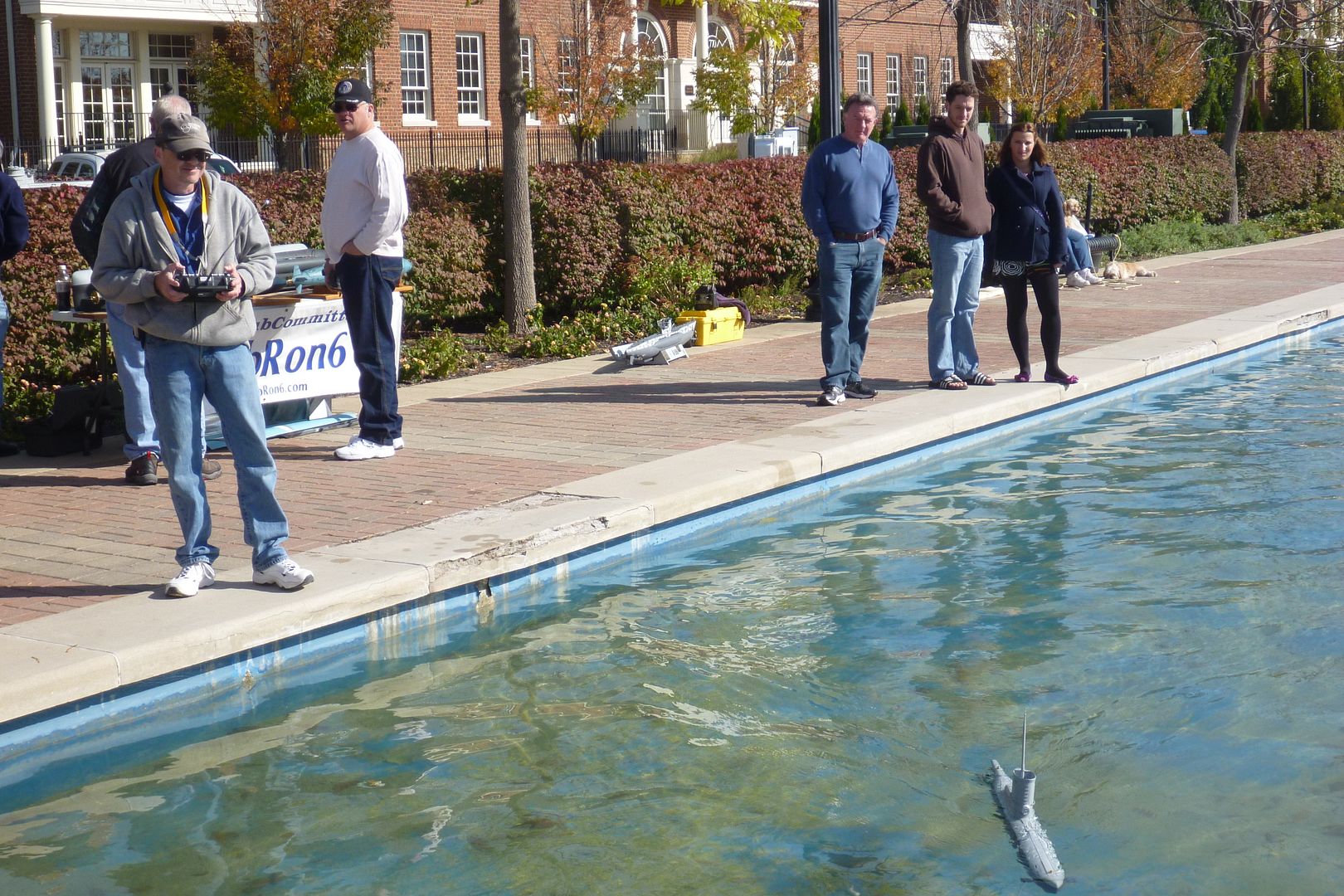 Matt shows off for some spectators that wandered over from the Farmer's Market.